Knowledge of machine tools, machining processes, and engineering drawings is an essential step in any manufacturing industry.
The courses in this Machining Fundamentals I Certificate of Completion Program cover all necessary material to successfully complete the included Certificate Exam. Alternatively, the Certificate Exam may be purchased individually.
The included Machining Fundamentals I Certificate Exam offers learners the ability to assess their knowledge on the components, terminology, and capabilities of the various machine tools and machining processes typically used in machining. Learners will also be assessed on the fundamental concepts that are required to read, understand, and interpret engineering drawings used throughout the manufacturing industry. The learner's knowledge on the machining process-related terminology used in engineering drawings will also be tested.
Full Machining Fundamentals I Certificate of Completion Program Includes:
Upon successful completion of the included Certificate Exam, the learner will receive an official Certificate of Completion from
The University of Akron.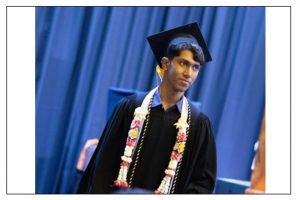 Career Planning
Sasshank is an international student attending University in Germany where he studies mechatronics engineering. He was born in Tamil Nadu, where he attended various schools
Read More »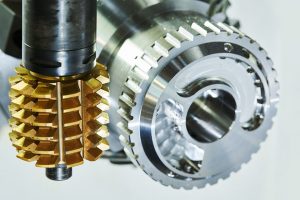 Gears
What is gear hobbing? Gear hobbing is considered a generating process and is the most common method of producing teeth in gears of all sizes.
Read More »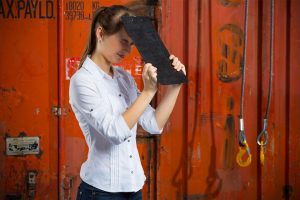 Training
We cannot change the human condition, but in manufacturing we can certainly improve the way people work, where they work, and what systems they use. 
Read More »