Welcome to THORS eLearning solutions
Digitize, Customize, and Automate your Workflow
Increase Accountability, Identify Deviation,
A SOLUTION FOR DIGITAL TRANSFORMATION IN THE WORKPLACE
Digital transformation is moving at the speed of light and manufacturing industries are shifting this conversion to a high priority. One good place to start is by transforming traditional paper processes to be more efficient and effective.
Our Digital Checklist lets you digitize and automate your workflow. Transform your traditional paper processes into a fully customizable digital solution. With Digital Checklist you also get real-time data analytics with powerful information to share with your teams that can speed up the quality and accuracy of your decision-making.
Checklists are powerful tools that ensure a task or process involving multiple steps is completed accurately.  Checklists are typically paper based, which have a number of limitations such as:
Tracking timely completion
Effectiveness of completion
Capturing images in real time
Storing and retrieving data
Real-time data analytics
Pencil whipping
Tracking revisions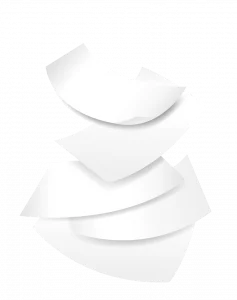 With Digital Checklist you can overcome all of these limitations with our fully customizable system that includes powerful audit trail features like:
Time stamp on completing a checklist
Alerts/Reminders to ensure timely completion of checklists
Real time image capture
Ease of storage and retrieval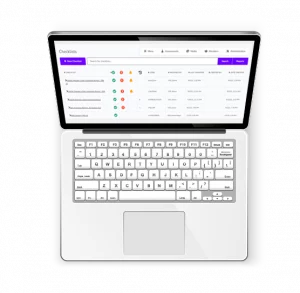 We also have powerful data analytics features that enable:
Proactive responses
Comparing data across facilities and similar machines
Ease of revisions and their tracking
Data security
Our intelligent systems limit pencil whipping and let you speed up the quality and accuracy of your decision making.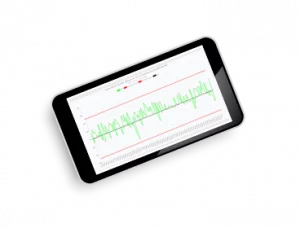 Using Digital Checklists Across Departments:
Quality Department: Layered Process Audits, Cell Audits, Training
Compliance and Verification Traceability
Maintenance Department: Preventive Maintenance Checklists
Operations Department: Start of Shift Checklists, Safety Checklists, Work
Instructions Dissemination and Compliance
Shipping and Receiving Department: Dock Audits
Purchase Department: Vendor Audits, Process Audits
HR Department: Covid 19 Health Check
…and many more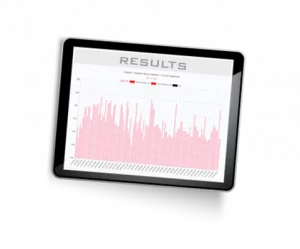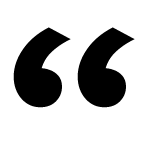 "My company is in the trial stage of using the THORS digital checklist application for audits and training records, but we are already seeing the huge improvement from our standard paper processes and the feedback from our employees has been very positive"
-Mark P. / Manufacturing Quality Manager