Welcome to THORS eLearning solutions
Virtual SME Workshops with a Live Tutor
Exclusive Question and Answer Sessions for You
Take Your THORS Training to the Next Level
THORS manufacturing course content is developed directly with Subject Matter Experts (SME), integrating their decades of expertise into dynamic, engaging, online courses in the topics that matter most in your industry. If there are specific questions after taking our courses, our Virtual SME Workshops with a Live Tutor can provide an exclusive question and answer session to improve comprehension or assist in problem solving.
THORS offers a wide variety of manufacturing courses to meet your teams' training needs, from Engineering Drawings Fundamentals to Gear Chart Interpretation Elemental Measurements on Cylindrical Gears to Polymers Injection Molding Troubleshooting.
We recognize that your teams may want to delve deeper into specific course topics that are relevant and important for them to be successful in their roles at the company. THORS has subject matter experts that specialize in our Manufacturing Fundamentals and Gear Manufacturing course topics available just for you and your teams.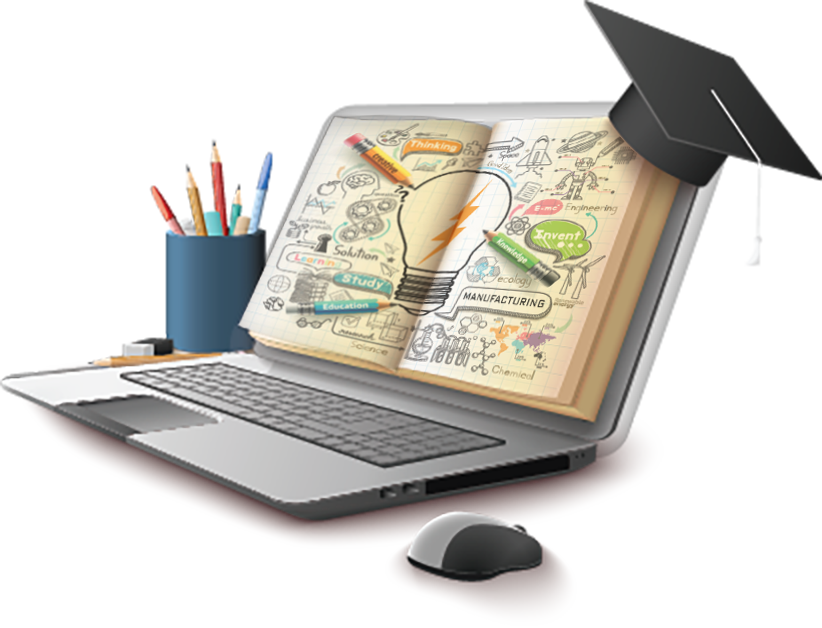 Whether you are looking for a one-hour workshop, a virtual instructor-led training session, or a customized class focused on a specific topic, we've got you covered. We can also help you plan and execute learning paths or certificate programs that fits your needs from start to finish.
DON'T FORGET THE MISSING PIECE
Contact us to learn more about our workshops and get a list of the course topics that can be customized for your team's specific needs and presented by one of our Subject Matter Expert Live Tutors!