Fixturing Fundamentals for Machining introduces learners to the basic equipment, concepts, and general terminology that are often applied for fixturing or workholding. The important and yet sometimes overlooked process of metal part fixturing is brought to life in this course using realistic 3D models of actual parts. Helpful animations are also provided for concepts such as the 3-2-1 Principle and how to arrest the 12 degrees of freedom. The material in this course is beneficial to both experienced fixturing or workholding veterans and to learners new to the industry.
Who will benefit from this Fixturing for Machining course?
Organizations that utilize machining in their manufacturing process; Procurement, supplier quality, engineering, and operations personnel of organizations that design and purchase machined components.

*THORS uses the Bloom's Taxonomy Methodology for our course development.
Certificate Awarded for Fixturing Fundamentals for Machining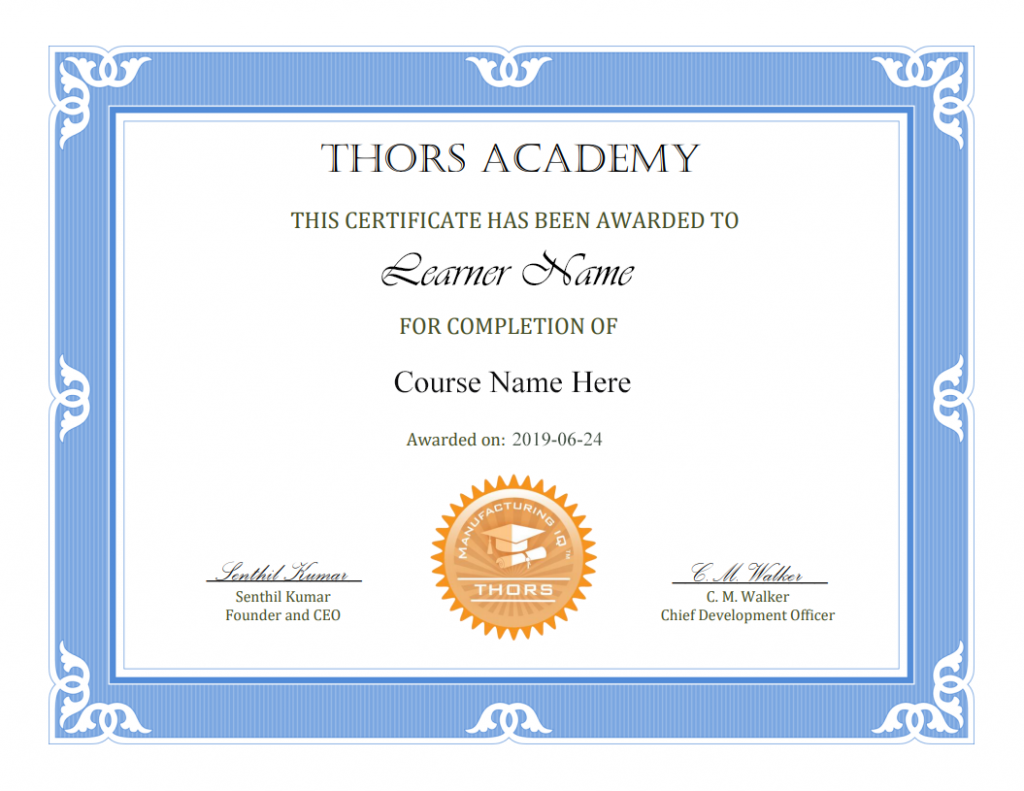 *upon successful completion
Training
In today's constantly changing marketplace, the importance of workforce training has never been greater. Workforce training has the ability to not only increase workforce efficiency
Read More »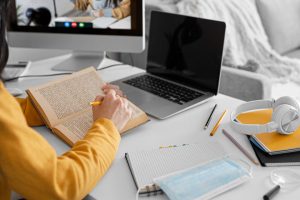 Training
Since COVID shutdowns and the work from home revolution, there's been a lot of discussion about making a home space conducive to working. But what
Read More »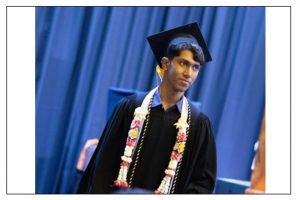 Career Planning
Sasshank is an international student attending University in Germany where he studies mechatronics engineering. He was born in Tamil Nadu, where he attended various schools
Read More »