Grinding parameters are key to the cylindrical grinding processes. The surface finish of the workpiece can be improved by adjusting the grinding parameters. The THORS Cylindrical Grinding Process Parameters course provides a comprehensive understanding of the various grinding and dressing parameters of plunge and traverse grinding operations.
Who will benefit from this cylindrical grinding process parameters course?
Design engineers, product developers, operations, quality, sales, and marketing.

*THORS uses the Bloom's Taxonomy Methodology for our course development.
Certificate Awarded for Cylindrical Grinding Process Parameters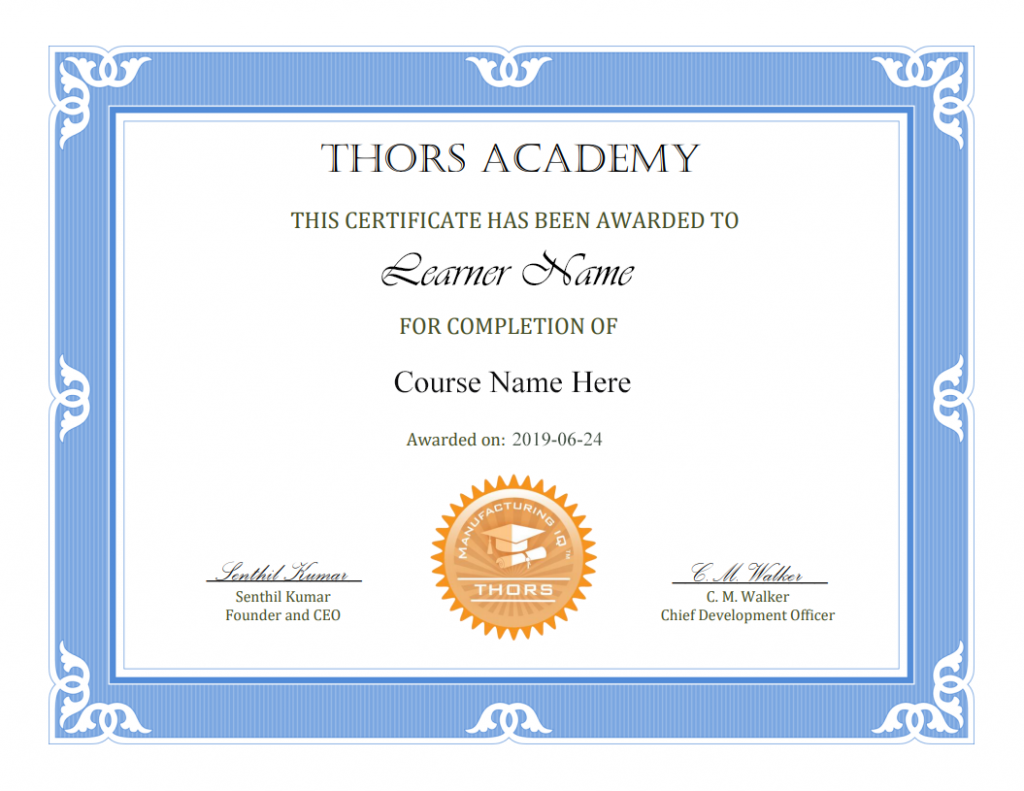 *upon successful completion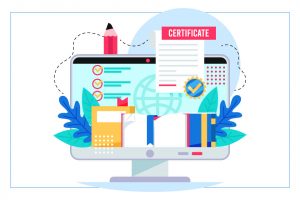 Training
Certificate programs and certificates of completion are both types of educational programs that can provide valuable training and skills to individuals in a variety of
Read More »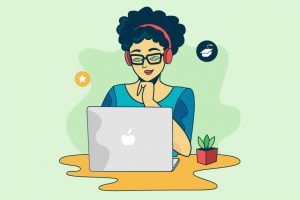 Career Planning
How Can THORS Help Enhance Your College Education? THORS Academy can help enhance your college education in a number of ways. Imagine being in a
Read More »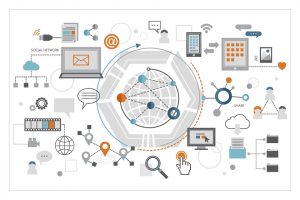 Training
Prepare to embark on an extraordinary adventure as we dive into the captivating world of the future of education. We will unravel the seamless integration
Read More »