In the world of manufacturing, training is essential. Every employee needs to understand how to use equipment, follow procedures, and maintain quality standards . With the advent of eLearning, manufacturing companies can now provide more engaging, flexible, and cost-effective training than ever before. Here are some of the key benefits of eLearning in a manufacturing company:
1. Improved Engagement and Retention
In a traditional classroom setting, engaging employees and maintaining their attention can be difficult. However, with eLearning, training materials can be presented in an interactive and engaging way, making it easier for employees to retain information. By using videos, simulations, and interactive quizzes, eLearning can improve employee engagement and knowledge retention.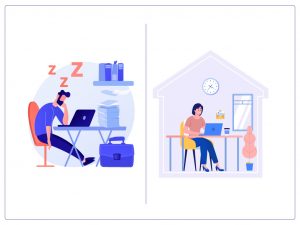 In a manufacturing environment, downtime can be costly. It can be challenging to schedule training sessions without disrupting production. eLearning provides the flexibility for employees to complete company trainings according to their schedules, which can help reduce the impact on production.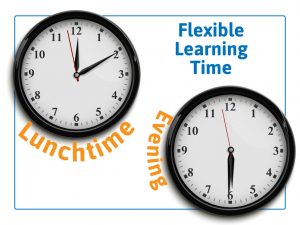 3. Cost-Effective Training
In-person training sessions can be expensive, especially when it requires travel and accommodations. eLearning allows employees to complete trainings independently, from anywhere with an internet connection. It also reduces the cost of training materials, as digital materials can be reused and updated as needed. Additionally, eLearning can reduce the cost of training materials, as digital materials can be reused and updated as needed.
4. Improved Quality Control
In a manufacturing company, quality control is essential. eLearning can support quality control by ensuring that all employees receive consistent and accurate training through the use of standardized training materials.
5. Better Tracking and Reporting
eLearning provides an easy, digital way of tracking employee progress and measuring the effectiveness of training. This data can be analyzed to identify areas of strength and weakness in the content and adjust training materials as needed. Additionally, tracking and reporting can help demonstrate compliance with regulatory requirements.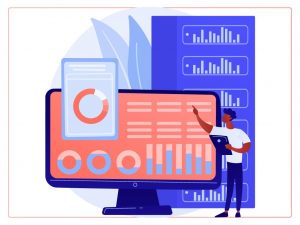 In conclusion, eLearning offers many benefits for manufacturing companies. It can improve engagement and retention, provide greater flexibility, reduce training costs, improve quality control, and provide better tracking and reporting. By using eLearning, manufacturing companies can ensure that their employees are well-trained, productive, and prepared to meet the demands of their job.