Machining: Turning Tool and Process Basics gives learners insight on the cutting tool, workholding device, and cutting operation selection process for turning centers. These topics are tailored to a level appropriate for a CNC turning center setup operator, and industry professionals seeking to understand the job functions of this role. Combining live video with animated demonstrations, this course covers everything from cutting parameters, to L/D ratio and workholding selection, to the format of canned cycles in CNC programming.
Who will benefit from this Machining Turning Tools Basics course?
Manufacturing, quality, and engineering functions in an organization that seeks to understand the process of turning.

*THORS uses the Bloom's Taxonomy Methodology for our course development.
Certificate Awarded for Machining: Turning Tool and Process Basics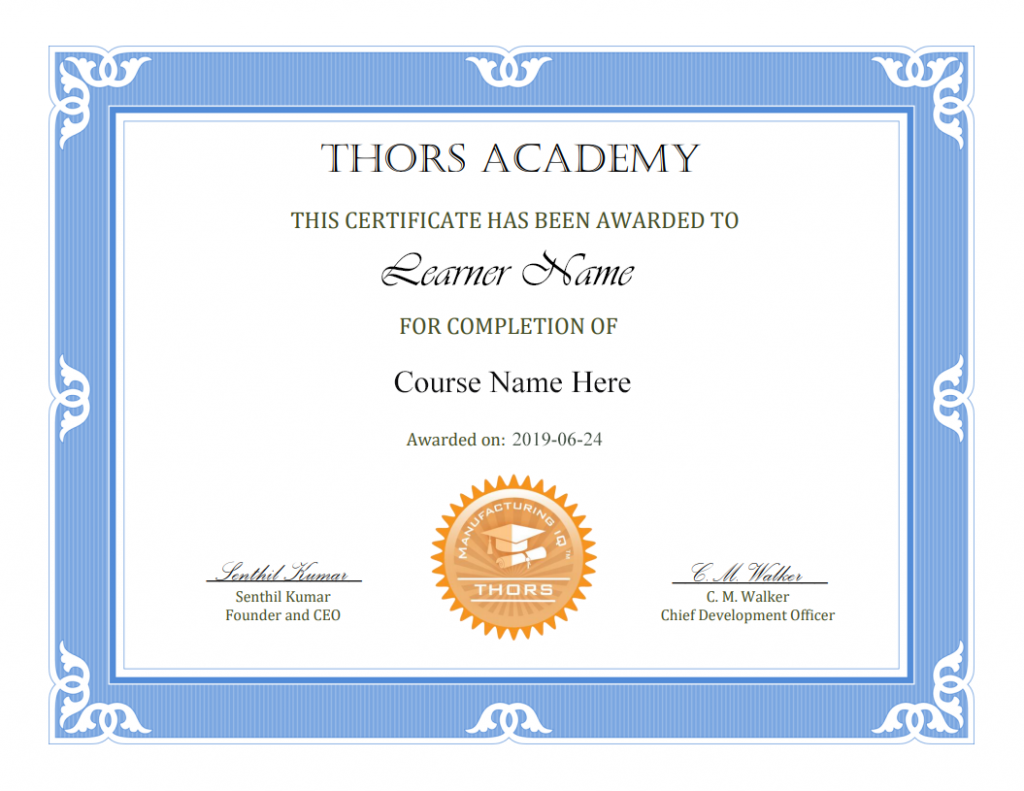 *upon successful completion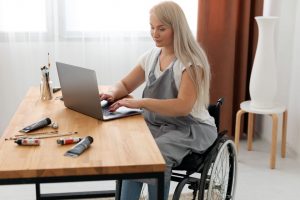 Training
Online learning has transformed the traditional education model and revolutionized education, offering students with disabilities the flexibility and convenience of learning from anywhere. With the
Read More »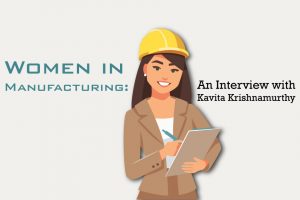 Career Planning
As part of a tribute to women in manufacturing, we at THORS eLearning Solutions decided to showcase one of our own, Kavita Krishnamurthy. Kavita is
Read More »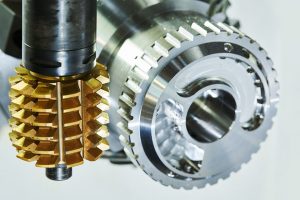 Gears
What is gear hobbing? Gear hobbing is considered a generating process and is the most common method of producing teeth in gears of all sizes.
Read More »