Machining: Turning Tool and Process Basics gives learners insight on the cutting tool, workholding device, and cutting operation selection process for turning centers. These topics are tailored to a level appropriate for a CNC turning center setup operator, and industry professionals seeking to understand the job functions of this role. Combining live video with animated demonstrations, this course covers everything from cutting parameters, to L/D ratio and workholding selection, to the format of canned cycles in CNC programming.
Who will benefit from this Machining Turning Tools Basics course?
Manufacturing, quality, and engineering functions in an organization that seeks to understand the process of turning.

*THORS uses the Bloom's Taxonomy Methodology for our course development.
Certificate Awarded for Machining: Turning Tool and Process Basics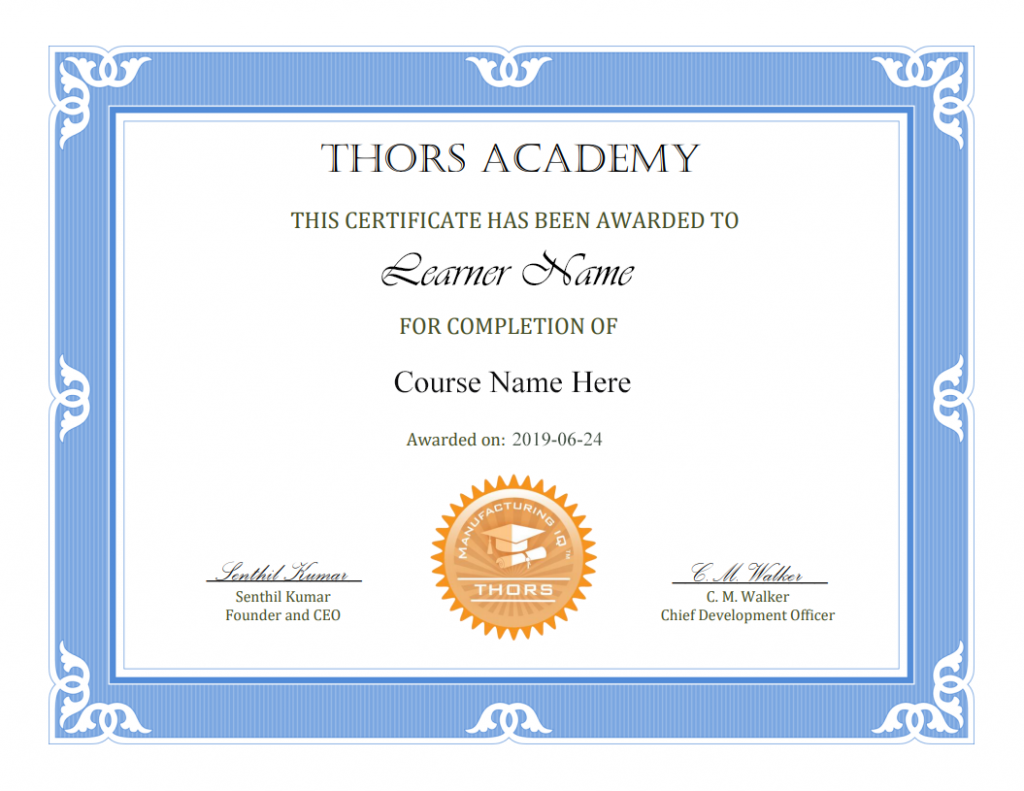 *upon successful completion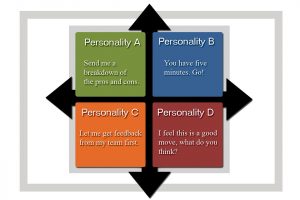 Training
Maybe you think the value is obvious. If you can speak the same "language" as the person you are talking with, you can build trust
Read More »
Training
In today's constantly changing marketplace, the importance of workforce training has never been greater. Workforce training has the ability to not only increase workforce efficiency
Read More »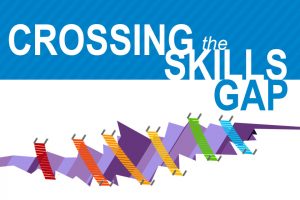 Training
You may have received a call to action to address the skills gap, which might feel making a bridge across the Grand Canyon with a
Read More »