Machining: Turning Tool and Process Basics gives learners insight on the cutting tool, workholding device, and cutting operation selection process for turning centers. These topics are tailored to a level appropriate for a CNC turning center setup operator, and industry professionals seeking to understand the job functions of this role. Combining live video with animated demonstrations, this course covers everything from cutting parameters, to L/D ratio and workholding selection, to the format of canned cycles in CNC programming.
Who will benefit from this Machining Turning Tools Basics course?
Manufacturing, quality, and engineering functions in an organization that seeks to understand the process of turning.

*THORS uses the Bloom's Taxonomy Methodology for our course development.
Certificate Awarded for Machining: Turning Tool and Process Basics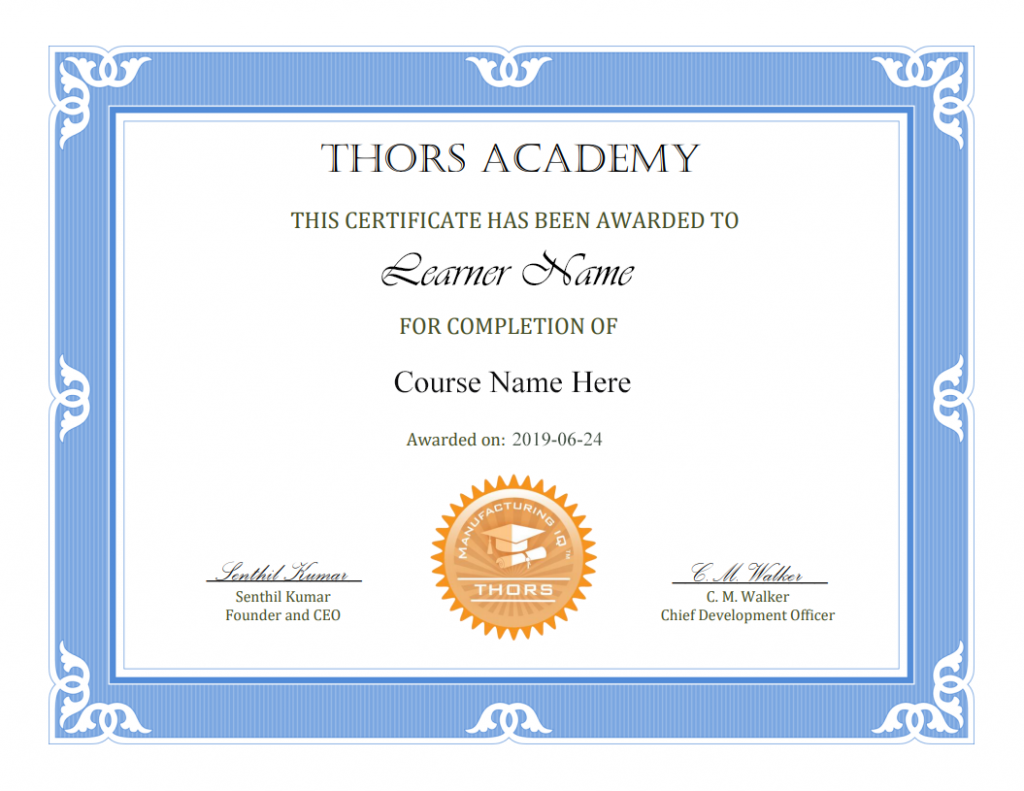 *upon successful completion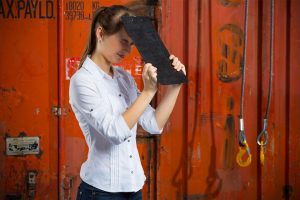 Training
We cannot change the human condition, but in manufacturing we can certainly improve the way people work, where they work, and what systems they use. 
Read More »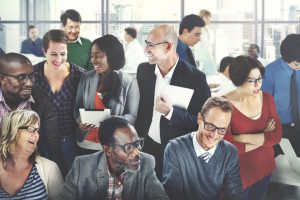 Training
Learning is continuous. After all, there are always new skills to learn and techniques to adopt. A culture of learning in an organization can also
Read More »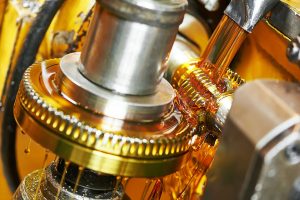 Gears
What Are the Primary Gear Hobbing Cutting Parameters? Primary gear hobbing cutting parameters include the radial feed rate, the axial feed rate, the work spindle
Read More »