Machining: Cylindrical Grinding Fundamentals introduces learners to the components and operations central to the precision grinding of cylindrical, and even non-cylindrical, workpieces. Using animated demonstrations and other visual aids to break down complex concepts, the course aims to demystify the process of imparting fine surface finish and achieving high tolerances on parts with complex geometry. By the end of the course, learners will understand how a variety of industries—from automotive to ball bearing to aerospace—rely on this downstream metal machining process.
Who will benefit from this Cylindrical Grinding course?
Manufacturing, quality, and engineering functions in an organization that machines product and procures machined components using CNC cylindrical grinders, conventional grinders, or similar equipment.

*THORS uses the Bloom's Taxonomy Methodology for our course development.
Certificate Awarded for Machining: Cylindrical Grinding Fundamentals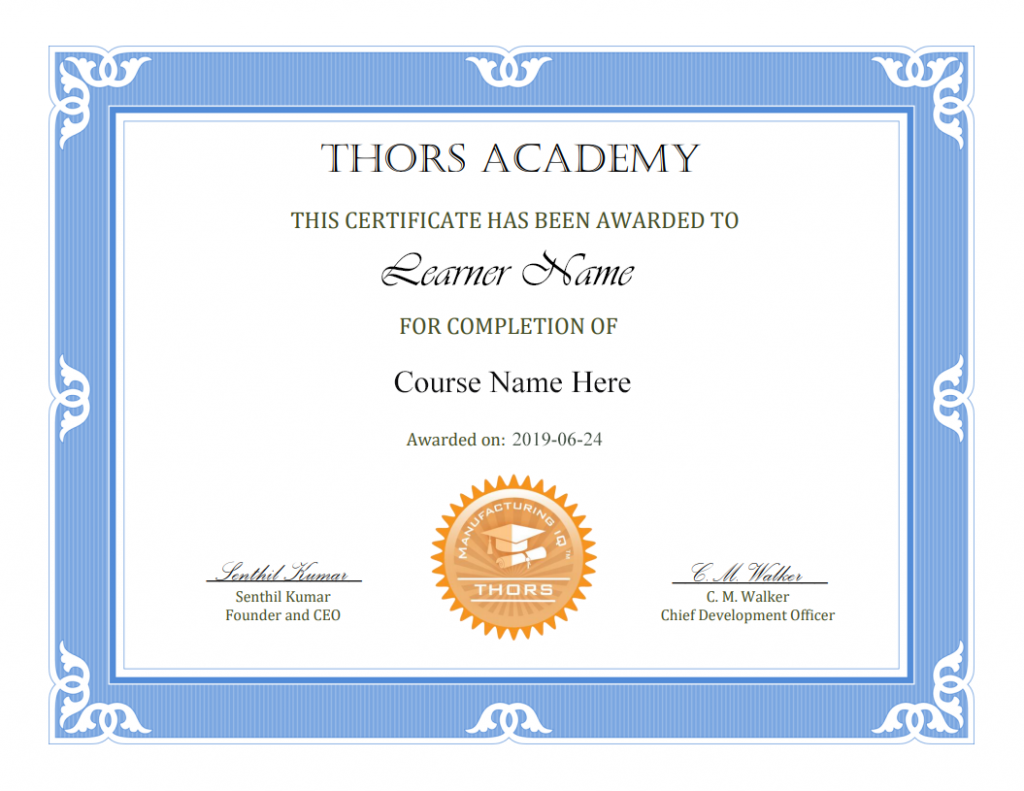 *upon successful completion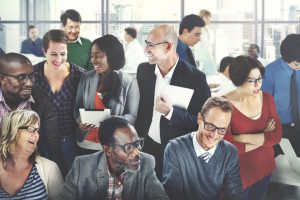 Training
Learning is continuous. After all, there are always new skills to learn and techniques to adopt. A culture of learning in an organization can also
Read More »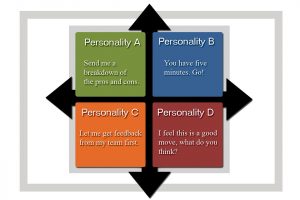 Training
Maybe you think the value is obvious. If you can speak the same "language" as the person you are talking with, you can build trust
Read More »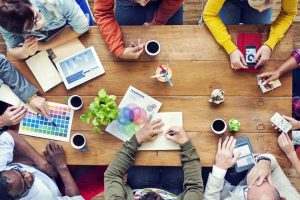 Training
Employees are the building force of any organization. Their dreams, hopes and aspirations, combined with the leader's vision successfully push an organization towards its goals.
Read More »