Certificate Exam Description
For any individual who has already taken the THORS metal cutting courses or is well-versed in the covered topics, THORS offers the Machining Fundamentals I Certificate Exam Only.  This exam assesses knowledge on the components, terminology, and capabilities of the various machine tools and machining processes typically used in machining. Examinees will also be assessed on the fundamental concepts that are required to read, understand, and interpret engineering drawings used throughout the manufacturing industry. The examinee's knowledge on the machining process-related terminology used in engineering drawings will also be tested.
The exam consists of 60 questions that must be answered within 60 minutes.
Looking for all necessary course material required to successfully complete this Certificate Exam? Alternatively, purchase the Machining Fundamentals I Certificate of Completion Program which includes this Certificate Exam for free.
Upon successful completion of this Certificate Exam, the learner will receive an official Certificate of Completion from
The University of Akron.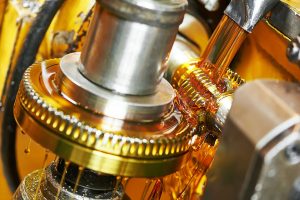 Gears
What Are the Primary Gear Hobbing Cutting Parameters? Primary gear hobbing cutting parameters include the radial feed rate, the axial feed rate, the work spindle
Read More »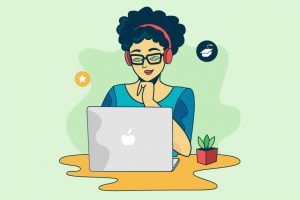 Career Planning
How Can THORS Help Enhance Your College Education? THORS Academy can help enhance your college education in a number of ways. Imagine being in a
Read More »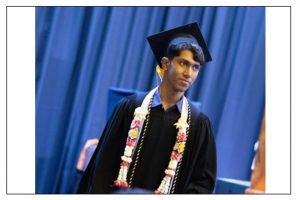 Career Planning
Sasshank is an international student attending University in Germany where he studies mechatronics engineering. He was born in Tamil Nadu, where he attended various schools
Read More »