Machining: Machine Tool Fundamentals provides an introduction to the components, terminology, and capabilities of machine tools typically used in the industry. Presented in THORS' highly visual and interactive learning format, this course will help employees in machining industries become familiar with the important equipment and terminology associated with their profession.
Who will benefit from this Machine Tools course?
Companies, individuals, or educational institutions that require an understanding of basic terminology associated with machine tools.

*THORS uses the Bloom's Taxonomy Methodology for our course development.
Certificate Awarded for Machining: Machine Tool Fundamentals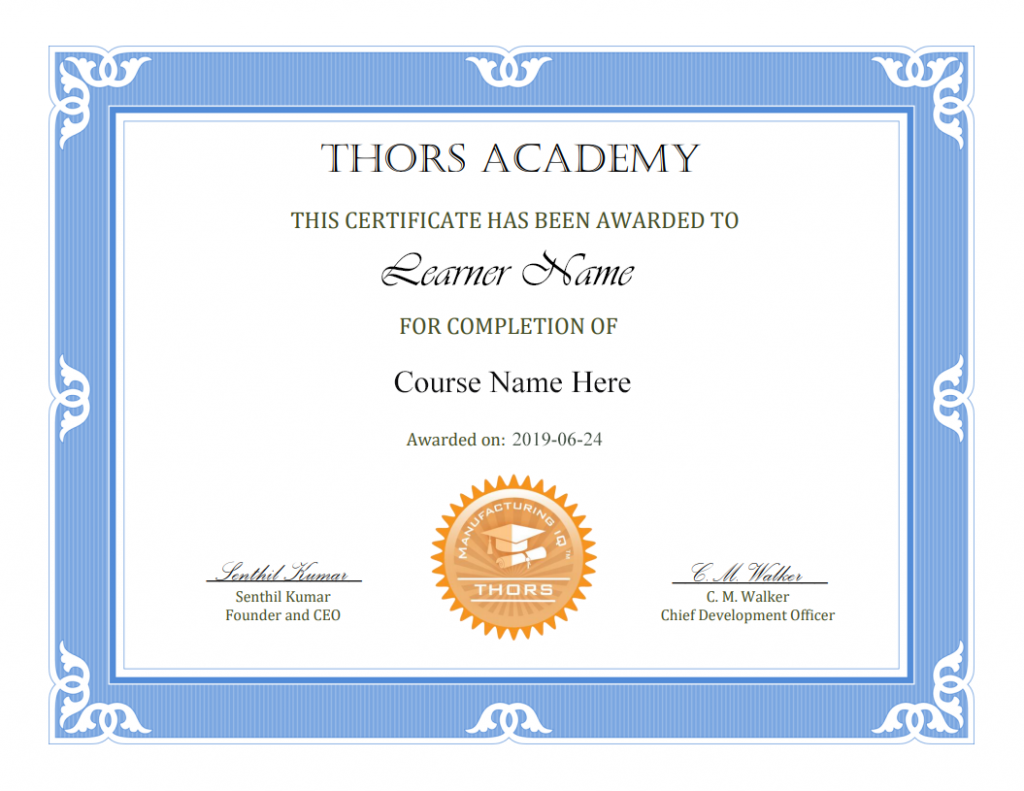 *upon successful completion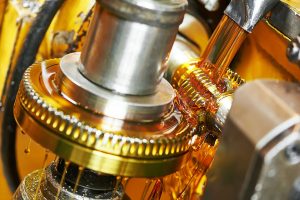 Gears
What Are the Primary Gear Hobbing Cutting Parameters? Primary gear hobbing cutting parameters include the radial feed rate, the axial feed rate, the work spindle
Read More »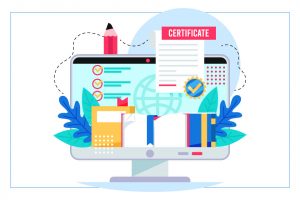 Training
Certificate programs and certificates of completion are both types of educational programs that can provide valuable training and skills to individuals in a variety of
Read More »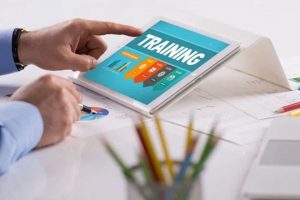 Training
Training is one of the most important tools for growing in one's chosen career. Participating in continued learning and career advancement training programs will ensure
Read More »