Machining: Surface Process Fundamentals is designed to provide learners with terminology, images, and fundamental concepts as they pertain to metal machining processes that create a surface feature on a part. Presented in THORS' highly visual and interactive learning format, this course will help employees in machining industries become familiar with the important equipment and terminology associated with their profession.
Who will benefit from this Machining Surface Processes course?
Companies, individuals, or educational institutions that require an understanding of the components and terminology associated with surface processes in machining.

*THORS uses the Bloom's Taxonomy Methodology for our course development.
Certificate Awarded for Machining: Surface Process Fundamentals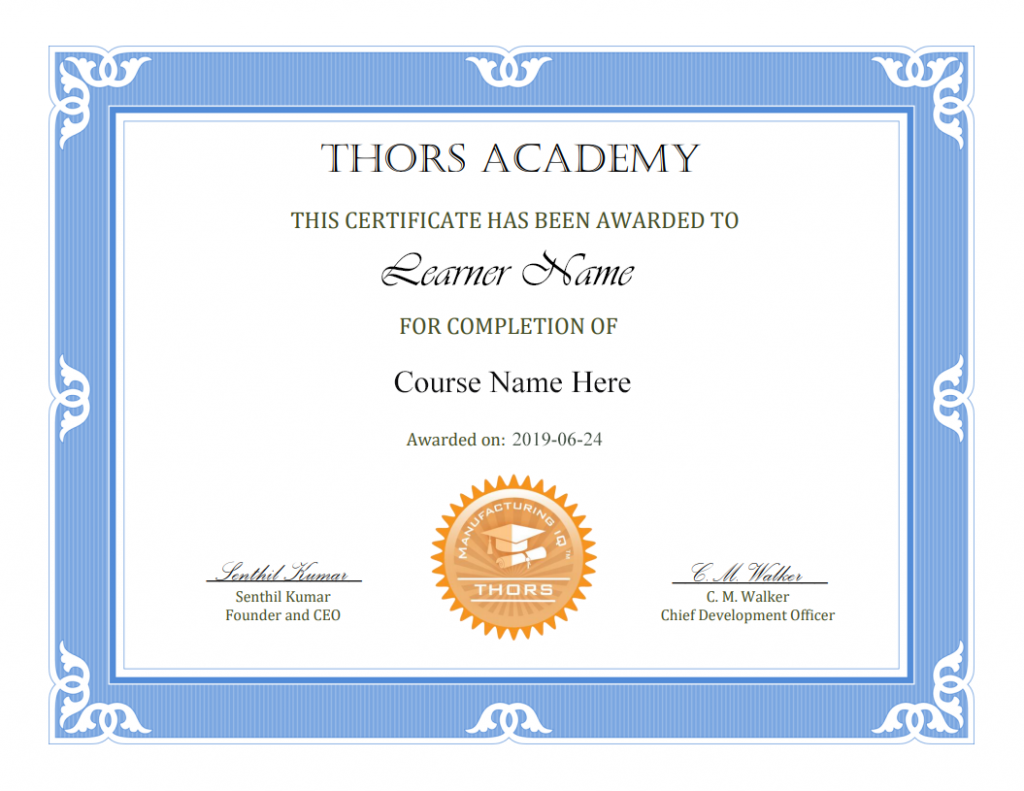 *upon successful completion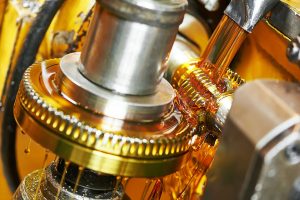 Gears
What Are the Primary Gear Hobbing Cutting Parameters? Primary gear hobbing cutting parameters include the radial feed rate, the axial feed rate, the work spindle
Read More »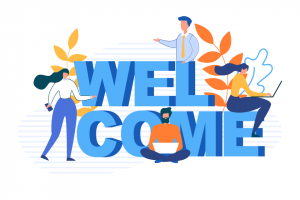 Training
When discussing "orientation versus onboarding", it's vital to recognize that, though frequently conflated, they serve distinct purposes in the professional environment. Despite both focusing on
Read More »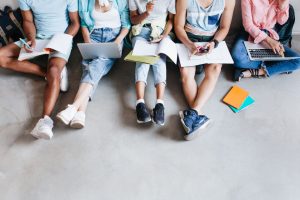 Training
Introduction The world of education is rapidly changing, with technology playing an increasingly important role in learning experience. eLearning versus in-person learning is a comparison
Read More »