Machining: Surface Process Fundamentals is designed to provide learners with terminology, images, and fundamental concepts as they pertain to metal machining processes that create a surface feature on a part. Presented in THORS' highly visual and interactive learning format, this course will help employees in machining industries become familiar with the important equipment and terminology associated with their profession.
Who will benefit from this Machining Surface Processes course?
Companies, individuals, or educational institutions that require an understanding of the components and terminology associated with surface processes in machining.

*THORS uses the Bloom's Taxonomy Methodology for our course development.
Certificate Awarded for Machining: Surface Process Fundamentals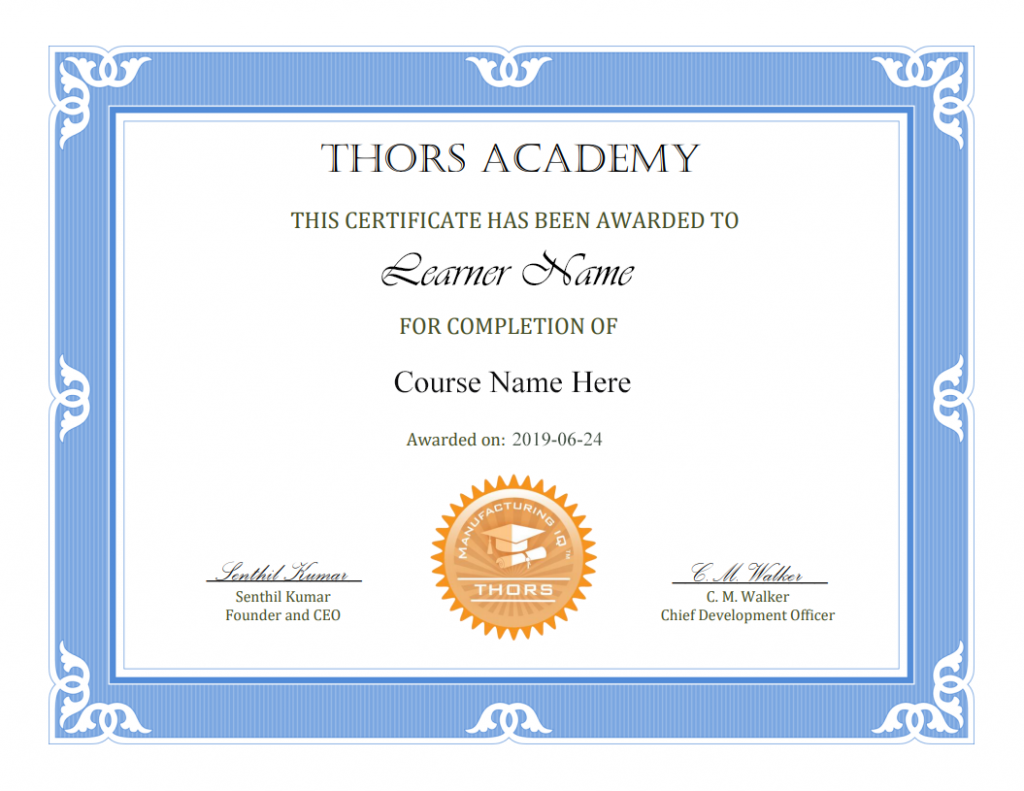 *upon successful completion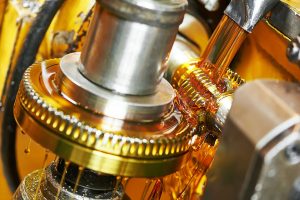 Gears
What Are the Primary Gear Hobbing Cutting Parameters? Primary gear hobbing cutting parameters include the radial feed rate, the axial feed rate, the work spindle
Read More »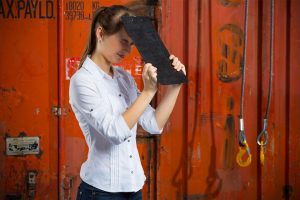 Training
We cannot change the human condition, but in manufacturing we can certainly improve the way people work, where they work, and what systems they use. 
Read More »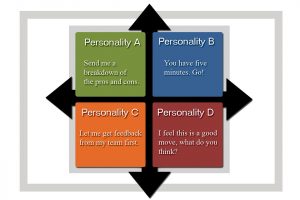 Training
Maybe you think the value is obvious. If you can speak the same "language" as the person you are talking with, you can build trust
Read More »