Engineering Drawings for Machining introduces the fundamental components and terminology used in reading engineering drawings used for machining processes. Presented in THORS' highly visual and interactive learning format with many examples, this course assists employees in understanding and interpreting the information communicated on engineering drawings for machining.
Who will benefit from this Engineering Drawings for Machining course?
Engineering, manufacturing, quality, and purchasing personnel within any organization that produces parts using an engineering drawing.

*THORS uses the Bloom's Taxonomy Methodology for our course development.
Certificate Awarded for Engineering Drawings for Machining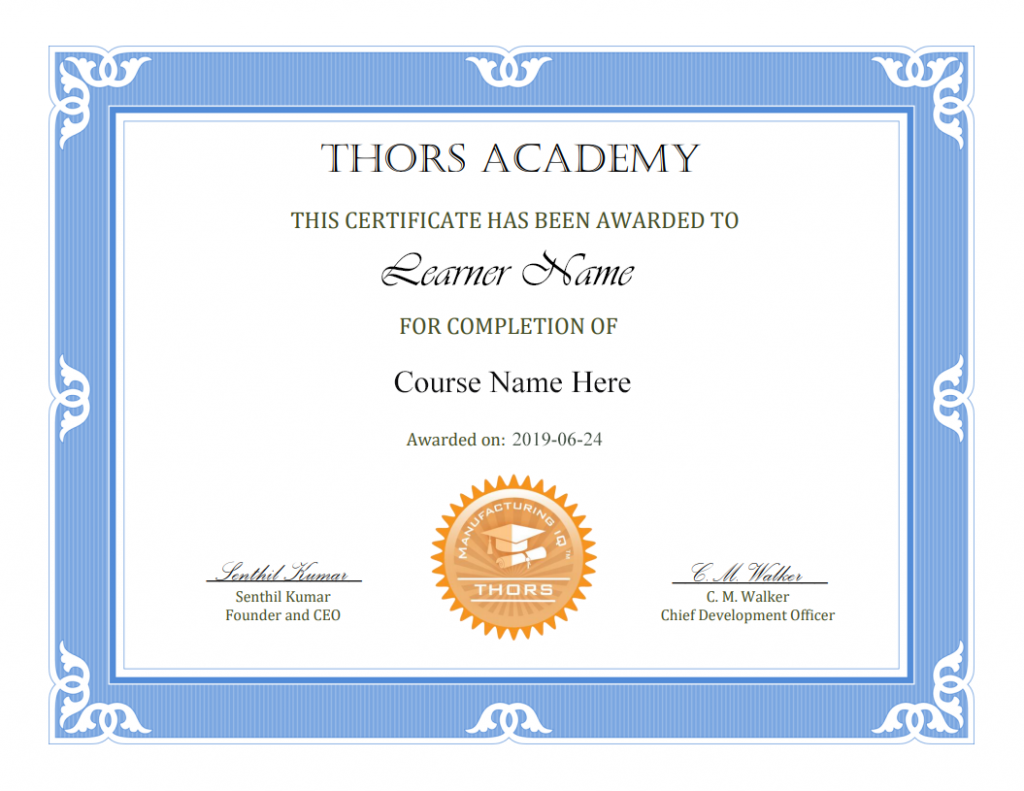 *upon successful completion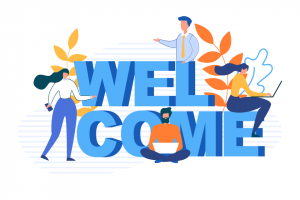 Training
When discussing "orientation versus onboarding", it's vital to recognize that, though frequently conflated, they serve distinct purposes in the professional environment. Despite both focusing on
Read More »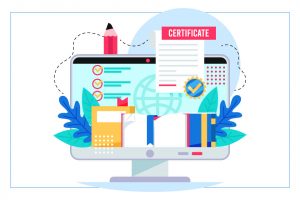 Training
Certificate programs and certificates of completion are both types of educational programs that can provide valuable training and skills to individuals in a variety of
Read More »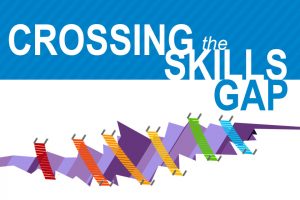 Training
You may have received a call to action to address the skills gap, which might feel making a bridge across the Grand Canyon with a
Read More »