The THORS Lithium-Ion Battery Materials course discusses the basic components of a lithium-ion battery (LIB), along with the particulars of materials used and key characteristics. The advantages and limitations of each battery material used to make a lithium-ion battery are also covered in detail.
Who will benefit from this Lithium-Ion Battery Materials course?
Design, manufacturing engineering, quality, and purchasing teams in organizations interested in lithium-ion battery materials and its characteristics.

*THORS uses the Bloom's Taxonomy Methodology for our course development.
Certificate Awarded for Lithium-Ion Battery Materials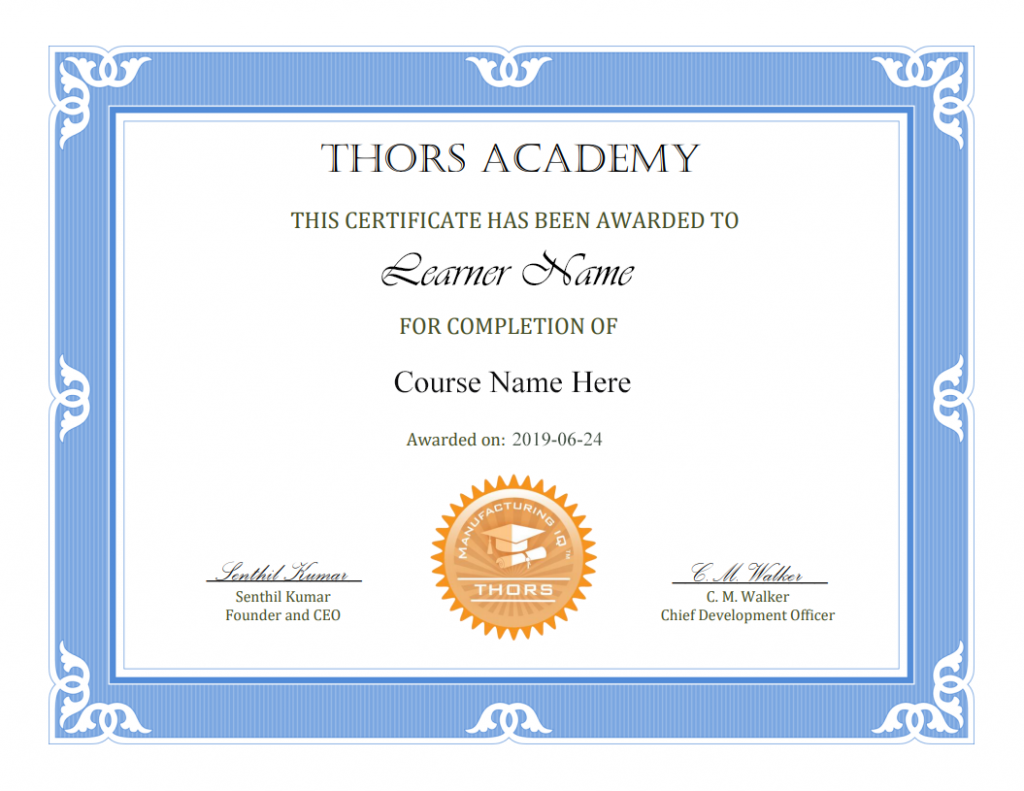 *upon successful completion
Training
Education is not always a walk in the park. It can be challenging, overwhelming, and even dull at times. But what if there was a
Read More »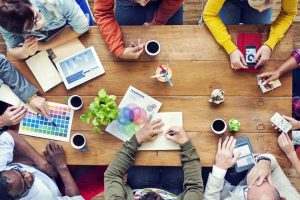 Training
Employees are the building force of any organization. Their dreams, hopes and aspirations, combined with the leader's vision successfully push an organization towards its goals.
Read More »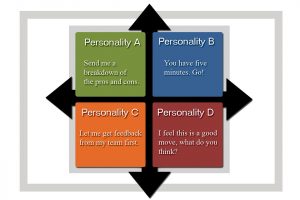 Training
Maybe you think the value is obvious. If you can speak the same "language" as the person you are talking with, you can build trust
Read More »