The THORS Steering System Basics course reviews the common components used in a steering system, the operating principles of the steering systems, and the various types of steering systems in passenger vehicles. This is an introductory level course that offers an interactive learning experience to allow for an in-depth understanding of various steering systems.
Who will benefit from this steering systems course?
Quality, manufacturing, engineering, designing, testing, purchasing, and sales functions at organizations that require an understanding of the basic terminology of steering system components, operating principles of steering systems, and the types of steering used in the automotive industry.

*THORS uses the Bloom's Taxonomy Methodology for our course development.
Certificate Awarded for Steering System Basics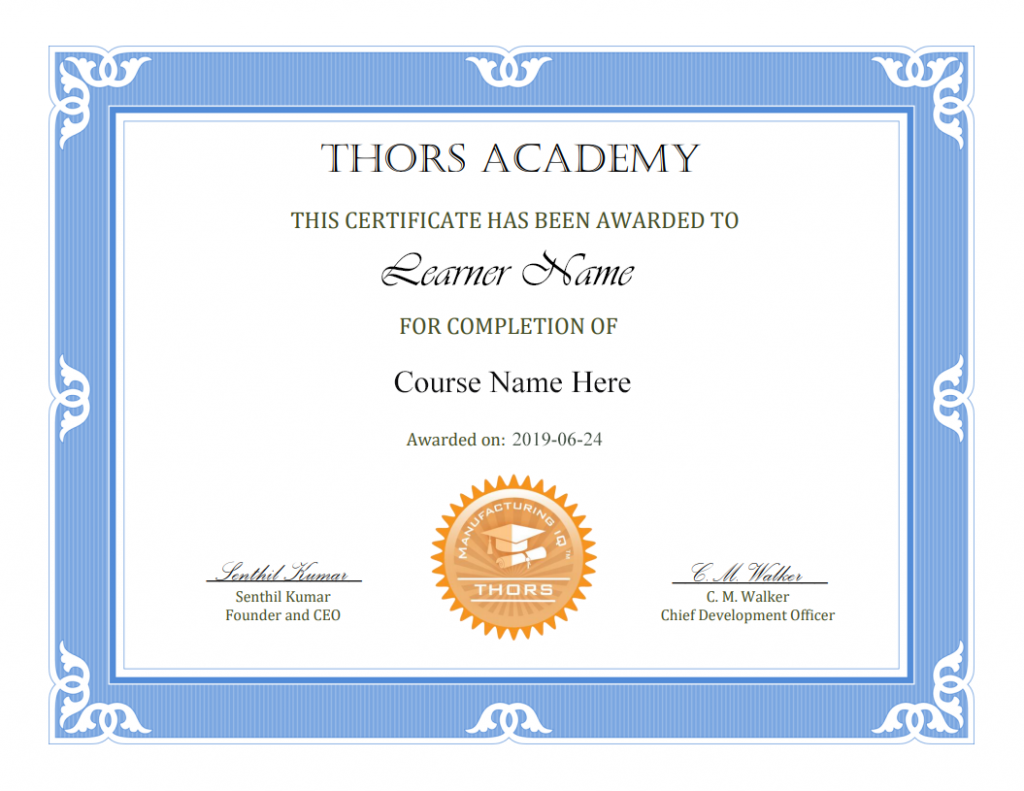 *upon successful completion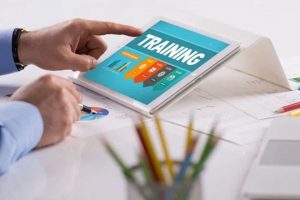 Training
Training is one of the most important tools for growing in one's chosen career. Participating in continued learning and career advancement training programs will ensure
Read More »
Training
Education is not always a walk in the park. It can be challenging, overwhelming, and even dull at times. But what if there was a
Read More »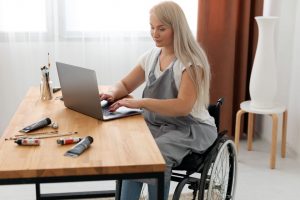 Training
Online learning has transformed the traditional education model and revolutionized education, offering students with disabilities the flexibility and convenience of learning from anywhere. With the
Read More »