Our course introduces learners to basic components, concepts, and general terminology associated with automatic transmissions. This information is critical to automatic transmission systems and is brought to life in this course using realistic 3D models, helpful animations, and interactive quizzes. The material in this course is beneficial for both experienced automotive engineers and those who are new to the field.
Who will benefit from this Automatic Transmissions course?
Quality, manufacturing, engineering, designing, purchasing, and sales.

*THORS uses the Bloom's Taxonomy Methodology for our course development.
Certificate Awarded for Transmission Fundamentals: Automatic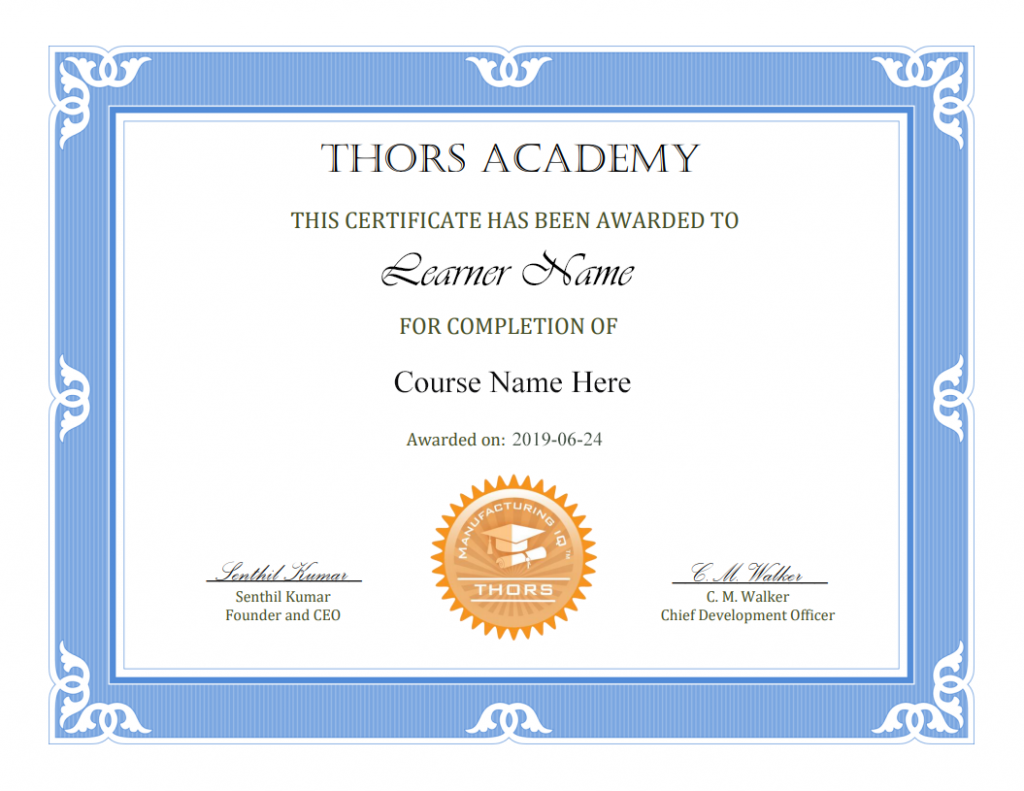 *upon successful completion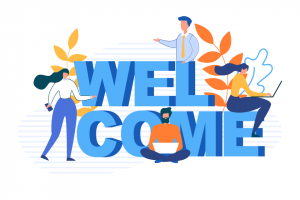 Training
When discussing "orientation versus onboarding", it's vital to recognize that, though frequently conflated, they serve distinct purposes in the professional environment. Despite both focusing on
Read More »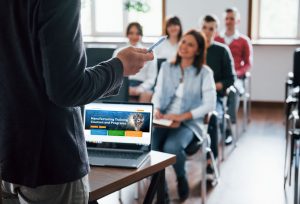 Training
In today's rapidly changing business landscape, organizations face a unique set of challenges in finding, hiring, and retaining top talent. The tight labor market has
Read More »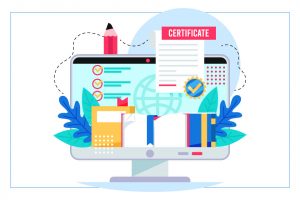 Training
Certificate programs and certificates of completion are both types of educational programs that can provide valuable training and skills to individuals in a variety of
Read More »