Differential Basics reviews the common components used in a differential, the operating principles of the differential, and the various types of differentials used in a rear and front axle differential. Presented in THORS's graphically rich and interactive learning format, this course will help employees identify each component of the differential and how it fits into the entire vehicle.
Who will benefit from this Differentials course?
Quality, manufacturing, engineering, designing, testing, purchasing, and sales functions at organizations that require an understanding of the basic terminology of differential components, operating principles of differentials, and the types of differentials used in the automotive industry.

*THORS uses the Bloom's Taxonomy Methodology for our course development.
Certificate Awarded for Differential Basics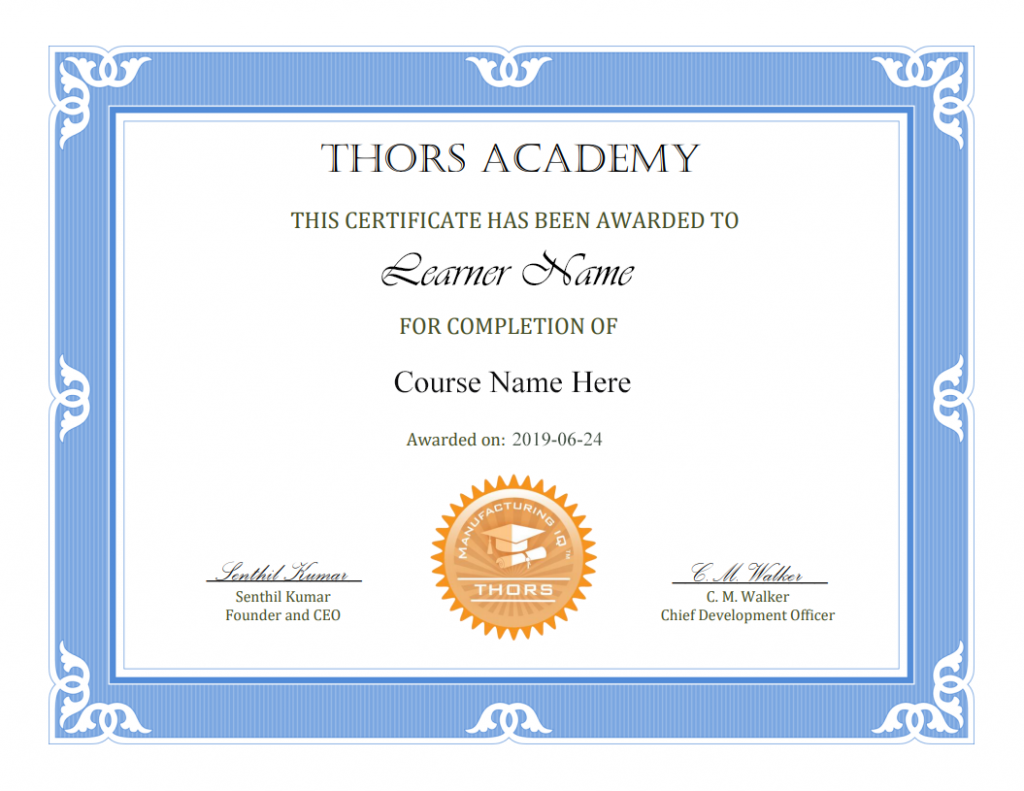 *upon successful completion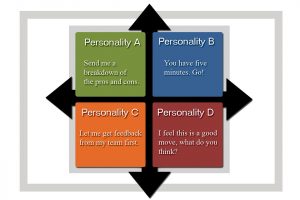 Training
Maybe you think the value is obvious. If you can speak the same "language" as the person you are talking with, you can build trust
Read More »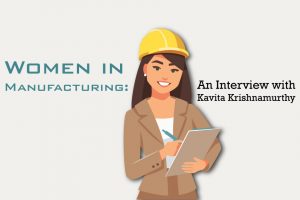 Career Planning
As part of a tribute to women in manufacturing, we at THORS eLearning Solutions decided to showcase one of our own, Kavita Krishnamurthy. Kavita is
Read More »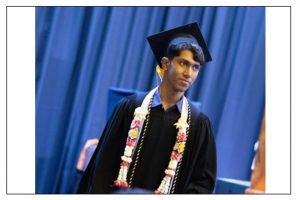 Career Planning
Sasshank is an international student attending University in Germany where he studies mechatronics engineering. He was born in Tamil Nadu, where he attended various schools
Read More »