Engine Fundamentals: Internal Combustion introduces learners to the basic components, concepts, and general terminology often associated with automotive engines. The various systems critical to the internal combustion process are brought to life in this course using realistic 3D models, helpful animations, and interactive quizzes. The material in this course is beneficial for both those who are experienced and practiced in automotive engines and related concepts, and those who are new to the field.
Who will benefit from this Internal Combustion Engines course?
All Functions: Quality, Sales, Engineering, Manufacturing, Purchasing, Service, Procurement.

*THORS uses the Bloom's Taxonomy Methodology for our course development.
Certificate Awarded for Engine Fundamentals: Internal Combustion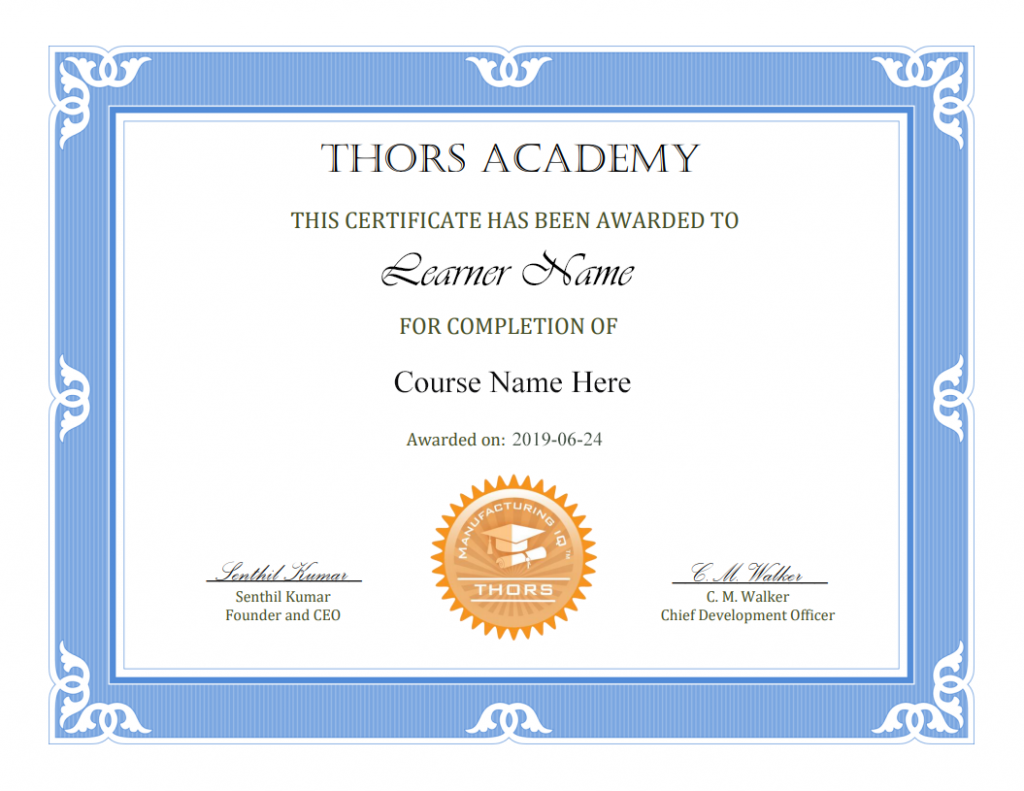 *upon successful completion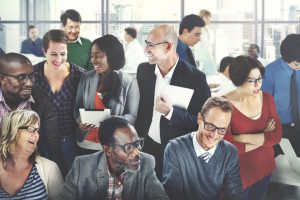 Training
Learning is continuous. After all, there are always new skills to learn and techniques to adopt. A culture of learning in an organization can also
Read More »
Training
In today's constantly changing marketplace, the importance of workforce training has never been greater. Workforce training has the ability to not only increase workforce efficiency
Read More »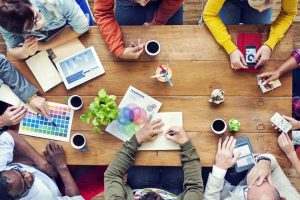 Training
Employees are the building force of any organization. Their dreams, hopes and aspirations, combined with the leader's vision successfully push an organization towards its goals.
Read More »