Engine Fundamentals: Internal Combustion introduces learners to the basic components, concepts, and general terminology often associated with automotive engines. The various systems critical to the internal combustion process are brought to life in this course using realistic 3D models, helpful animations, and interactive quizzes. The material in this course is beneficial for both those who are experienced and practiced in automotive engines and related concepts, and those who are new to the field.
Who will benefit from this Internal Combustion Engines course?
All Functions: Quality, Sales, Engineering, Manufacturing, Purchasing, Service, Procurement.

*THORS uses the Bloom's Taxonomy Methodology for our course development.
Certificate Awarded for Engine Fundamentals: Internal Combustion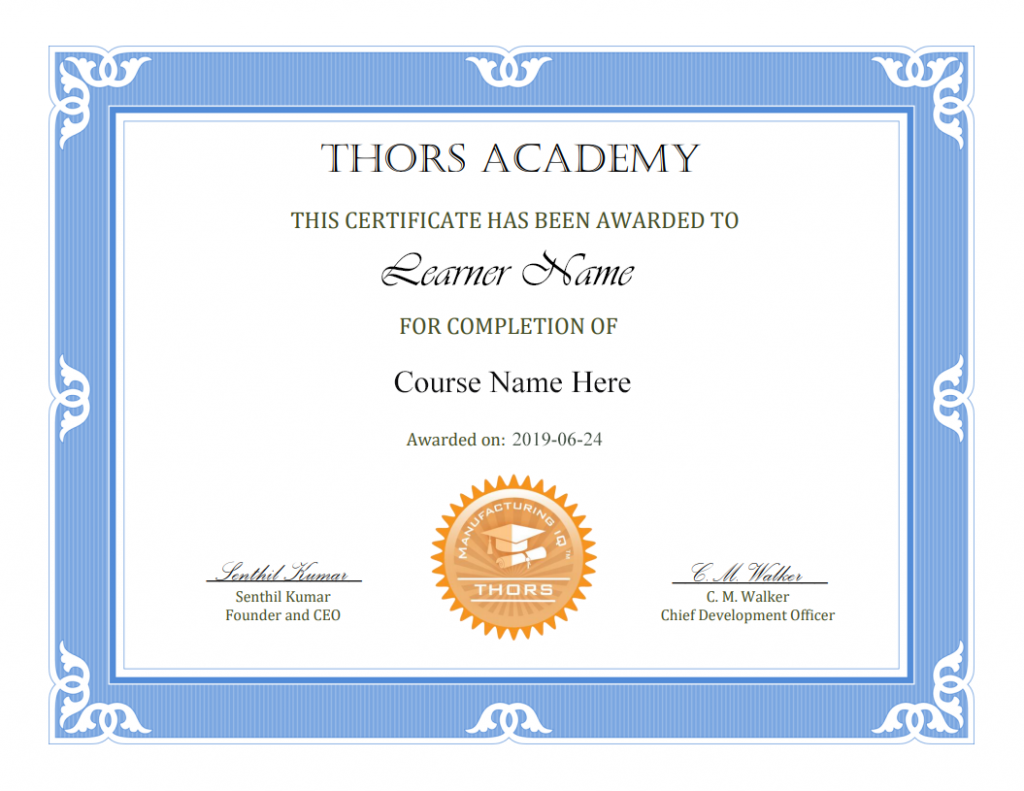 *upon successful completion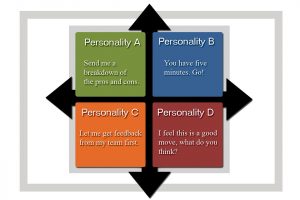 Training
Maybe you think the value is obvious. If you can speak the same "language" as the person you are talking with, you can build trust
Read More »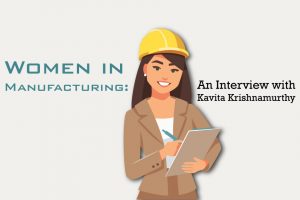 Career Planning
As part of a tribute to women in manufacturing, we at THORS eLearning Solutions decided to showcase one of our own, Kavita Krishnamurthy. Kavita is
Read More »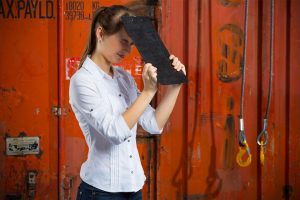 Training
We cannot change the human condition, but in manufacturing we can certainly improve the way people work, where they work, and what systems they use. 
Read More »