Engine Fundamentals: Internal Combustion introduces learners to the basic components, concepts, and general terminology often associated with automotive engines. The various systems critical to the internal combustion process are brought to life in this course using realistic 3D models, helpful animations, and interactive quizzes. The material in this course is beneficial for both those who are experienced and practiced in automotive engines and related concepts, and those who are new to the field.
Who will benefit from this Internal Combustion Engines course?
All Functions: Quality, Sales, Engineering, Manufacturing, Purchasing, Service, Procurement.

*THORS uses the Bloom's Taxonomy Methodology for our course development.
Certificate Awarded for Engine Fundamentals: Internal Combustion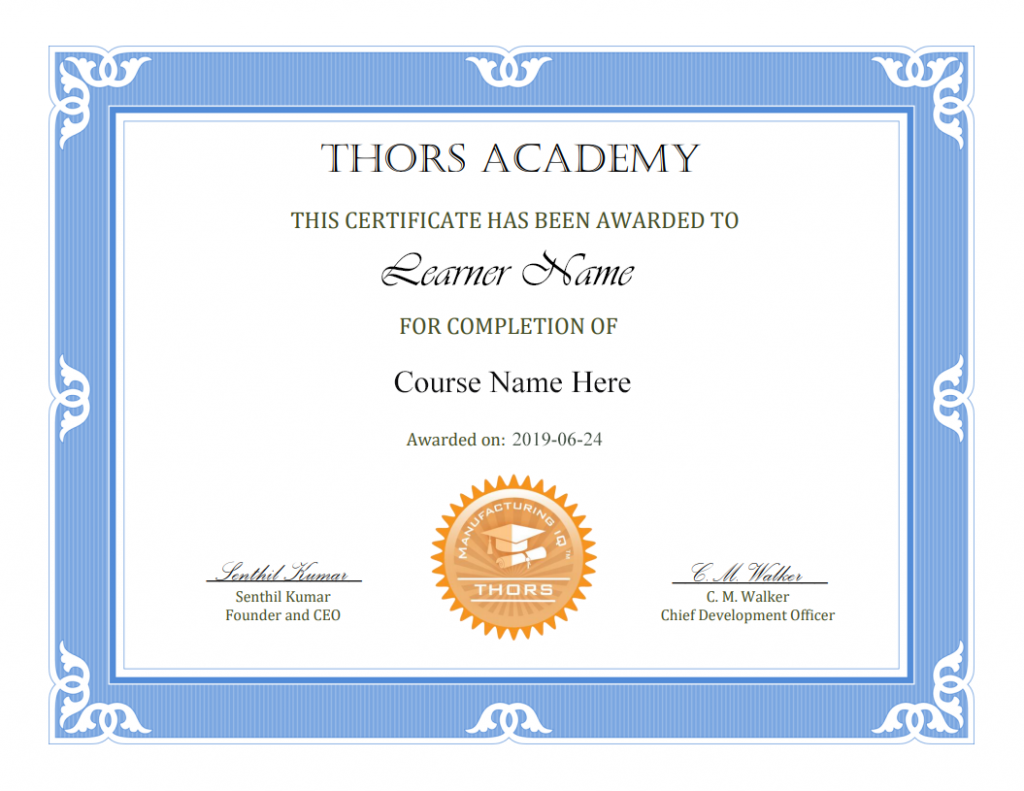 *upon successful completion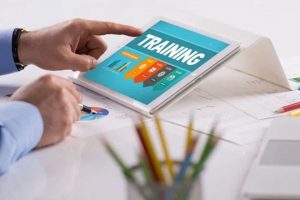 Training
Training is one of the most important tools for growing in one's chosen career. Participating in continued learning and career advancement training programs will ensure
Read More »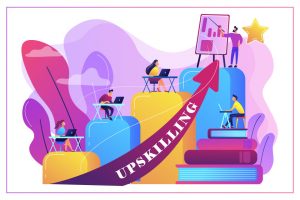 Training
In today's rapidly evolving manufacturing industry, staying up to date with the latest technologies and processes is crucial to remaining competitive. Upskilling in the manufacturing industry
Read More »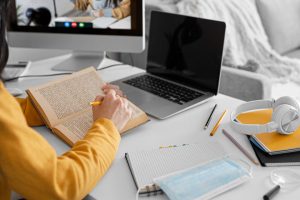 Training
Since COVID shutdowns and the work from home revolution, there's been a lot of discussion about making a home space conducive to working. But what
Read More »