The THORS Electric Vehicle Battery Basics course explores the batteries that are used in electric vehicles to improve range and efficiency. Empower yourself with the understanding of the components that make up a battery and battery-related concepts for electric vehicles. Explore the various types of batteries used in electric vehicles, how each one functions, and where the future trend is heading. This course provides a visually engaging learning experience that is measurable with pre-assessment and post-assessment quizzes.
Who will benefit from this Electric Vehicle Batteries course?
Quality, manufacturing, engineering, designing, testing, purchasing, and sales function at organizations that require an understanding of the battery terminology, battery operation, and battery safety associated with electric vehicles.

*THORS uses the Bloom's Taxonomy Methodology for our course development.
Certificate Awarded for Electric Vehicle Battery Basics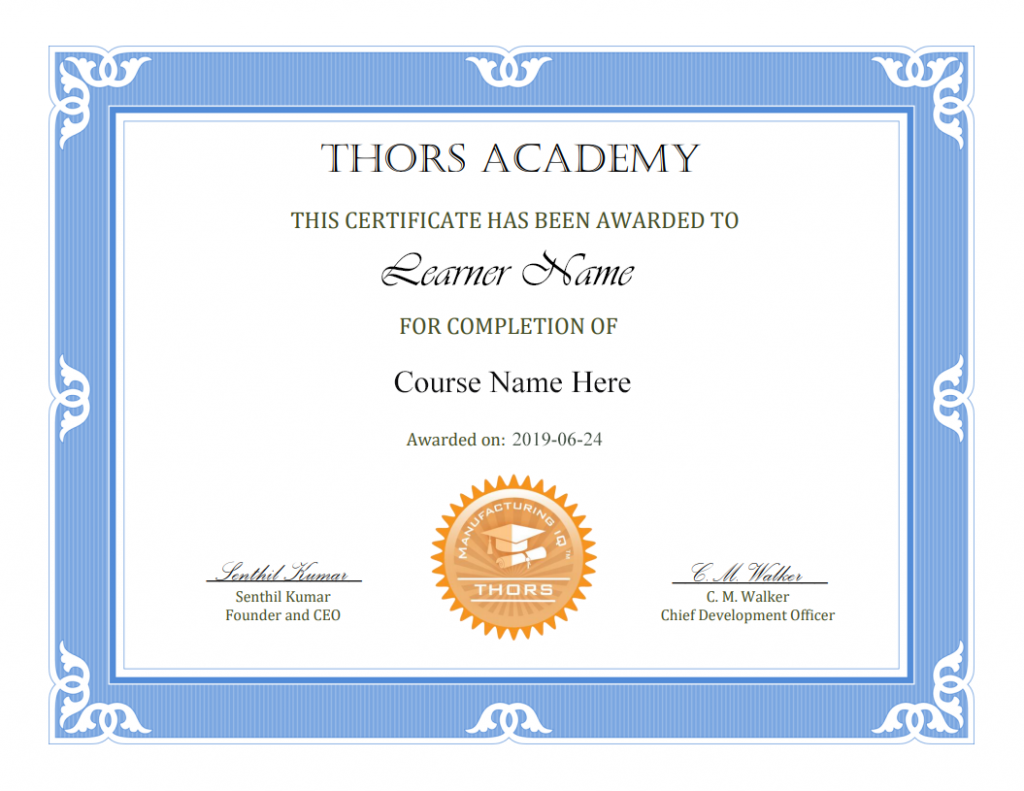 *upon successful completion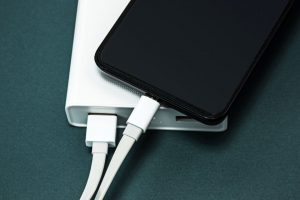 New Course Announcements
What is the lithium-ion battery manufacturing process? Lithium-ion battery manufacturing is the method of producing lithium-ion batteries that employ lithium ions as their main source
Read More »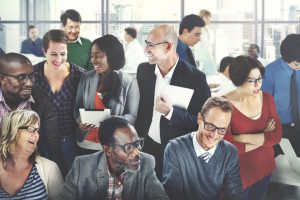 Training
Learning is continuous. After all, there are always new skills to learn and techniques to adopt. A culture of learning in an organization can also
Read More »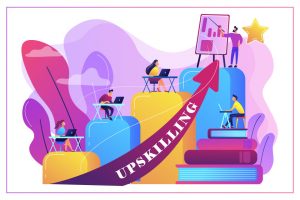 Training
In today's rapidly evolving manufacturing industry, staying up to date with the latest technologies and processes is crucial to remaining competitive. Upskilling in the manufacturing industry
Read More »