In today's rapidly changing business landscape, organizations face a unique set of challenges in finding, hiring, and retaining top talent. The tight labor market has made it even more difficult for businesses to meet their staffing needs while existing teams struggle with skills gaps, training programs, and heightened stress levels. Cultures and processes have also been disrupted with the rise of hybrid work, making it critical for organizations to invest in the growth and resilience of their employees.
One solution that businesses are turning to is the development of training programs that help upskill and reskill their workforce. According to a recent report, learners are spending 37% more time year-over-year on upskilling and reskilling. This investment in learning and development not only benefits employees, but also delivers significant ROI, or Return on Investment, or organizations.
A recent study by a leading research firm, commissioned by Skillsoft found that "composite organizations representative of interviewed businesses using Skillsoft Leadership & Business, Technology & Developer, and Compliance solutions realized a 263% ROI, 274% ROI, and 317% ROI, respectively, over a three-year span."
The study on the Total Economic Impact of Skillsoft Leadership and Business found that using leadership and business learning solutions produced a collective benefit of $72.56 million. The study on the Total Economic Impact of Skillsoft Technology and Development showed that technology and developer solutions produced a collective benefit of $21.5 million, while the study on the Total Economic Impact of Skillsoft Compliance stated that compliance solutions produced a collective benefit of $3.37 million.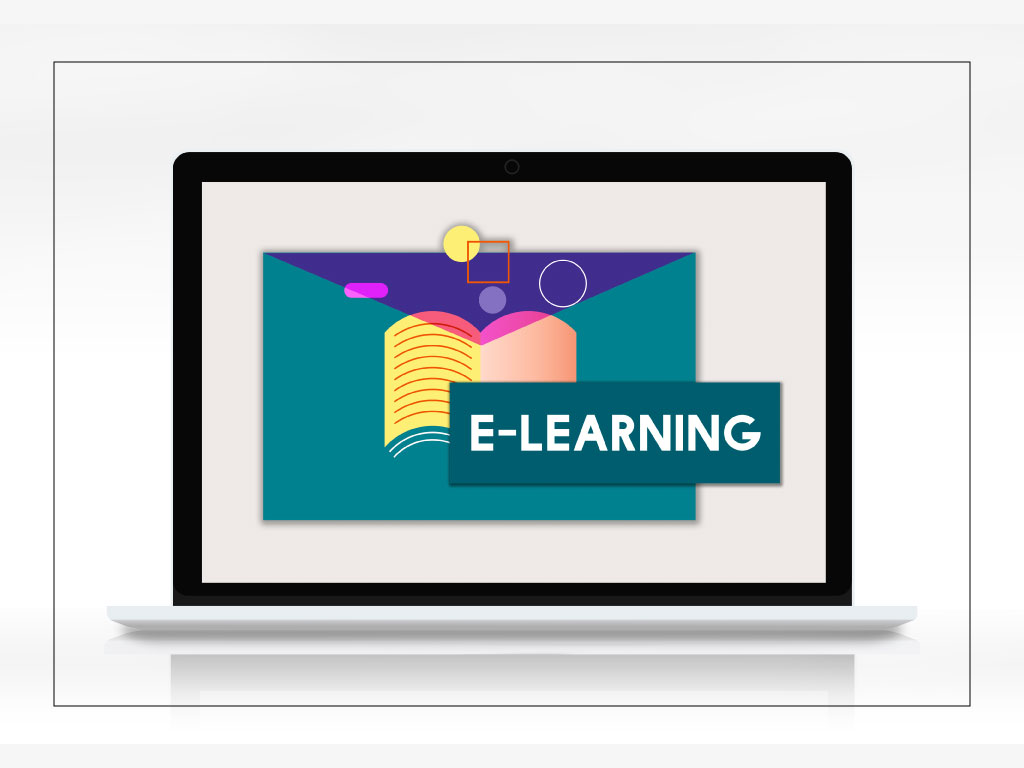 Training programs offer several advantages, such as substantial savings in hiring, onboarding, and training expenses. These programs assist organizations in bridging skill gaps and attracting prospective employees with valuable expertise, ultimately improving talent retention. Furthermore, they feature comprehensive content libraries that cater to various learning styles, eliminating the need for offsite training and facilitating blended learning modalities. Moreover, these solutions' user-friendly interfaces reduce administrative tasks, enabling learning teams to concentrate on achieving organizational learning objectives.
To sum up, investing in learning and development training programs is crucial for organizations aiming to recruit and retain the best talent, gain a competitive edge, and boost profitability. Equipping employees with appropriate tools and resources to enhance their skills and knowledge enables businesses to create a more resilient workforce that fuels business innovation. The return on investment offered by these learning solutions justifies the expenditure for any organization seeking to stay ahead of the game in the constantly changing business environment of today.