The THORS Traction Motors for Electric Vehicles course explores the individual components that make up a traction motor and the types of traction motors commonly used in the EV world. Examine each type of traction motor's design, how power is generated, and the different vehicle architectures used for different EV. This course provides a visually engaging learning experience that is measurable with pre-assessment and post-assessment quizzes.
Who will benefit from this Traction Courses course?
Quality, manufacturing, engineering, designing, testing, purchasing, and sales functions at organizations that require an understanding of traction motors used in electric vehicles, including traction motor components, types of traction motors, and traction motor operation.

*THORS uses the Bloom's Taxonomy Methodology for our course development.
Certificate Awarded for Traction Motors for Electric Vehicles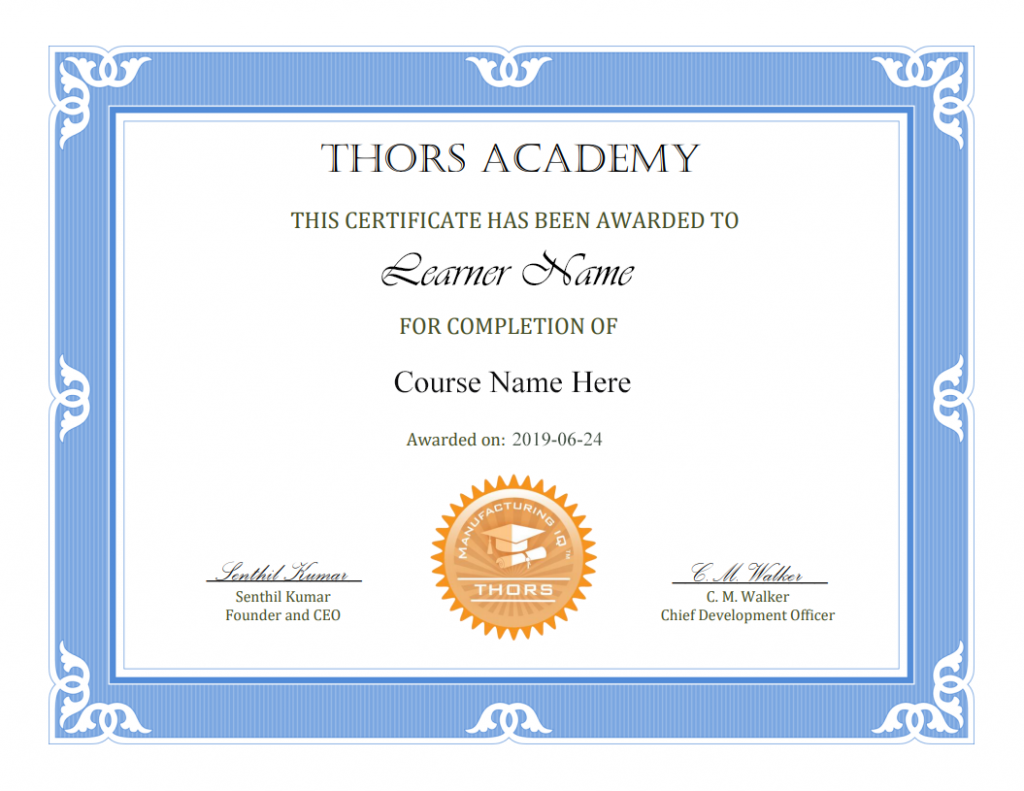 *upon successful completion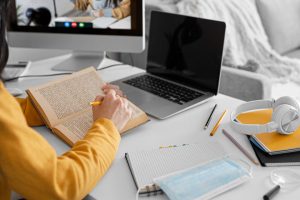 Training
Since COVID shutdowns and the work from home revolution, there's been a lot of discussion about making a home space conducive to working. But what
Read More »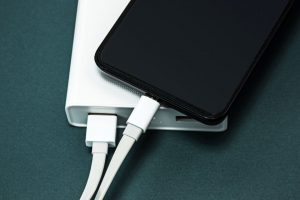 New Course Announcements
What is the lithium-ion battery manufacturing process? Lithium-ion battery manufacturing is the method of producing lithium-ion batteries that employ lithium ions as their main source
Read More »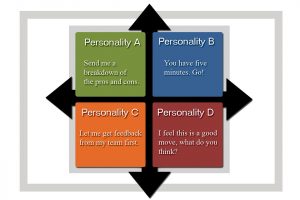 Training
Maybe you think the value is obvious. If you can speak the same "language" as the person you are talking with, you can build trust
Read More »