Powder metallurgy is an ancient technology that has made a resounding comeback and has enhanced modern engineering capabilities. The THORS course Powder Metallurgy Basics presents a comprehensive view of powder metallurgy technology. This introductory course, replete with audio, video, and interactive learning experiences, enables learners to discover powder processing and part processing methods. In addition, this course offers insights into the characterization of metal powders and its impact on the behavior of the bulk material.
Who will benefit from this Powder Metallurgy course?
Sales, Marketing, Business Development, Technicians, and Quality

*THORS uses the Bloom's Taxonomy Methodology for our course development.
Certificate Awarded for Powder Metallurgy Basics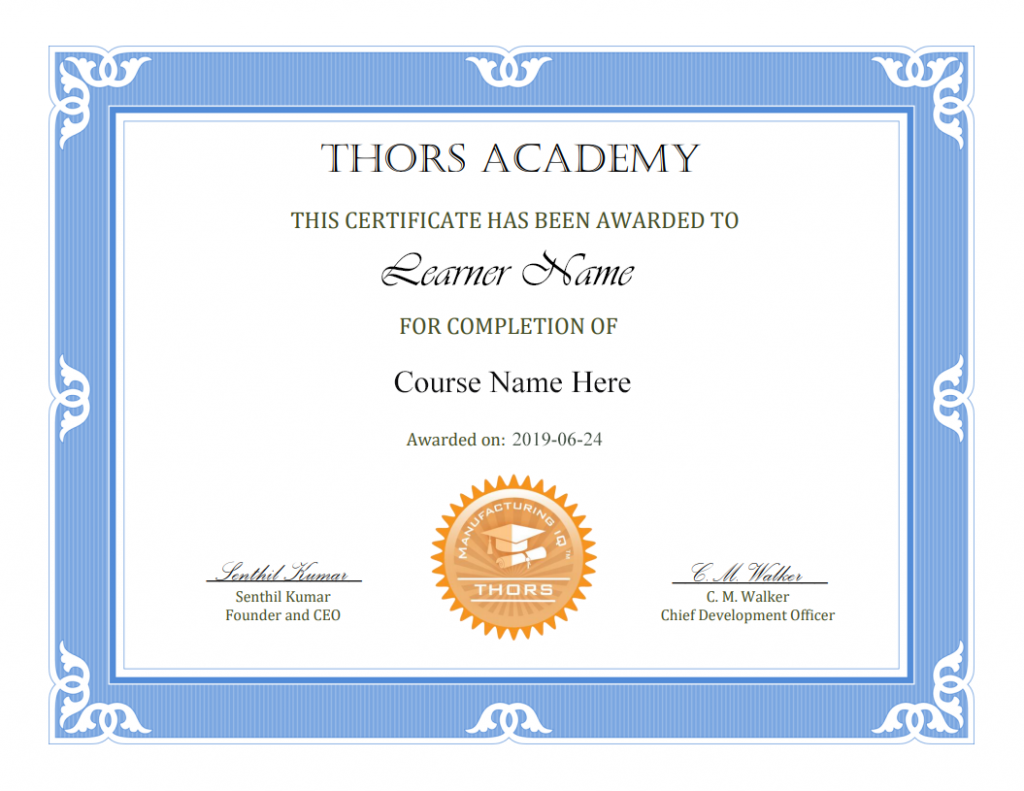 *upon successful completion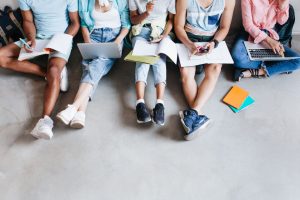 Training
Introduction The world of education is rapidly changing, with technology playing an increasingly important role in learning experience. eLearning versus in-person learning is a comparison
Read More »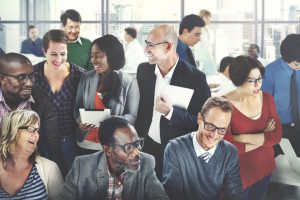 Training
Learning is continuous. After all, there are always new skills to learn and techniques to adopt. A culture of learning in an organization can also
Read More »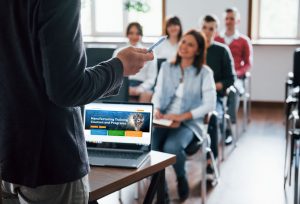 Training
In today's rapidly changing business landscape, organizations face a unique set of challenges in finding, hiring, and retaining top talent. The tight labor market has
Read More »