Ductile Iron Fundamentals introduces the learner to the properties, processes, and terminology associated with ductile iron production. This course also includes defect analysis of the manufactured product. Presented in THORS' highly visual and interactive learning format, this course will help foundry employees become familiar with the important equipment processing steps associated with their profession.
Who will benefit from this Ductile Iron course?
Companies, individuals, or educational institutions that require an understanding of the terminology, properties, processes, and quality improvement procedures associated with ductile iron foundries.

*THORS uses the Bloom's Taxonomy Methodology for our course development.
Certificate Awarded for Ductile Iron Fundamentals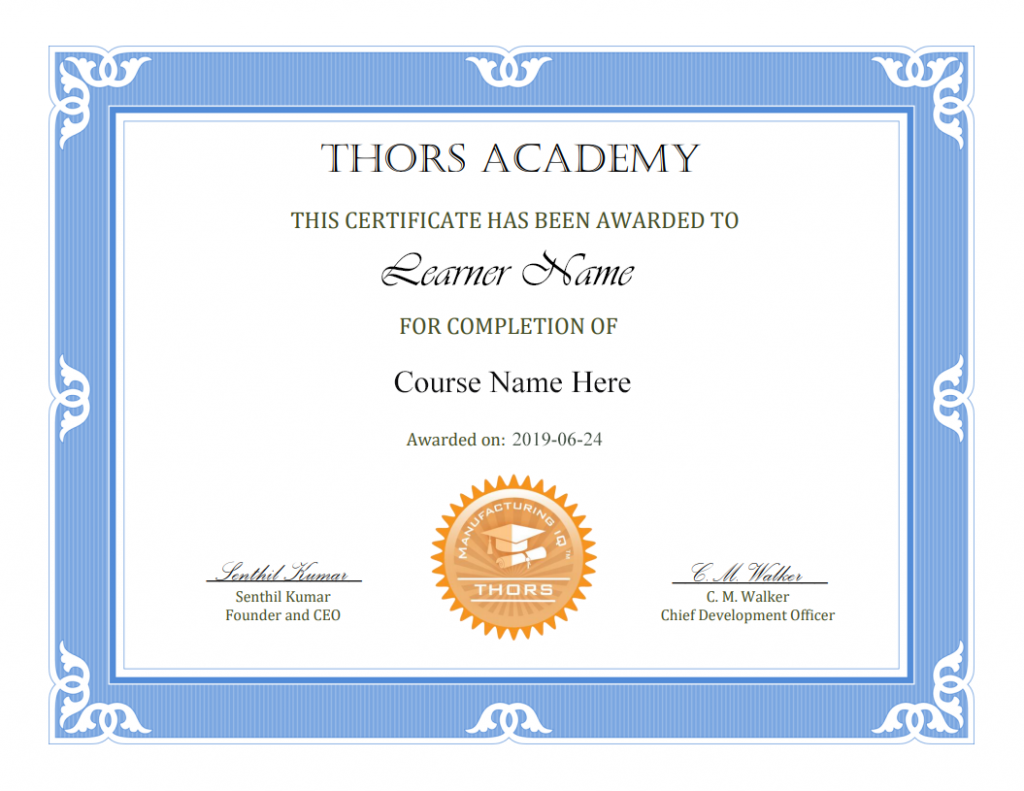 *upon successful completion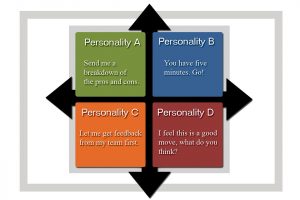 Training
Maybe you think the value is obvious. If you can speak the same "language" as the person you are talking with, you can build trust
Read More »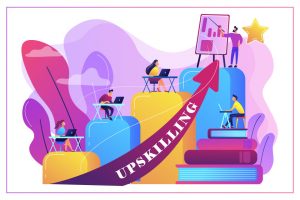 Training
In today's rapidly evolving manufacturing industry, staying up to date with the latest technologies and processes is crucial to remaining competitive. Upskilling in the manufacturing industry
Read More »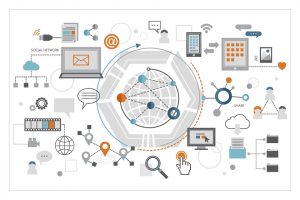 Training
Prepare to embark on an extraordinary adventure as we dive into the captivating world of the future of education. We will unravel the seamless integration
Read More »