Ductile Iron Fundamentals introduces the learner to the properties, processes, and terminology associated with ductile iron production. This course also includes defect analysis of the manufactured product. Presented in THORS' highly visual and interactive learning format, this course will help foundry employees become familiar with the important equipment processing steps associated with their profession.
Who will benefit from this Ductile Iron course?
Companies, individuals, or educational institutions that require an understanding of the terminology, properties, processes, and quality improvement procedures associated with ductile iron foundries.

*THORS uses the Bloom's Taxonomy Methodology for our course development.
Certificate Awarded for Ductile Iron Fundamentals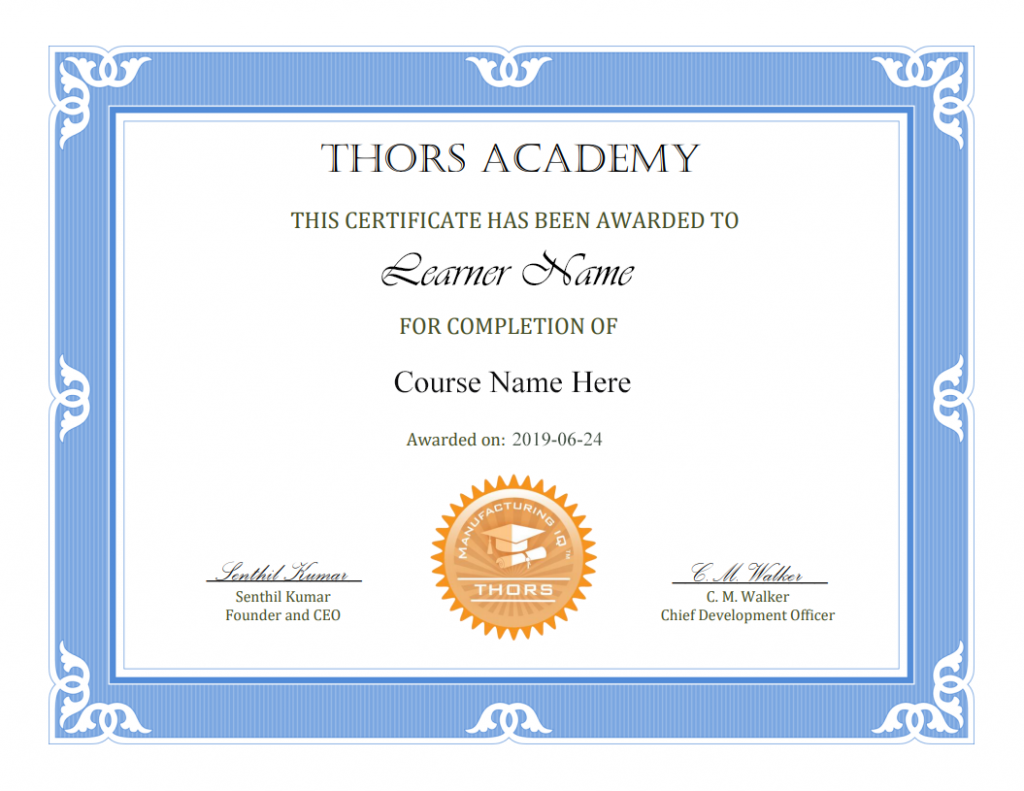 *upon successful completion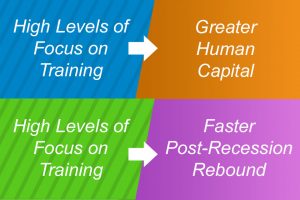 Training
Companies are constantly reviewing ways to reduce costs and keep positive margins. During times of economic recession, external pressures from competitors as well as internal pressures
Read More »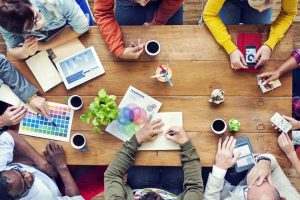 Training
Employees are the building force of any organization. Their dreams, hopes and aspirations, combined with the leader's vision successfully push an organization towards its goals.
Read More »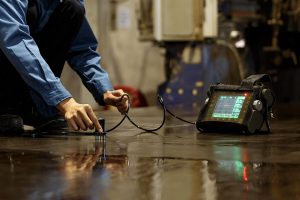 Materials
You will be surprised to know how much of our daily safety depends on non-destructive testing (NDT). In 2014, at least 126,698,000 lug nuts were
Read More »