Take a peek into the world of industrial polymers vital to civilization. The THORS course Polymer Basics provides a comprehensive view of the lifecycle of synthetic polymers. This introductory course, replete with vibrant visuals and interactives, explores the chemistry, classification, and manufacturing processes associated with synthetic polymers. In addition, this course examines the properties and performance of synthetic polymer products.
Who will benefit from this Polymers course?
Quality, manufacturing, materials, engineering, purchasing, sales, and marketing teams in organizations involved in distributing, processing, manufacturing, and consuming of industrial plastics.

*THORS uses the Bloom's Taxonomy Methodology for our course development.
Certificate Awarded for Polymer Basics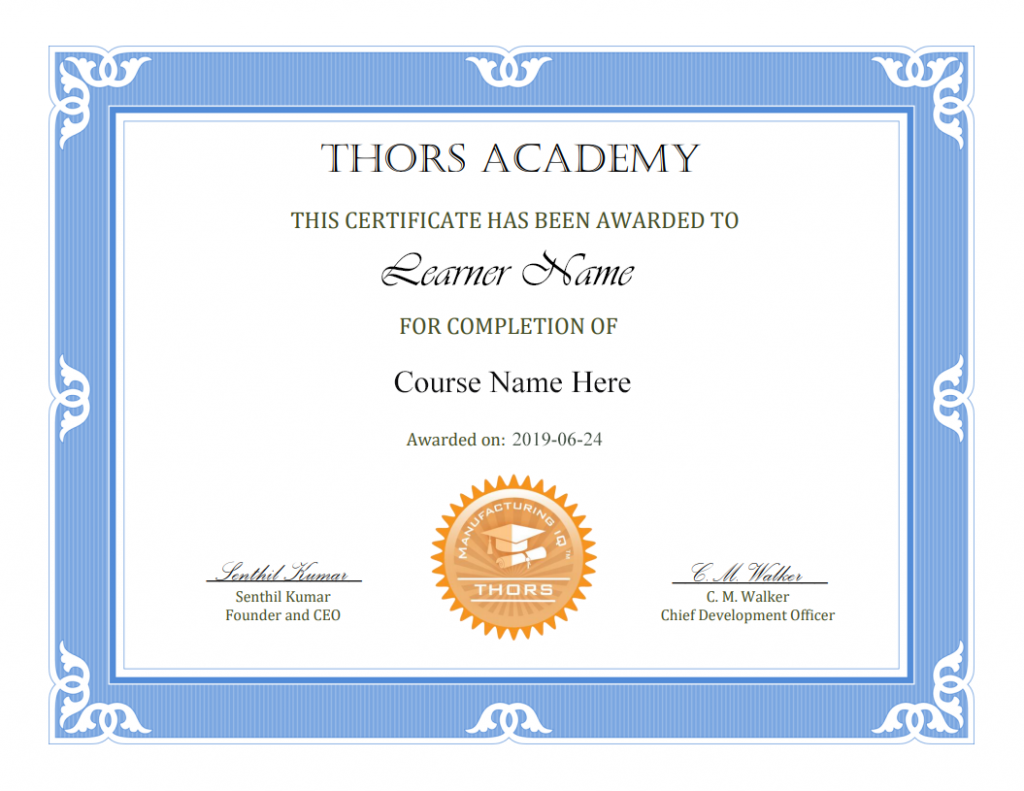 *upon successful completion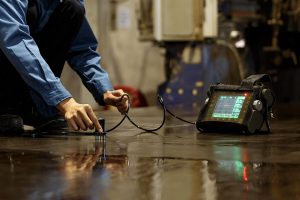 Materials
You will be surprised to know how much of our daily safety depends on non-destructive testing (NDT). In 2014, at least 126,698,000 lug nuts were
Read More »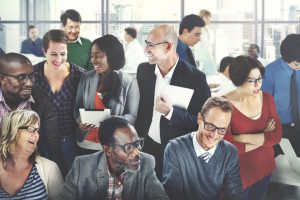 Training
Learning is continuous. After all, there are always new skills to learn and techniques to adopt. A culture of learning in an organization can also
Read More »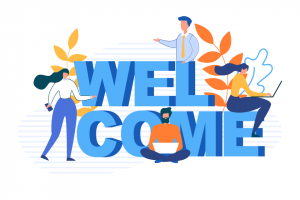 Training
When discussing "orientation versus onboarding", it's vital to recognize that, though frequently conflated, they serve distinct purposes in the professional environment. Despite both focusing on
Read More »