Take a peek into the world of industrial polymers vital to civilization. The THORS course Polymer Basics provides a comprehensive view of the lifecycle of synthetic polymers. This introductory course, replete with vibrant visuals and interactives, explores the chemistry, classification, and manufacturing processes associated with synthetic polymers. In addition, this course examines the properties and performance of synthetic polymer products.
Who will benefit from this Polymers course?
Quality, manufacturing, materials, engineering, purchasing, sales, and marketing teams in organizations involved in distributing, processing, manufacturing, and consuming of industrial plastics.

*THORS uses the Bloom's Taxonomy Methodology for our course development.
Certificate Awarded for Polymer Basics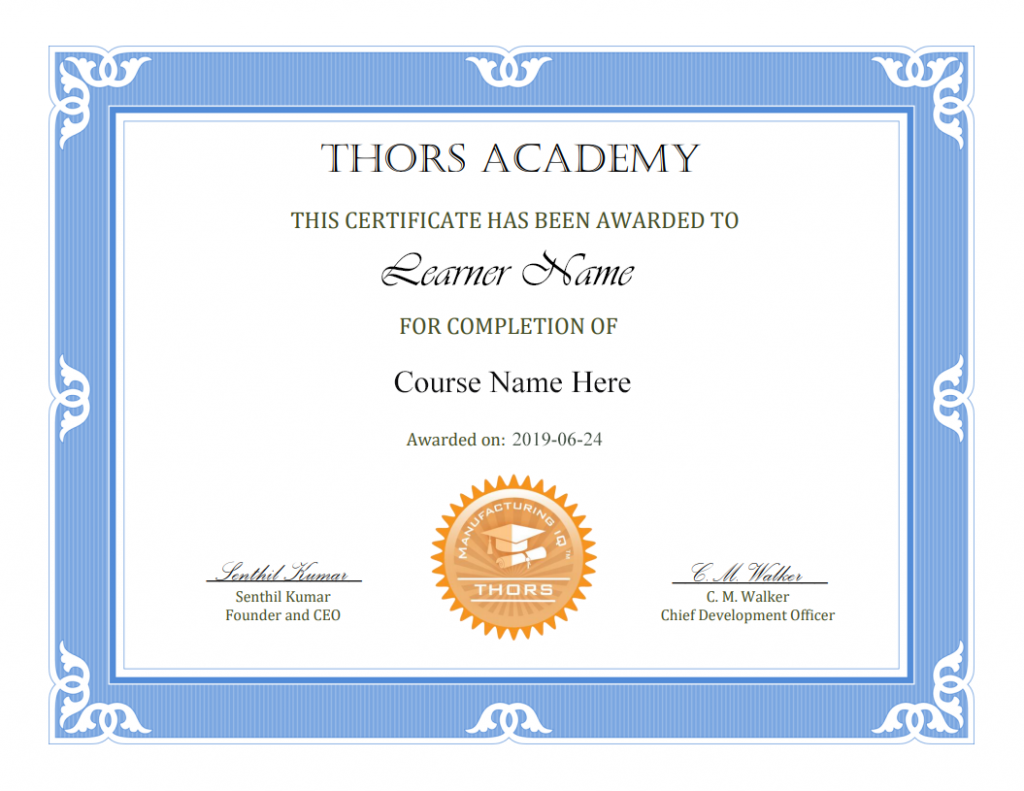 *upon successful completion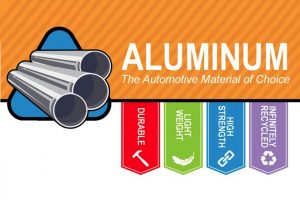 Aluminum
The first two decades of this century witnessed the dramatic fall and rise of the automotive industry. We cruise into the new decade with technological
Read More »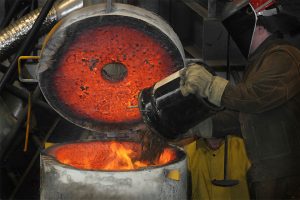 Iron
Worldwide, in ductile iron industries, countless revenue/savings opportunities are lost. How can such losses be prevented? One word: Knowledge. Who benefits from increased knowledge in
Read More »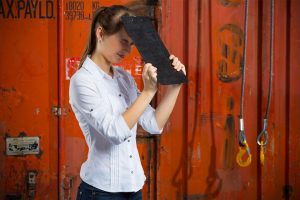 Training
We cannot change the human condition, but in manufacturing we can certainly improve the way people work, where they work, and what systems they use. 
Read More »