The Polymer Fundamentals course provides a comprehensive overview of the fundamental aspects of polymers. Using graphics and animations, users are able to learn more about polymers' unique characteristics, structures, properties, and classifications, as well as the most common processing methods available to manufacture polymer products.
Who will benefit from this Polymers course?
Organizations that consume, distribute, process, and manufacture polymers; Quality, manufacturing, materials, engineering, purchasing, and sales functions at the above organizations

*THORS uses the Bloom's Taxonomy Methodology for our course development.
Certificate Awarded for Polymer Fundamentals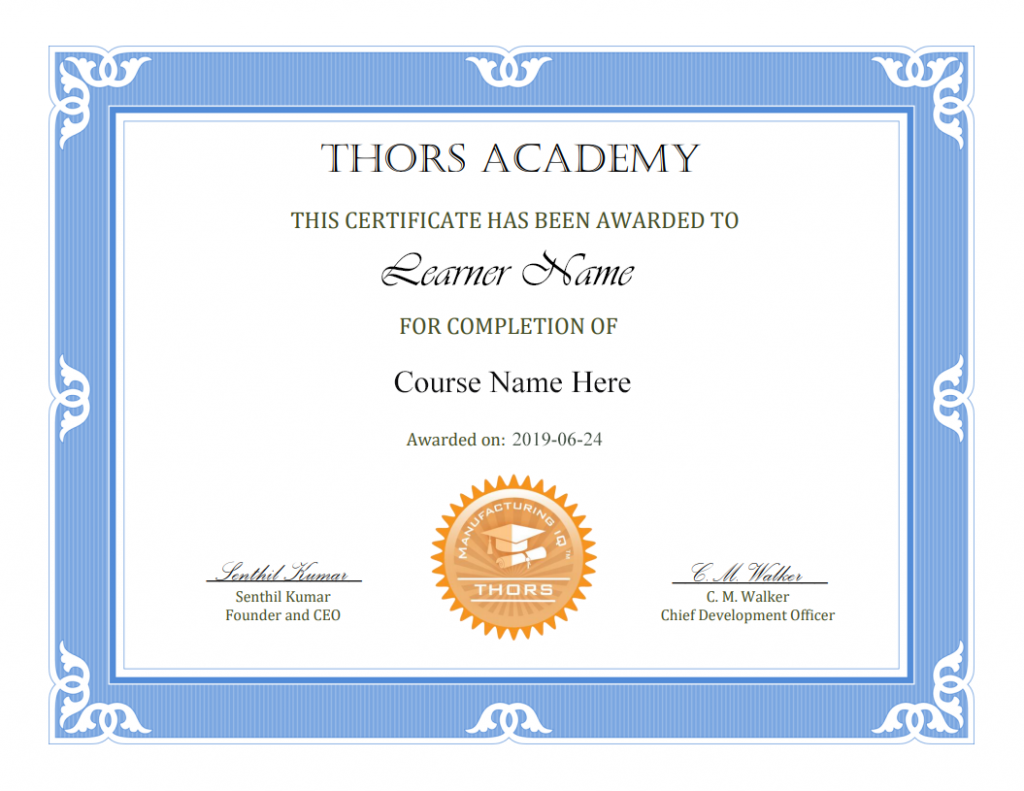 *upon successful completion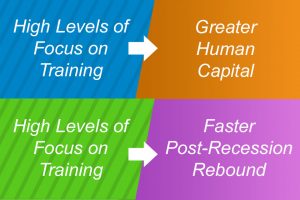 Training
Companies are constantly reviewing ways to reduce costs and keep positive margins. During times of economic recession, external pressures from competitors as well as internal pressures
Read More »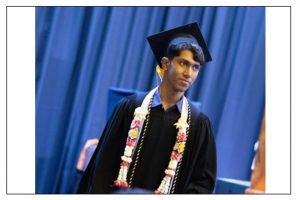 Career Planning
Sasshank is an international student attending University in Germany where he studies mechatronics engineering. He was born in Tamil Nadu, where he attended various schools
Read More »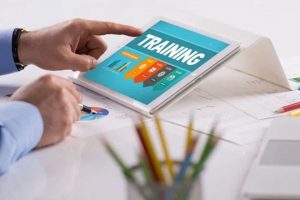 Training
Training is one of the most important tools for growing in one's chosen career. Participating in continued learning and career advancement training programs will ensure
Read More »