The Polymer Fundamentals course provides a comprehensive overview of the fundamental aspects of polymers. Using graphics and animations, users are able to learn more about polymers' unique characteristics, structures, properties, and classifications, as well as the most common processing methods available to manufacture polymer products.
Who will benefit from this Polymers course?
Organizations that consume, distribute, process, and manufacture polymers; Quality, manufacturing, materials, engineering, purchasing, and sales functions at the above organizations

*THORS uses the Bloom's Taxonomy Methodology for our course development.
Certificate Awarded for Polymer Fundamentals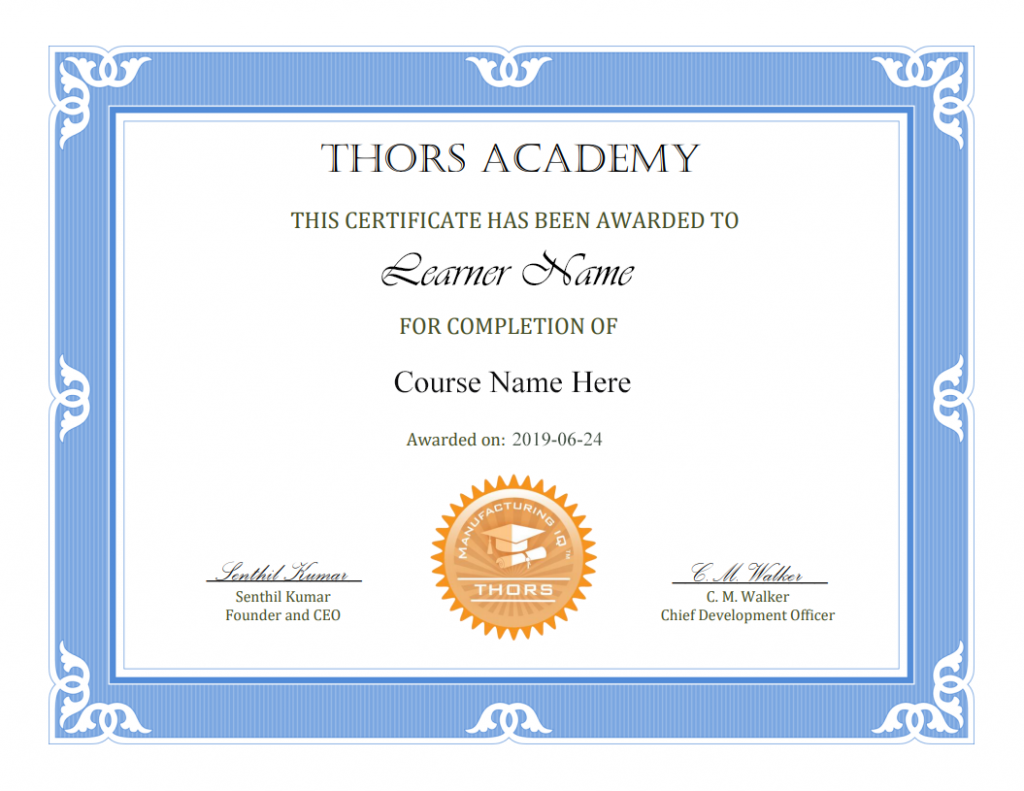 *upon successful completion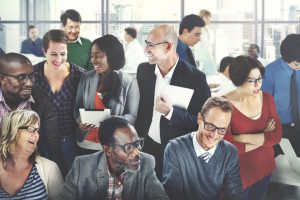 Training
Learning is continuous. After all, there are always new skills to learn and techniques to adopt. A culture of learning in an organization can also
Read More »
Training
In today's constantly changing marketplace, the importance of workforce training has never been greater. Workforce training has the ability to not only increase workforce efficiency
Read More »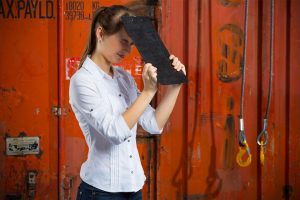 Training
We cannot change the human condition, but in manufacturing we can certainly improve the way people work, where they work, and what systems they use. 
Read More »