Aluminum Casting Fundamentals introduces the learner to the properties, chemistry, and processes associated with casting aluminum components. The common aluminum casting defects are also included to familiarize the learners with real world problems that may arise in the production of aluminum casted parts. Presented in the THORS visual and interactive format, this course is relevant for learners who are new to the industry, as well as experienced learners that require a deeper knowledge of aluminum casting microstructure, casting grades, and microstructure control.
Who will benefit from this Aluminum Casting course?
Foundries that melt aluminum; Customers who procure aluminum castings; Organizations that sell raw materials, equipment, and services to aluminum foundries.

*THORS uses the Bloom's Taxonomy Methodology for our course development.
Certificate Awarded for Aluminum Casting Fundamentals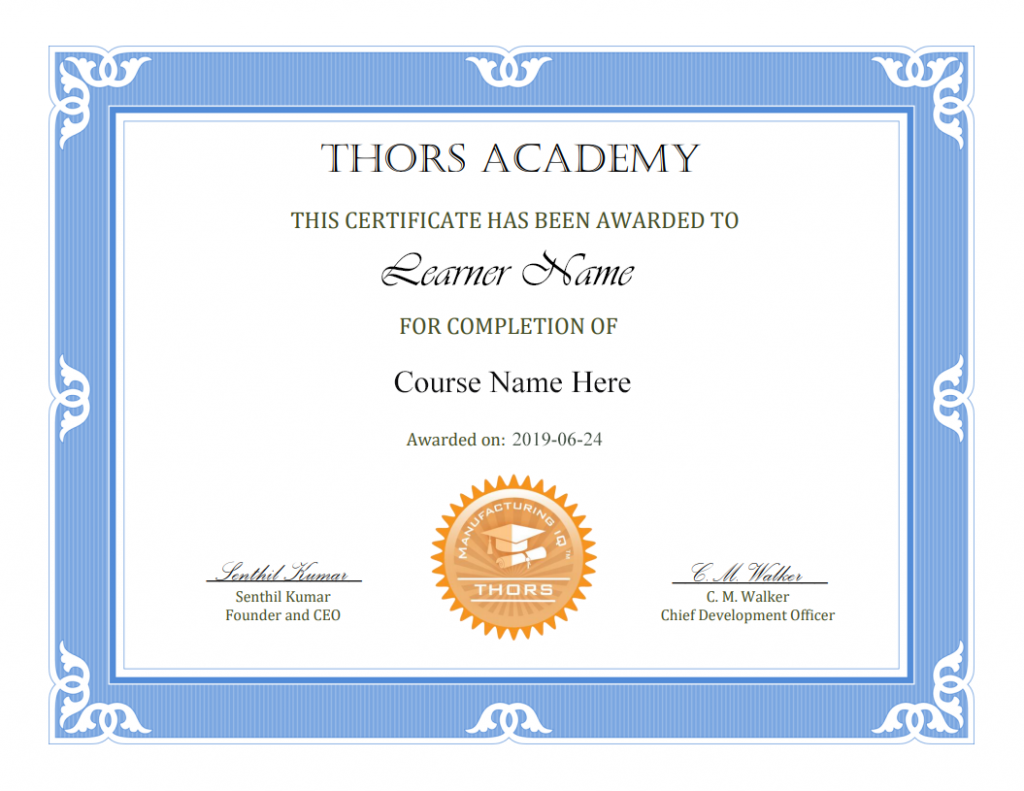 *upon successful completion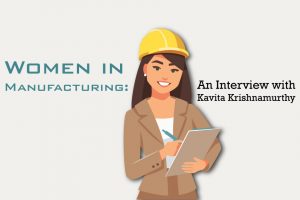 Career Planning
As part of a tribute to women in manufacturing, we at THORS eLearning Solutions decided to showcase one of our own, Kavita Krishnamurthy. Kavita is
Read More »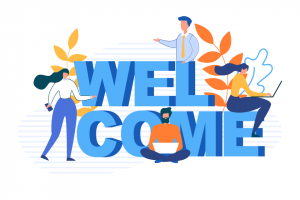 Training
When discussing "orientation versus onboarding", it's vital to recognize that, though frequently conflated, they serve distinct purposes in the professional environment. Despite both focusing on
Read More »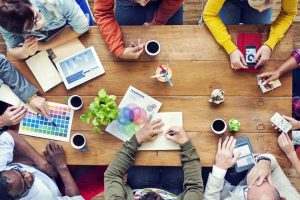 Training
Employees are the building force of any organization. Their dreams, hopes and aspirations, combined with the leader's vision successfully push an organization towards its goals.
Read More »