Gray Iron Fundamentals introduces the learner to the world of cast irons, including the properties, processes, and terminology associated with gray iron production. This course also includes defect analysis of the manufactured product. Presented in THORS' highly visual and interactive learning format, this course will help foundry employees become familiar with the important equipment processing steps associated with their profession.
Who will benefit from this Gray Iron course?
Companies, individuals, or educational institutions that require knowledge about the properties of cast gray iron to design and manufacture components.

*THORS uses the Bloom's Taxonomy Methodology for our course development.
Certificate Awarded for Gray Iron Fundamentals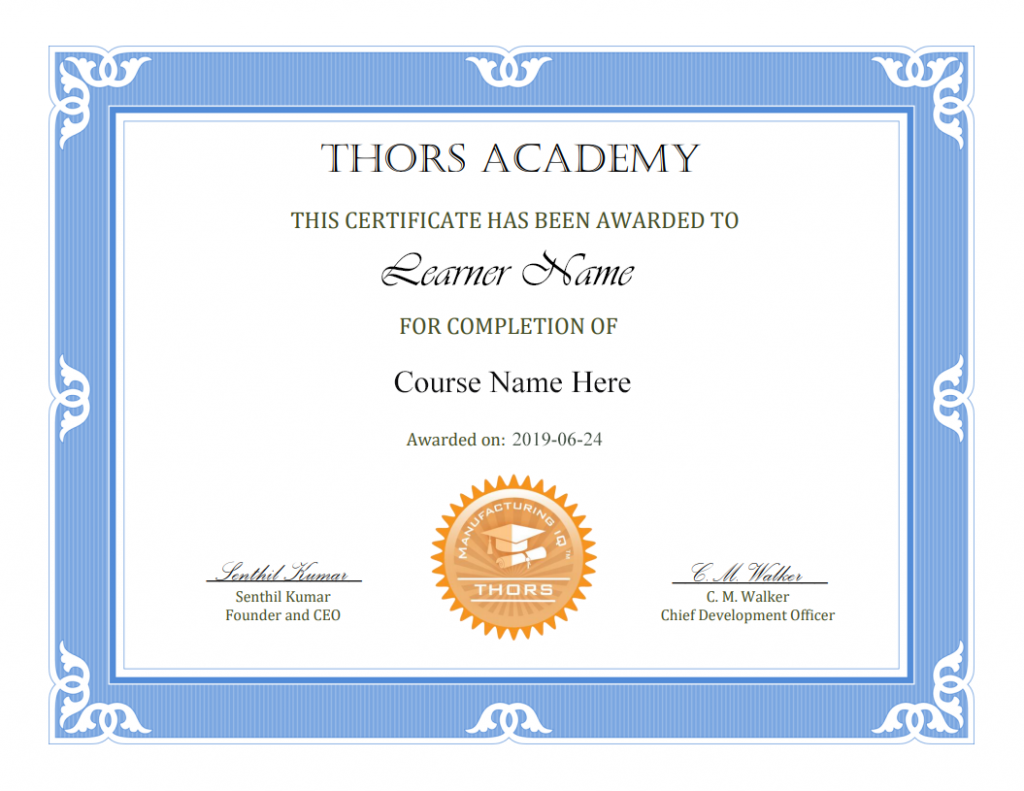 *upon successful completion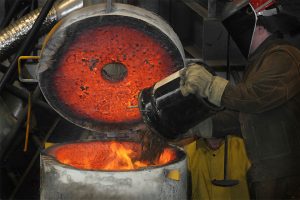 Iron
Worldwide, in ductile iron industries, countless revenue/savings opportunities are lost. How can such losses be prevented? One word: Knowledge. Who benefits from increased knowledge in
Read More »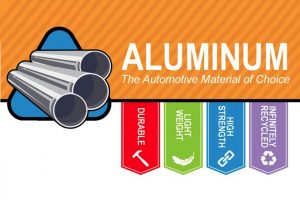 Aluminum
The first two decades of this century witnessed the dramatic fall and rise of the automotive industry. We cruise into the new decade with technological
Read More »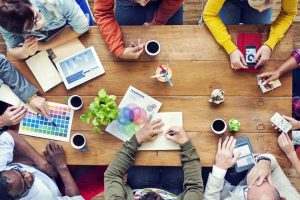 Training
Employees are the building force of any organization. Their dreams, hopes and aspirations, combined with the leader's vision successfully push an organization towards its goals.
Read More »