Gray Iron Fundamentals introduces the learner to the world of cast irons, including the properties, processes, and terminology associated with gray iron production. This course also includes defect analysis of the manufactured product. Presented in THORS' highly visual and interactive learning format, this course will help foundry employees become familiar with the important equipment processing steps associated with their profession.
Who will benefit from this Gray Iron course?
Companies, individuals, or educational institutions that require knowledge about the properties of cast gray iron to design and manufacture components.

*THORS uses the Bloom's Taxonomy Methodology for our course development.
Certificate Awarded for Gray Iron Fundamentals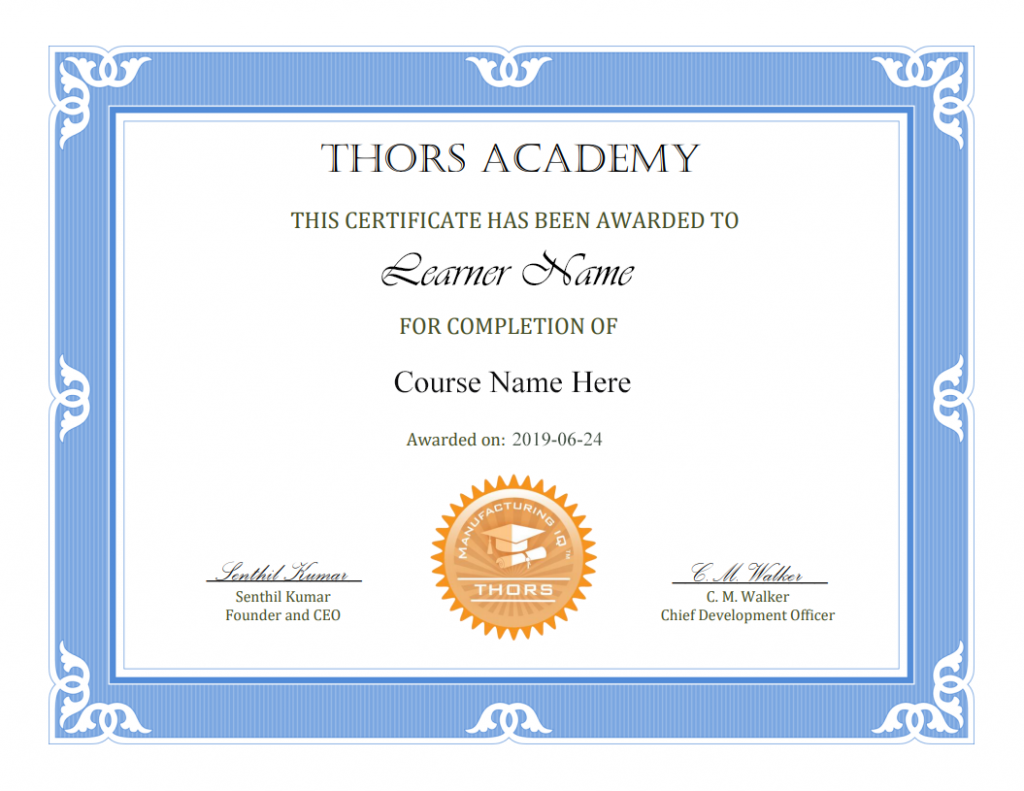 *upon successful completion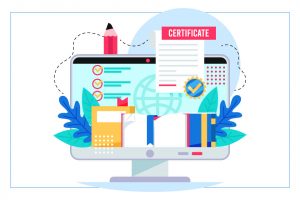 Training
Certificate programs and certificates of completion are both types of educational programs that can provide valuable training and skills to individuals in a variety of
Read More »
Training
In today's constantly changing marketplace, the importance of workforce training has never been greater. Workforce training has the ability to not only increase workforce efficiency
Read More »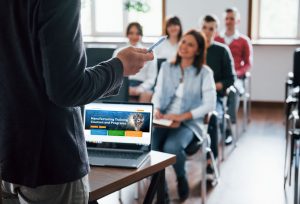 Training
In today's rapidly changing business landscape, organizations face a unique set of challenges in finding, hiring, and retaining top talent. The tight labor market has
Read More »