The THORS Steel Tubing Production course offers an interactive learning experience that allows learners to gain an in-depth understanding of production, inspection and testing of steel tubes. This course elaborates on the two primary production methods of steel tubes, namely seamless production and welded production. The defects found during steel tubing production and the respective inspection methods are explored in detail.
Who will benefit from this steel tubing production course?
Sales, Purchasing, Manufacturing Engineering, Quality, and Design Engineering

*THORS uses the Bloom's Taxonomy Methodology for our course development.
Certificate Awarded for Steel Tubing Production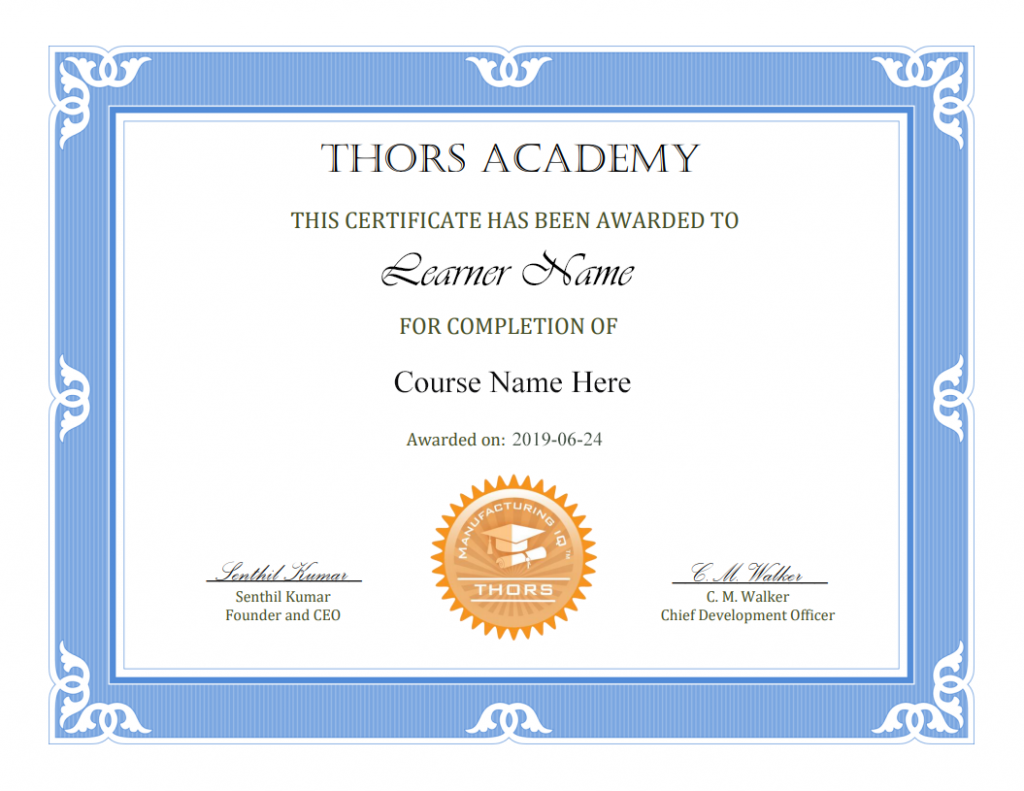 *upon successful completion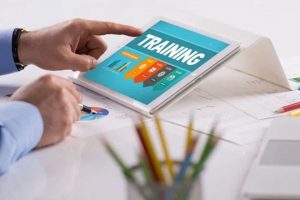 Training
Training is one of the most important tools for growing in one's chosen career. Participating in continued learning and career advancement training programs will ensure
Read More »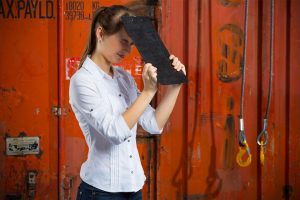 Training
We cannot change the human condition, but in manufacturing we can certainly improve the way people work, where they work, and what systems they use. 
Read More »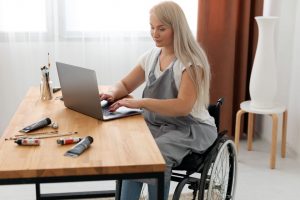 Training
Online learning has transformed the traditional education model and revolutionized education, offering students with disabilities the flexibility and convenience of learning from anywhere. With the
Read More »