The THORS Steel Tubing Basics course explains the various primary and secondary specifications of steel tubes. The size and material specifications are discussed under the primary specifications of steel tubes. The various heat treat conditions are explained, along with the microstructural and chemical changes that happen at different stages of heat treatment. The secondary specifications, such as finished condition, corrosion resistance, and industry standards, are explored in detail. This introductory course offers an interactive learning experience that allows learners to gain an in-depth understanding of steel tubes.
Who will benefit from this steel tubing course?
Sales, Purchasing, Manufacturing Engineering, Quality, and Design Engineering

*THORS uses the Bloom's Taxonomy Methodology for our course development.
Certificate Awarded for Steel Tubing Basics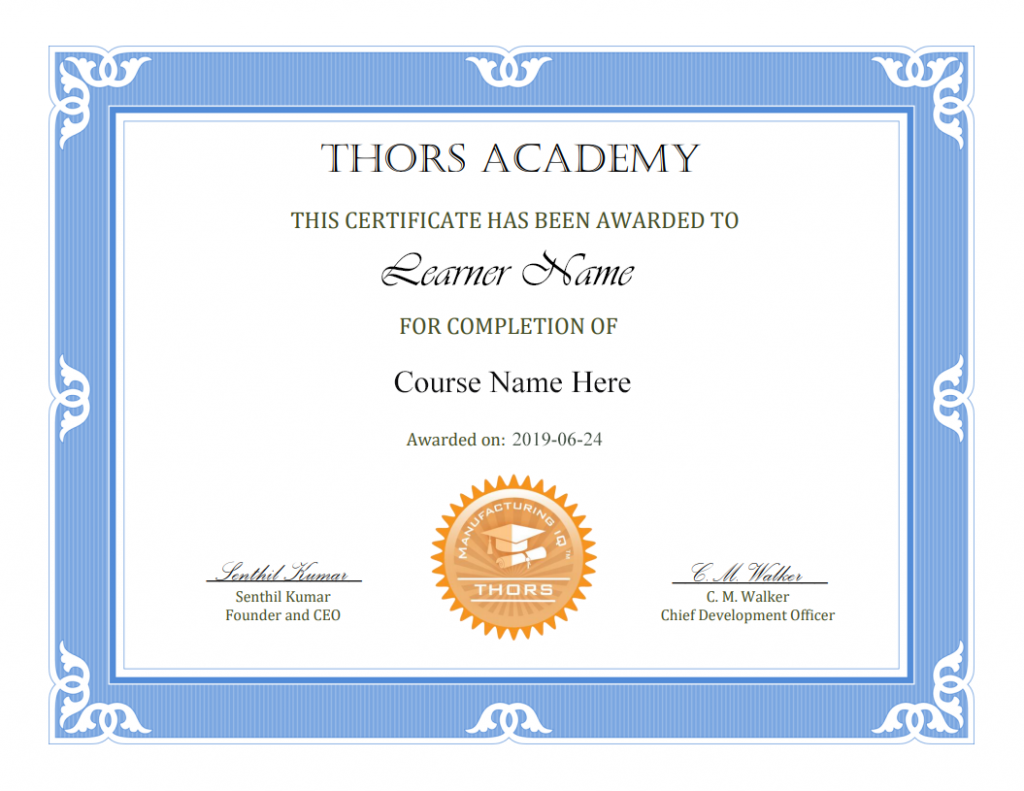 *upon successful completion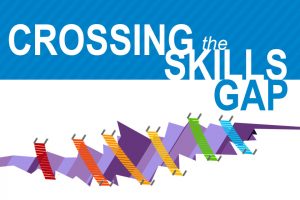 Training
You may have received a call to action to address the skills gap, which might feel making a bridge across the Grand Canyon with a
Read More »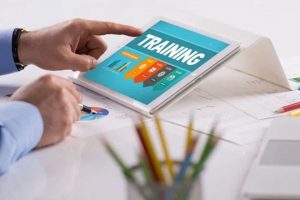 Training
Training is one of the most important tools for growing in one's chosen career. Participating in continued learning and career advancement training programs will ensure
Read More »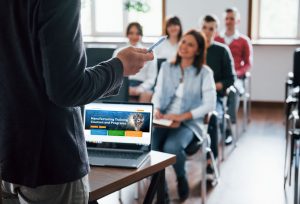 Training
In today's rapidly changing business landscape, organizations face a unique set of challenges in finding, hiring, and retaining top talent. The tight labor market has
Read More »