Heat Treating Basics introduces learners to the common concepts and terminology involved in modern heat treating operations. In this course, learners engage with animations and interactives designed to provide a basic understanding of the equipment, furnaces, and processes performed at heat treating facilities around the world. In addition, animations are provided that deal specifically with safety tips and best practices for individuals who are new or unfamiliar with being around heat treating equipment. The material covered in this course is also contained in the THORS Heat Treating Processes and Equipment course. Heat Treating Basics is intended for learners who require only a basic understanding of the terminology and processes associated with modern heat treating.
Who will benefit from this Heat Treating course?
Individuals or organizations that require an introduction to the basic terminology and processes associated with modern heat treating.

*THORS uses the Bloom's Taxonomy Methodology for our course development.
Certificate Awarded for Heat Treating Basics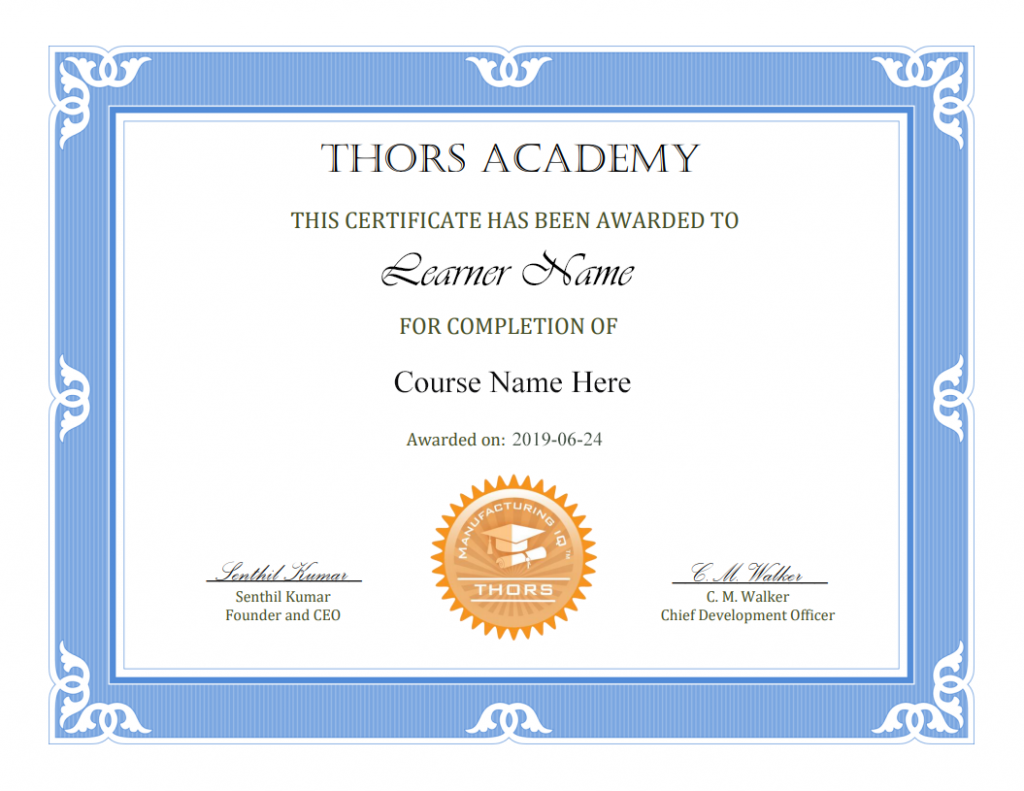 *upon successful completion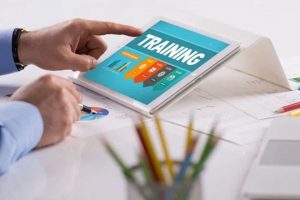 Training
Training is one of the most important tools for growing in one's chosen career. Participating in continued learning and career advancement training programs will ensure
Read More »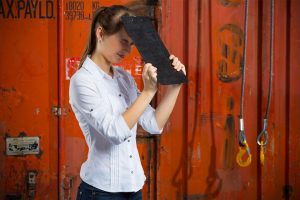 Training
We cannot change the human condition, but in manufacturing we can certainly improve the way people work, where they work, and what systems they use. 
Read More »
Training
In today's constantly changing marketplace, the importance of workforce training has never been greater. Workforce training has the ability to not only increase workforce efficiency
Read More »