Heat Treating Safety is an introduction to the terminology and motivations behind safety policies for heat treating facilities. Presented in THORS' highly visual and interactive learning format, this course provides employees with a better awareness of the unique safety concerns encountered during modern heat treating processes.
Who will benefit from this Heat Treating Safety course?
Companies, individuals, or educational institutions that require an understanding of how to safely and properly perform basic tasks in a heat treating facility.

*THORS uses the Bloom's Taxonomy Methodology for our course development.
Certificate Awarded for Heat Treating Safety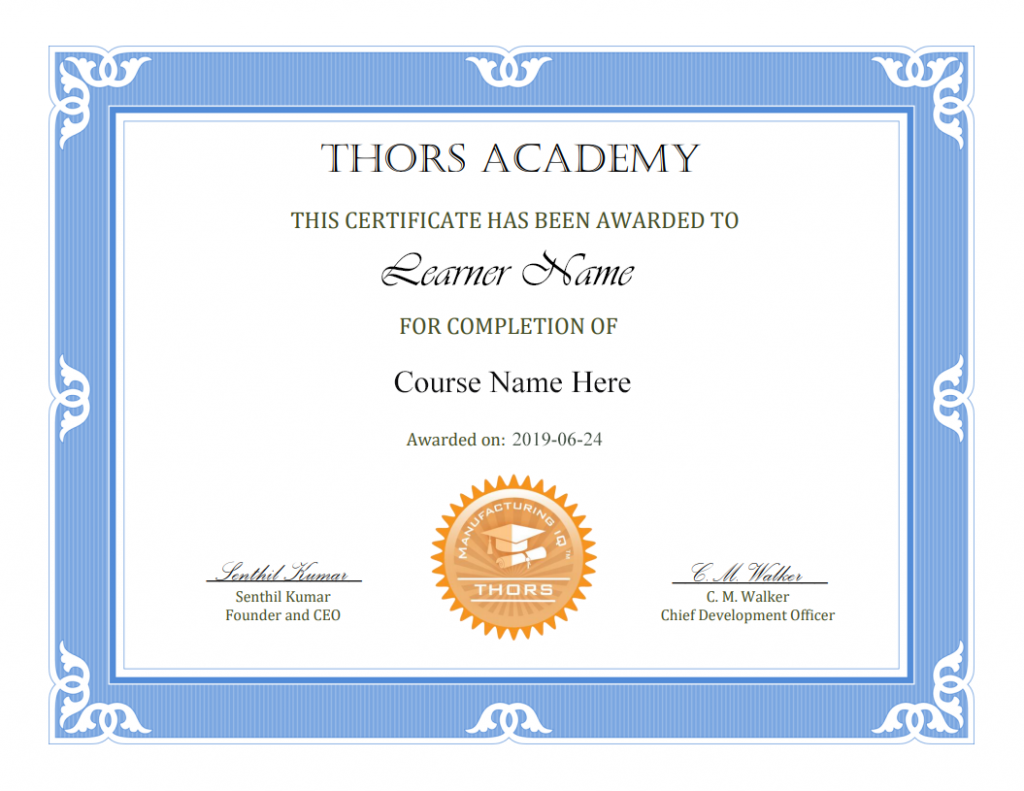 *upon successful completion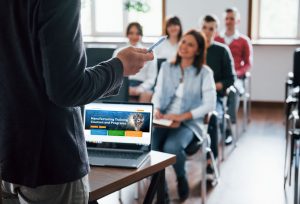 Training
In today's rapidly changing business landscape, organizations face a unique set of challenges in finding, hiring, and retaining top talent. The tight labor market has
Read More »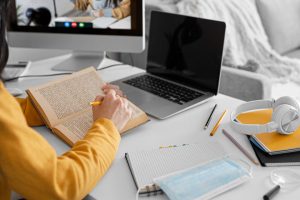 Training
Since COVID shutdowns and the work from home revolution, there's been a lot of discussion about making a home space conducive to working. But what
Read More »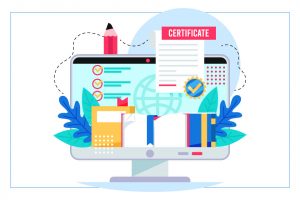 Training
Certificate programs and certificates of completion are both types of educational programs that can provide valuable training and skills to individuals in a variety of
Read More »