Heat Treating Safety is an introduction to the terminology and motivations behind safety policies for heat treating facilities. Presented in THORS' highly visual and interactive learning format, this course provides employees with a better awareness of the unique safety concerns encountered during modern heat treating processes.
Who will benefit from this Heat Treating Safety course?
Companies, individuals, or educational institutions that require an understanding of how to safely and properly perform basic tasks in a heat treating facility.

*THORS uses the Bloom's Taxonomy Methodology for our course development.
Certificate Awarded for Heat Treating Safety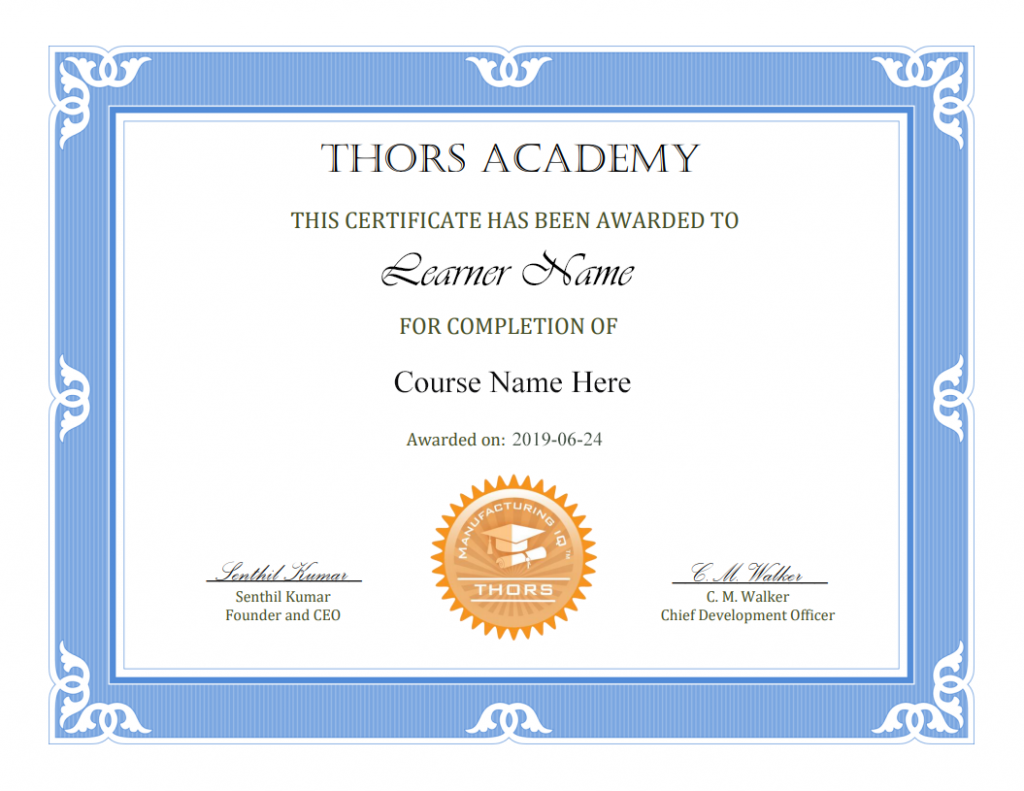 *upon successful completion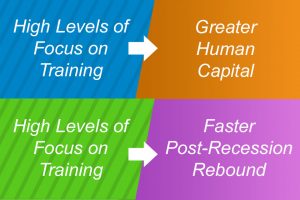 Training
Companies are constantly reviewing ways to reduce costs and keep positive margins. During times of economic recession, external pressures from competitors as well as internal pressures
Read More »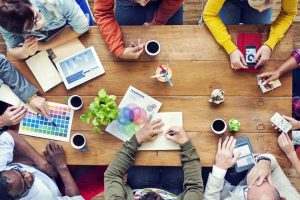 Training
Employees are the building force of any organization. Their dreams, hopes and aspirations, combined with the leader's vision successfully push an organization towards its goals.
Read More »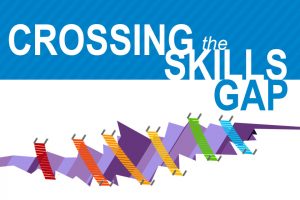 Training
You may have received a call to action to address the skills gap, which might feel making a bridge across the Grand Canyon with a
Read More »