Heat Treating Testing and Defects builds on the foundational knowledge provided in Heat Treating Processes and Equipment. Presented in THORS' easy-to-navigate, highly visual, and interactive learning style, Heat Treating Testing and Defects provides application-based knowledge for some of the most common heat treating testing and quality control procedures. In addition, this course will help learners identify and understand the root causes of common heat treating defects, as well as methods to reduce or eliminate such quality problems.
Who will benefit from this Heat Treating Testing and Defects course?
Companies, individuals, or educational institutions that must be familiar with the setup and execution of industry testing standards, along with the ability to recognize and potentially rectify defects that are common to heat treating industries.

*THORS uses the Bloom's Taxonomy Methodology for our course development.
Certificate Awarded for Heat Treating Testing and Defects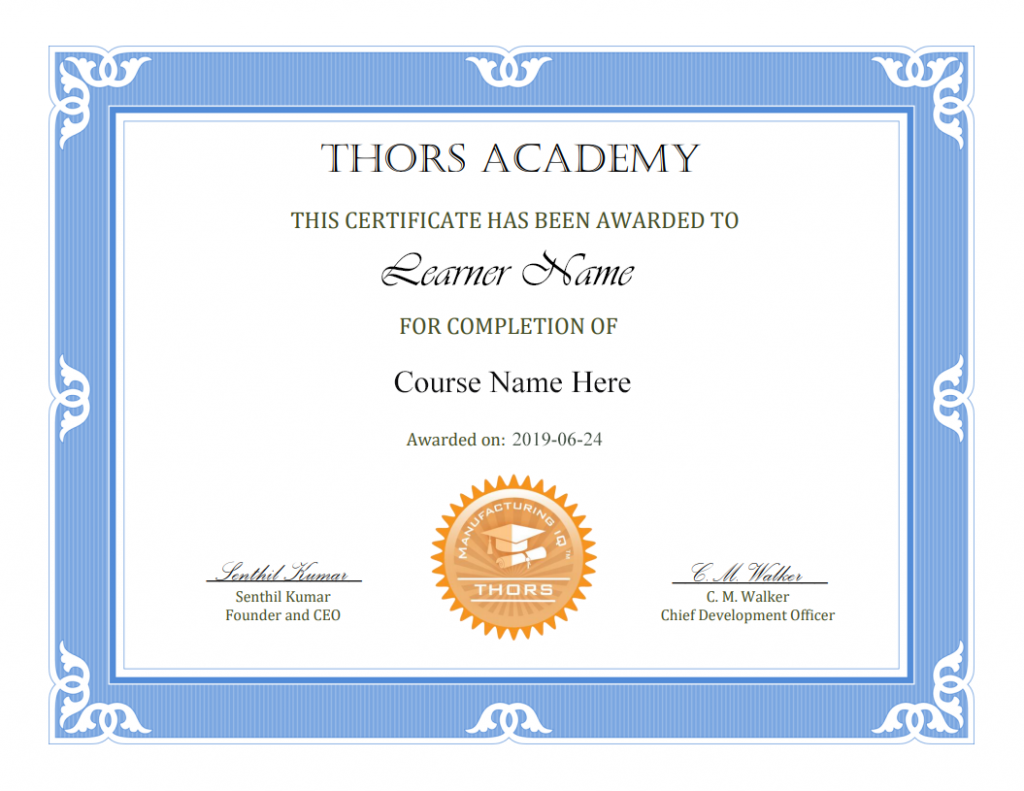 *upon successful completion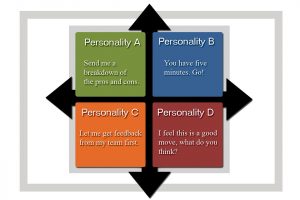 Training
Maybe you think the value is obvious. If you can speak the same "language" as the person you are talking with, you can build trust
Read More »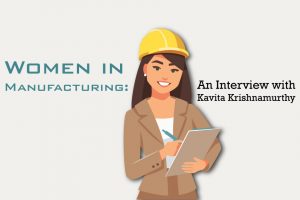 Career Planning
As part of a tribute to women in manufacturing, we at THORS eLearning Solutions decided to showcase one of our own, Kavita Krishnamurthy. Kavita is
Read More »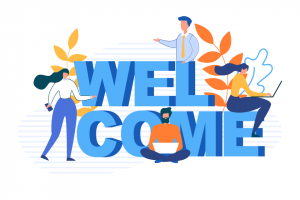 Training
When discussing "orientation versus onboarding", it's vital to recognize that, though frequently conflated, they serve distinct purposes in the professional environment. Despite both focusing on
Read More »