Heat Treating Processes and Equipment provides application-based knowledge for some of the most common heat treating procedures and equipment used in modern manufacturing. This course begins with introductory concepts and terminology associated with heat treating, and then delves further to highlight practical, application-based tips and approaches that are designed to improve the performance and efficiency of heat treating operators and specialists. The content provided in this course is presented in the typical THORS format: searchable, highly visual, and interactive-based learning. This course includes all of the material covered in the THORS Heat Treating Basics course.
Who will benefit from this Heat Treating Processes Equipment course?
Companies, individuals, or educational institutions that require knowledge about modern heat treating processes and the furnaces or equipment common to the industry.

*THORS uses the Bloom's Taxonomy Methodology for our course development.
Certificate Awarded for Heat Treating Processes and Equipment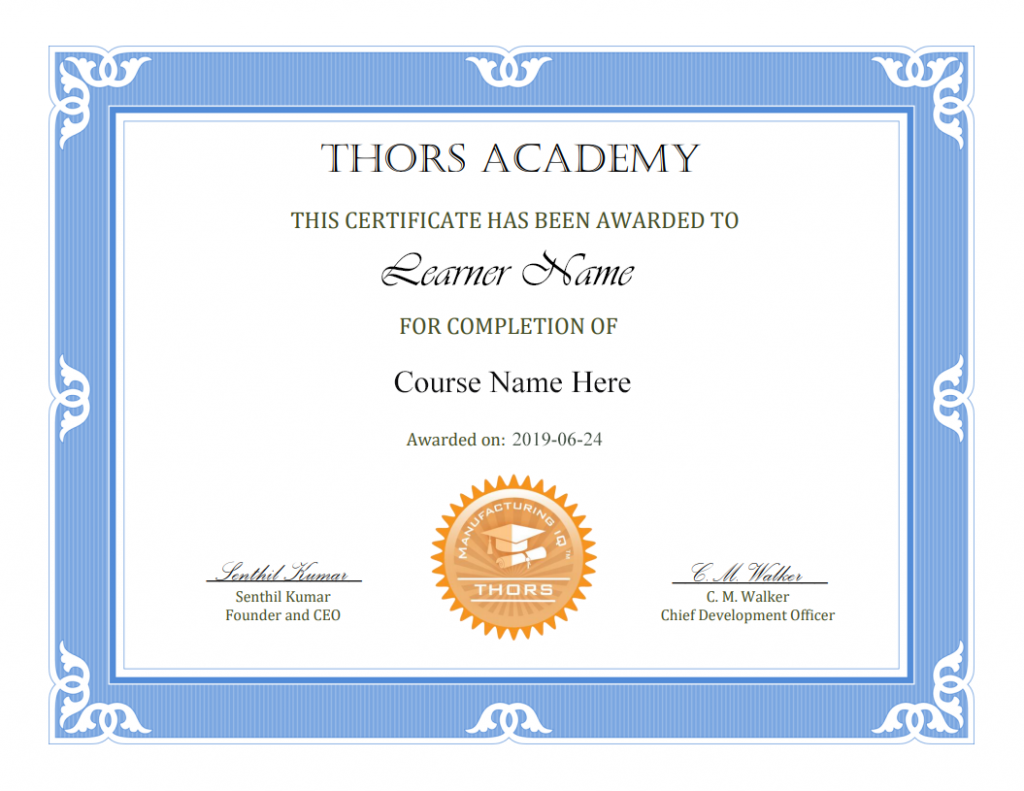 *upon successful completion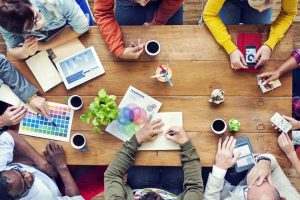 Training
Employees are the building force of any organization. Their dreams, hopes and aspirations, combined with the leader's vision successfully push an organization towards its goals.
Read More »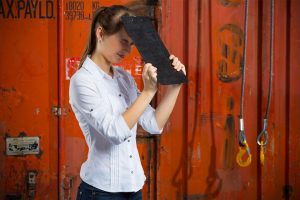 Training
We cannot change the human condition, but in manufacturing we can certainly improve the way people work, where they work, and what systems they use. 
Read More »
Training
In today's constantly changing marketplace, the importance of workforce training has never been greater. Workforce training has the ability to not only increase workforce efficiency
Read More »