Bonded Sand: Mold Patterns is an interactive course designed for any learner who works in a bonded sand foundry and must be familiar with the various types of bonded sand mold patterns. In this course, learners engage with animations and interactives designed to provide a basic understanding of mold patterns and the different types of mold patterns used in any of the bonded sand molding processes.
Who will benefit from this Bonded Sand Mold Patterns course?
Foundries using the bonded sand molding process; Customers who purchase from bonded sand molding foundries; Organizations who sell raw materials, equipment, and services to bonded sand molding foundries.

*THORS uses the Bloom's Taxonomy Methodology for our course development.
Certificate Awarded for Bonded Sand: Mold Patterns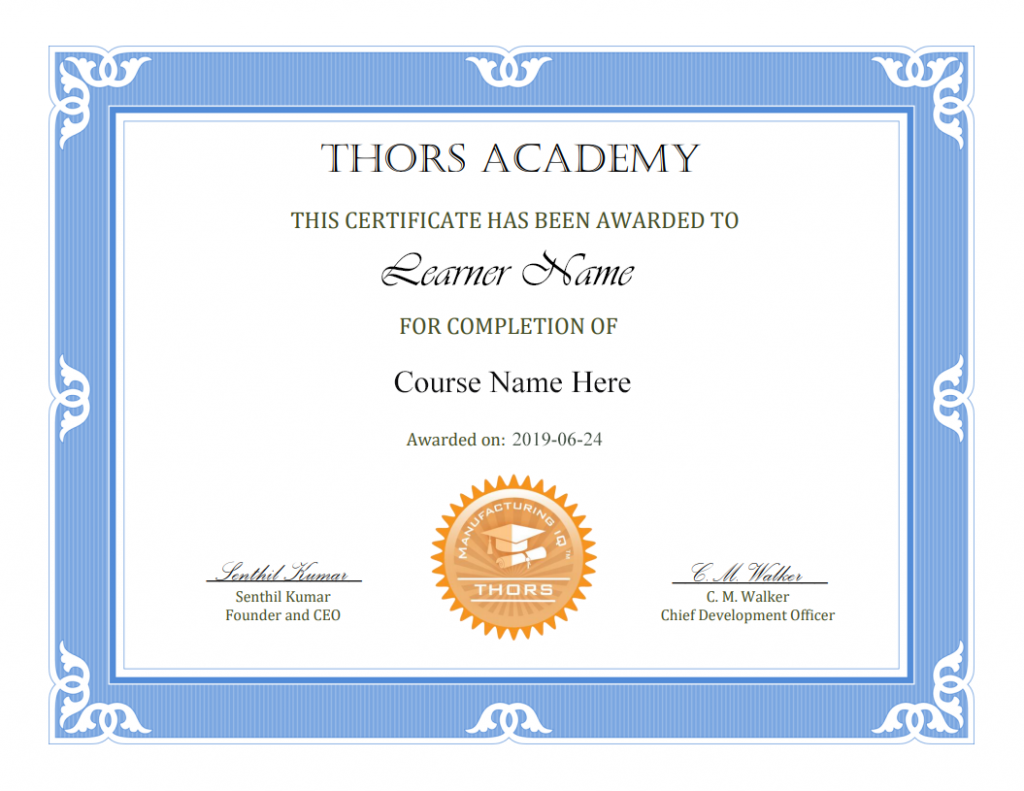 *upon successful completion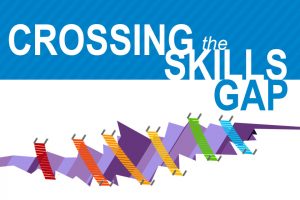 Training
You may have received a call to action to address the skills gap, which might feel making a bridge across the Grand Canyon with a
Read More »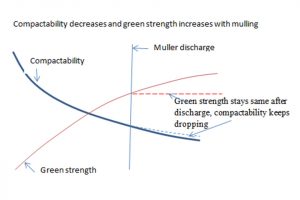 Castings
Manufacturing industry veteran Al Alagarsamy shares a functional tip for sand production. He explains the importance of sand compactability and the factors affecting it. What
Read More »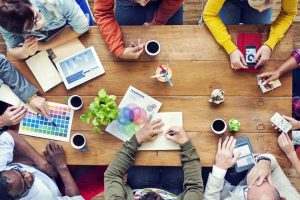 Training
Employees are the building force of any organization. Their dreams, hopes and aspirations, combined with the leader's vision successfully push an organization towards its goals.
Read More »