Green Sand Equipment and Process Control explores the science of producing quality green sand including the equipment, processes, process optimization, controlling variables, monitoring and interpreting data. Presented in THORS' highly visual and interactive learning format, this course is designed to improve the ability of foundry employees to recognize and correct green sand related defects.
Who will benefit from this Green Sand Equipment course?
Companies, individuals, or educational institutions that seek to increase their understanding of green sand foundry process control.

*THORS uses the Bloom's Taxonomy Methodology for our course development.
Certificate Awarded for Green Sand Equipment and Process Control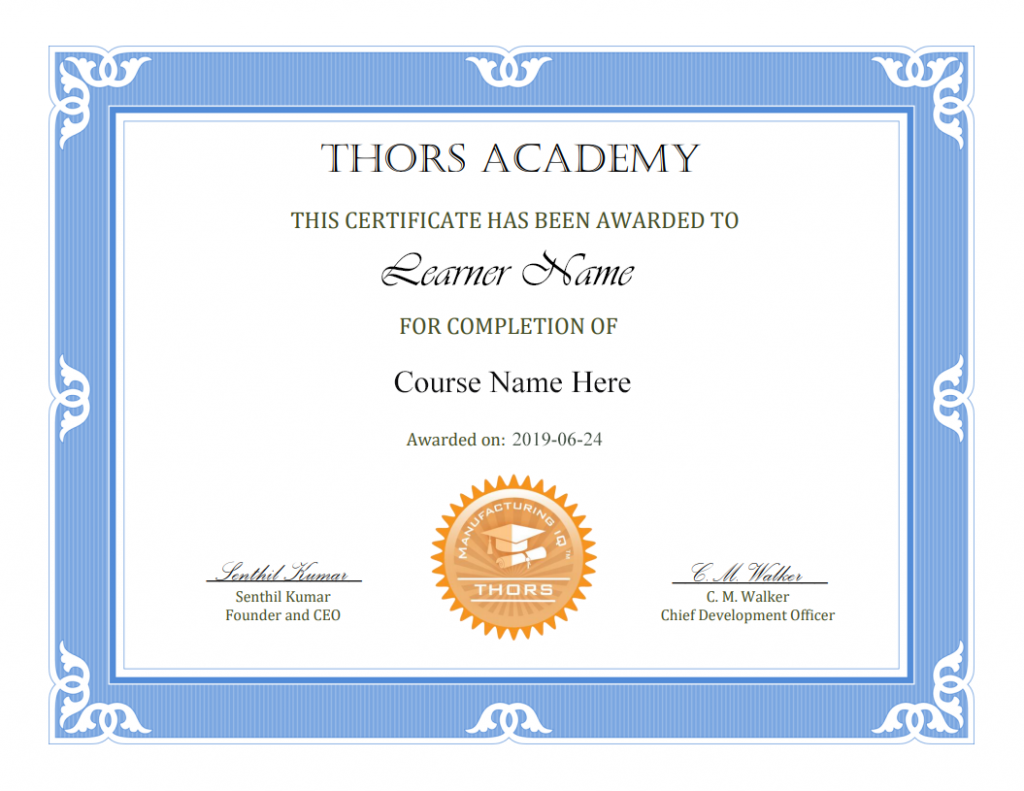 *upon successful completion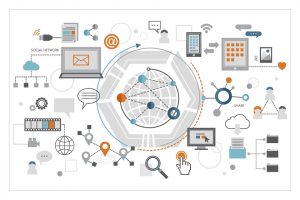 Training
Prepare to embark on an extraordinary adventure as we dive into the captivating world of the future of education. We will unravel the seamless integration
Read More »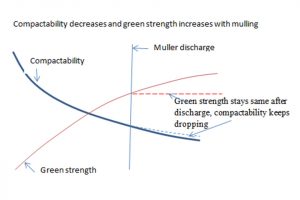 Castings
Manufacturing industry veteran Al Alagarsamy shares a functional tip for sand production. He explains the importance of sand compactability and the factors affecting it. What
Read More »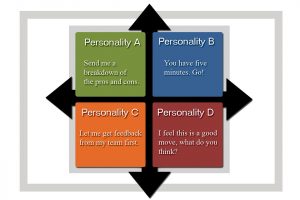 Training
Maybe you think the value is obvious. If you can speak the same "language" as the person you are talking with, you can build trust
Read More »