Green Sand Properties is an introduction to the basic terminology and methodology applied to green sand systems. Presented in THORS' highly visual and interactive learning format, this course equips foundry employees with a more robust and comprehensive understanding of the physical, chemical, and mechanical properties of foundry grade green sand.
Who will benefit from this Green Sand course?
Companies, individuals, or educational institutions that require an understanding of the properties of green sand.

*THORS uses the Bloom's Taxonomy Methodology for our course development.
Certificate Awarded for Green Sand Properties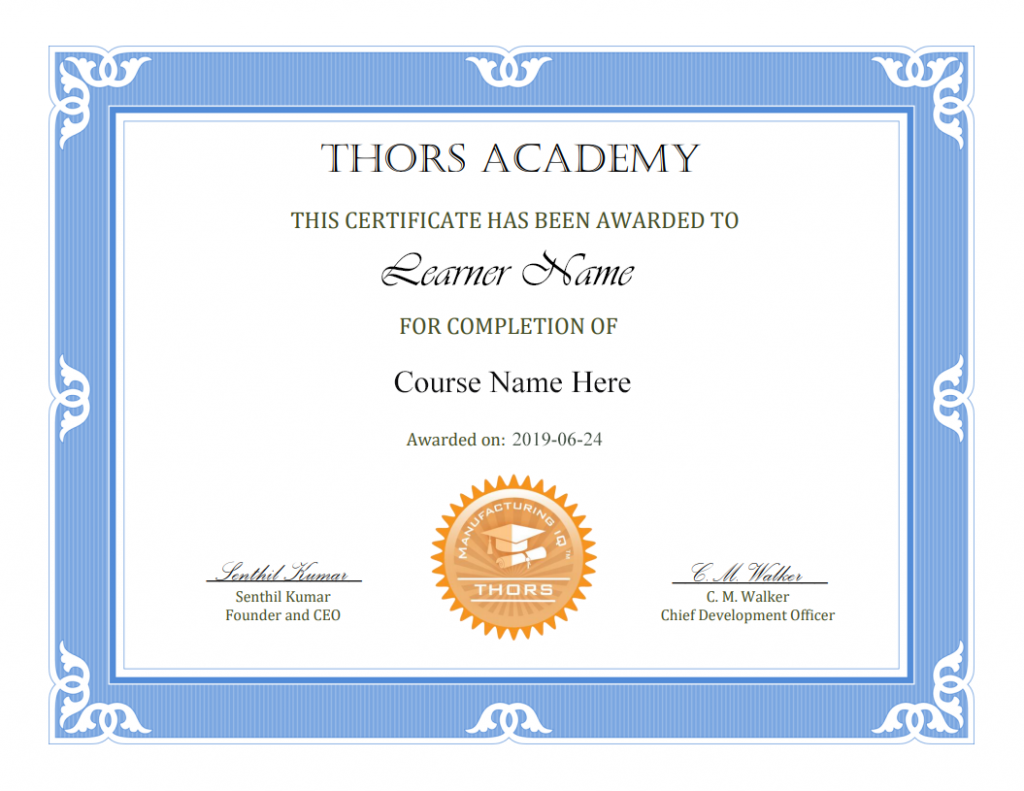 *upon successful completion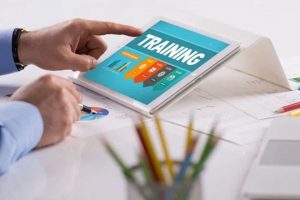 Training
Training is one of the most important tools for growing in one's chosen career. Participating in continued learning and career advancement training programs will ensure
Read More »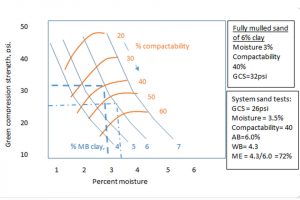 Castings
In my earlier post, we have looked at ways to control sand compactability and how it is affected by process variables. The next important control
Read More »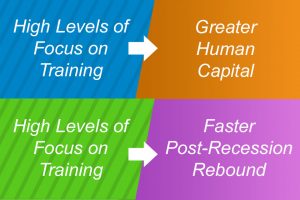 Training
Companies are constantly reviewing ways to reduce costs and keep positive margins. During times of economic recession, external pressures from competitors as well as internal pressures
Read More »