Vacuum Process Fundamentals introduces the learner to casting production by Vacuum Process Molding. The course provides an overview of the common defects and troubleshooting guidelines. Presented in THORS' highly visual and interactive learning format, this course will help foundry employees become familiar with the important equipment processing steps associated with their profession.
Who will benefit from this Vacuum Process course?
Companies, individuals, or educational institutions that require an understanding of the equipment, processes, and post-processes involved in producing castings by vacuum process molding.

*THORS uses the Bloom's Taxonomy Methodology for our course development.
Certificate Awarded for Vacuum Process Fundamentals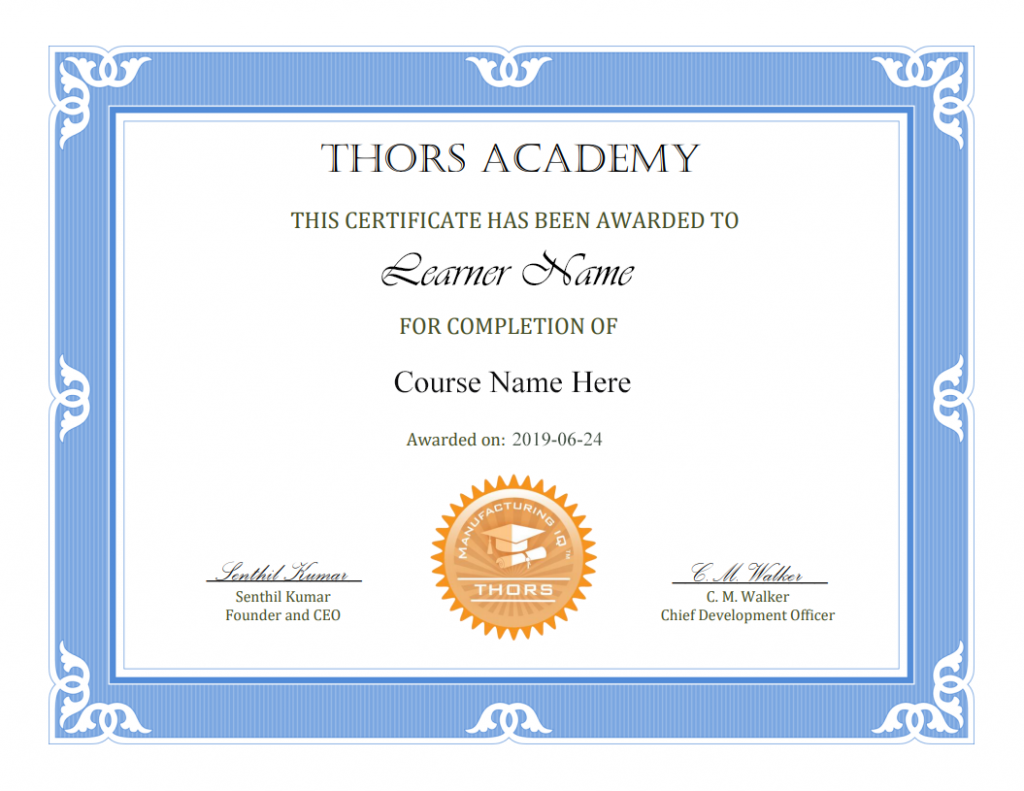 *upon successful completion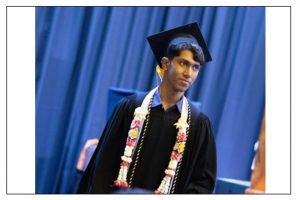 Career Planning
Sasshank is an international student attending University in Germany where he studies mechatronics engineering. He was born in Tamil Nadu, where he attended various schools
Read More »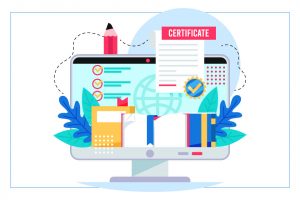 Training
Certificate programs and certificates of completion are both types of educational programs that can provide valuable training and skills to individuals in a variety of
Read More »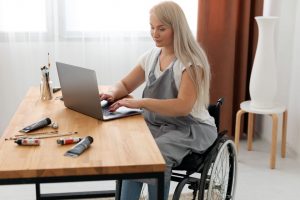 Training
Online learning has transformed the traditional education model and revolutionized education, offering students with disabilities the flexibility and convenience of learning from anywhere. With the
Read More »