Castings: Charge Calculation for Cast Irons provides learners with the knowledge to more fully understand the materials, processes, and calculation steps involved in cast iron melting. Using THORS' highly visual and interactive Lightning Learning format, this course succinctly summarizes a variety of steps in charge calculation procedures that are sometimes difficult to grasp. Charge material, melting furnaces, and chemistry analysis methods are just a few of the topics covered in this course. In addition, an example of a charge calculation is presented in a step-by-step manner to facilitate learning and comprehension.
Who will benefit from this Charge Calculation for Cast Irons course?
Quality, manufacturing, engineering, designing, purchasing, and sales.

*THORS uses the Bloom's Taxonomy Methodology for our course development.
Certificate Awarded for Castings: Charge Calculation for Cast Irons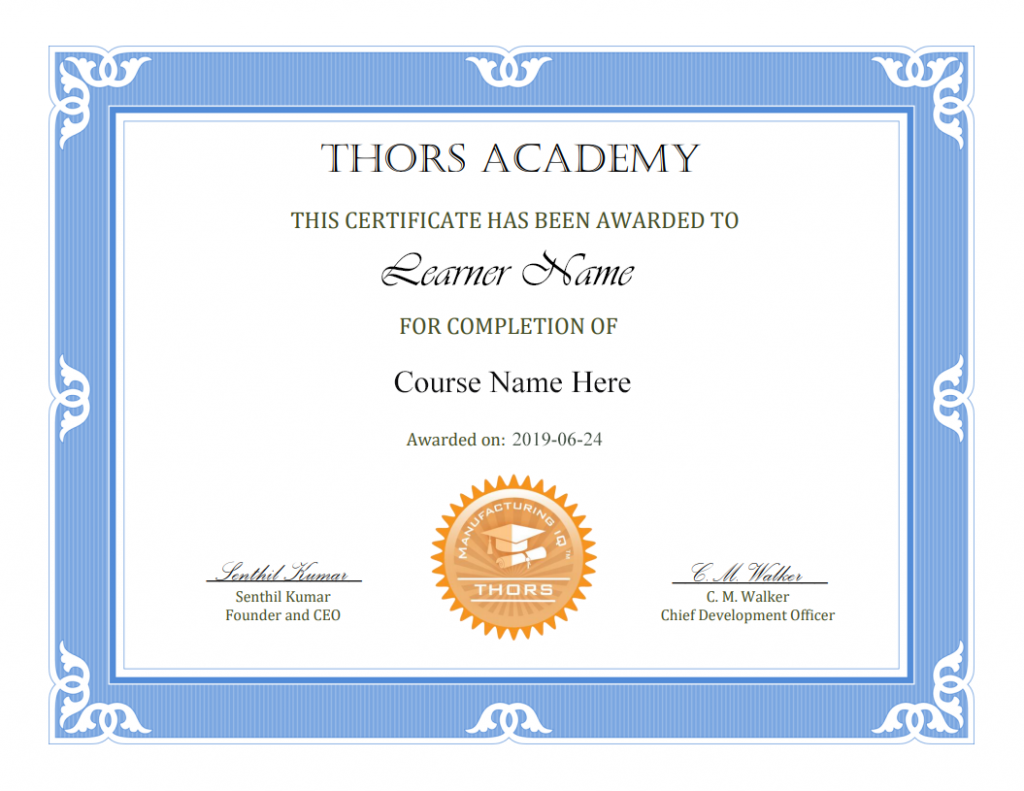 *upon successful completion
Castings
Casting Chronicles The history of humanity is defined by man's relationship with the material world. Man's ability to make tools from metals has changed our
Read More »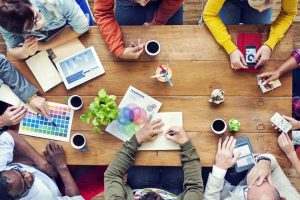 Training
Employees are the building force of any organization. Their dreams, hopes and aspirations, combined with the leader's vision successfully push an organization towards its goals.
Read More »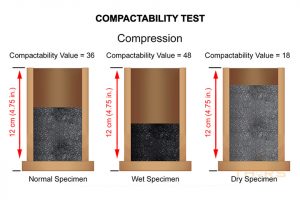 Castings
We told you how you can control the compactability of sand in our earlier blog. We are now back with tips to help you make
Read More »