Bonded Sand: Horizontally Parted Molds is an interactive course designed for any learner who works in a bonded sand foundry and must be familiar with the parts of a horizontally parted mold. In this course, learners engage with animations and interactives designed to provide a basic understanding of a bonded sand mold, its parts, and how each part functions in producing a casting.
Who will benefit from this Horizontally Parted Bonded Sand Molds course?
Foundries using the bonded sand molding process; Customers who purchase from bonded sand molding foundries; Organizations who sell raw materials, equipment, and services to bonded sand molding foundries.

*THORS uses the Bloom's Taxonomy Methodology for our course development.
Certificate Awarded for Bonded Sand: Horizontally Parted Molds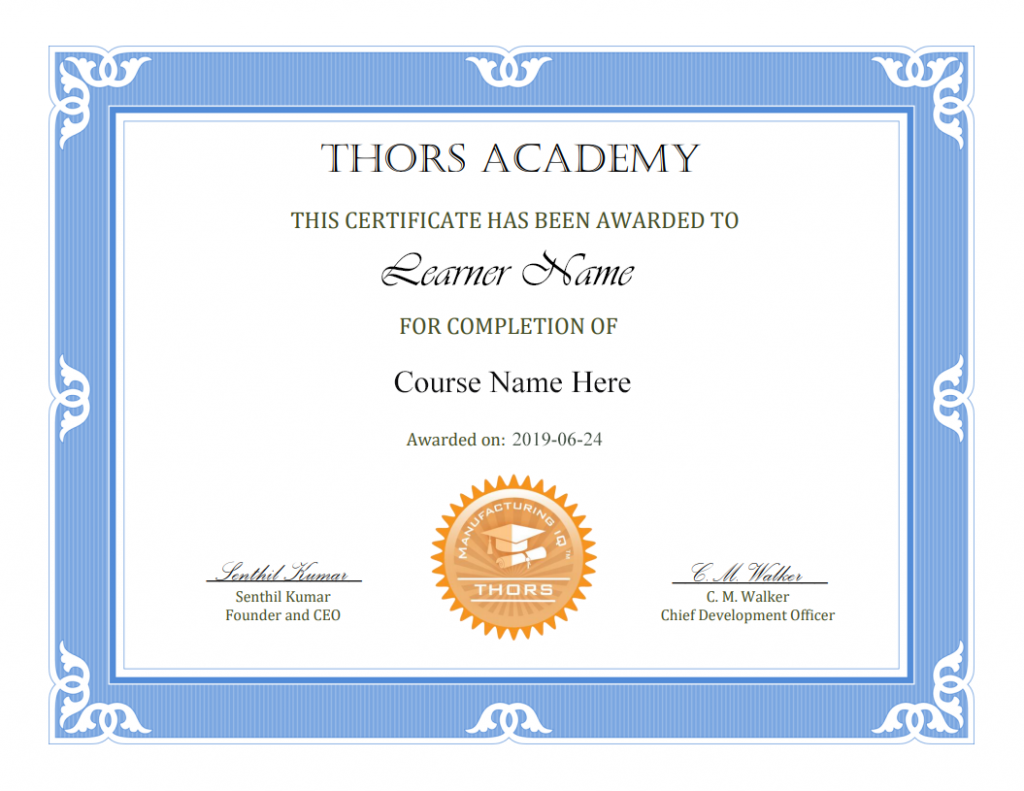 *upon successful completion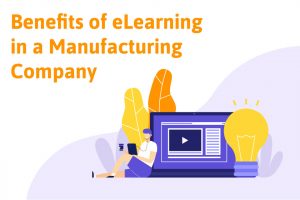 Training
In the world of manufacturing, training is essential. Every employee needs to understand how to use equipment, follow procedures, and maintain quality standards . With
Read More »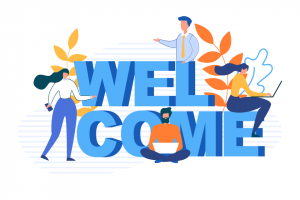 Training
When discussing "orientation versus onboarding", it's vital to recognize that, though frequently conflated, they serve distinct purposes in the professional environment. Despite both focusing on
Read More »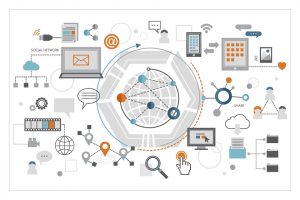 Training
Prepare to embark on an extraordinary adventure as we dive into the captivating world of the future of education. We will unravel the seamless integration
Read More »