Bonded Sand Fundamentals is an introduction to bonded sand molding processes, including the mold and core preparation, pouring, solidification, and separation of metal parts. Presented in THORS' highly visual and interactive learning format, this course will help foundry employees become familiar with the important equipment and terminology associated with their profession.
Who will benefit from this Bonded Sand course?
Companies, individuals, or educational institutions that produce castings from bonded sand molds.

*THORS uses the Bloom's Taxonomy Methodology for our course development.
Certificate Awarded for Bonded Sand Fundamentals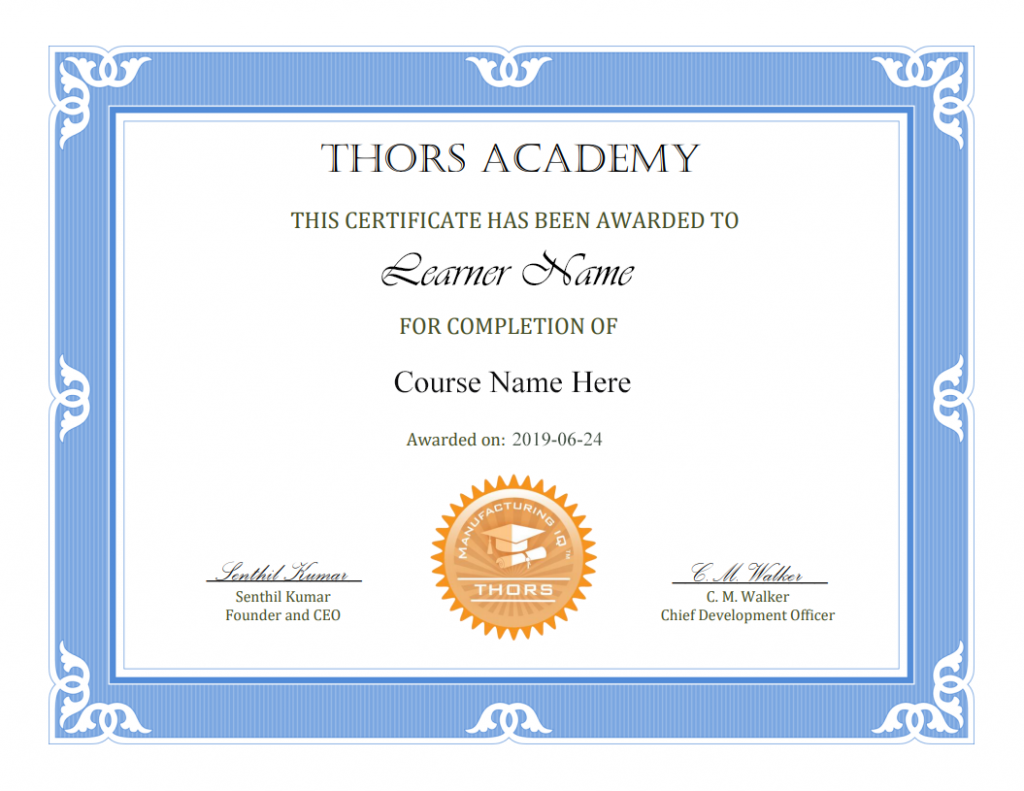 *upon successful completion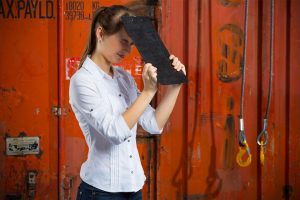 Training
We cannot change the human condition, but in manufacturing we can certainly improve the way people work, where they work, and what systems they use. 
Read More »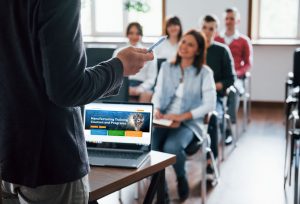 Training
In today's rapidly changing business landscape, organizations face a unique set of challenges in finding, hiring, and retaining top talent. The tight labor market has
Read More »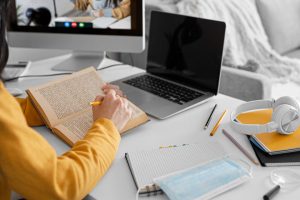 Training
Since COVID shutdowns and the work from home revolution, there's been a lot of discussion about making a home space conducive to working. But what
Read More »