Gravity Die Casting Basics introduces the learner to casting manufacturing by gravity die casting. The course provides an overview of the static and tilt pouring processes and insights into operational control for producing sound castings. Presented in THORS' highly visual and interactive learning format, this course will help foundry employees become familiar with the important equipment processing steps associated with their profession.
Who will benefit from this Gravity Die Casting course?
Companies, individuals, or educational institutions that require an understanding of the equipment, processes, and post-processes in producing castings by gravity die casting technique.

*THORS uses the Bloom's Taxonomy Methodology for our course development.
Certificate Awarded for Gravity Die Casting Basics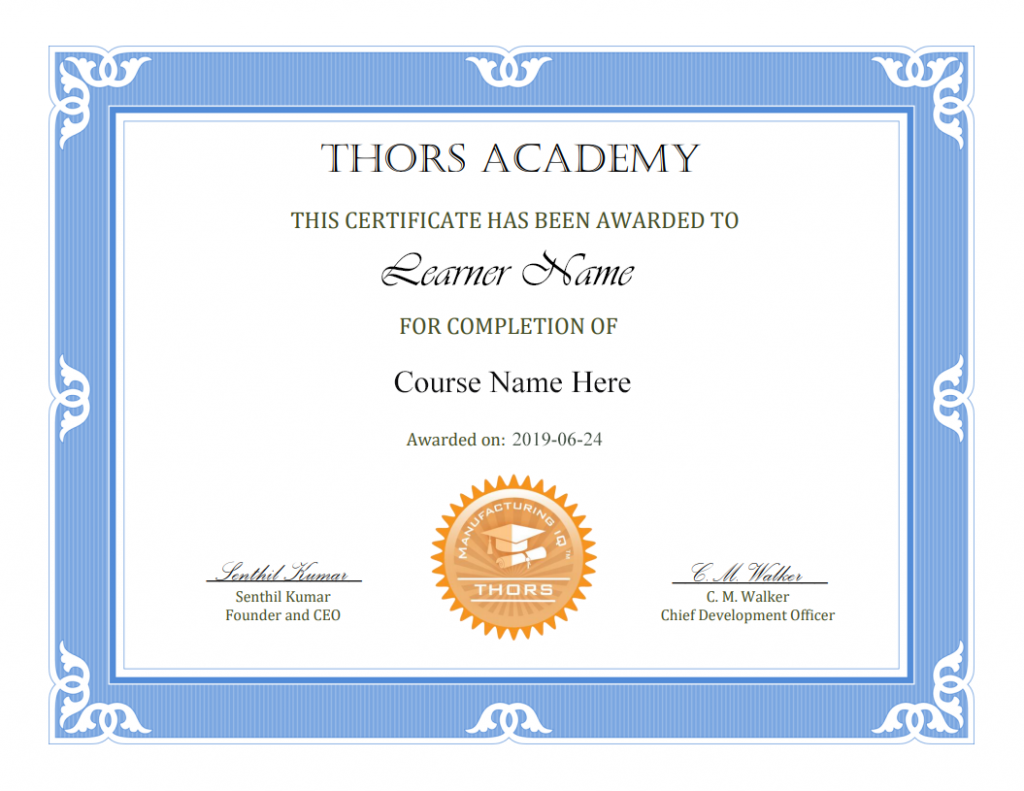 *upon successful completion
Castings
This month, let's learn all about bond usage in green sand systems and some effective ways to reduce it. Firstly, bond is added to green
Read More »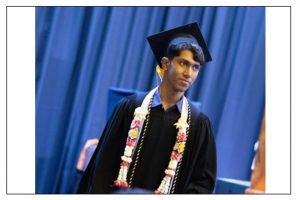 Career Planning
Sasshank is an international student attending University in Germany where he studies mechatronics engineering. He was born in Tamil Nadu, where he attended various schools
Read More »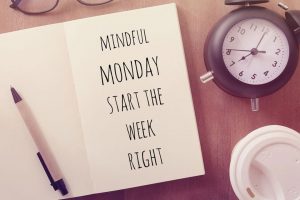 Castings
Every now and then we need to brush up on our knowledge. Let's revisit some of our popular blog posts which are aimed to help
Read More »