Gravity Die Casting Basics introduces the learner to casting manufacturing by gravity die casting. The course provides an overview of the static and tilt pouring processes and insights into operational control for producing sound castings. Presented in THORS' highly visual and interactive learning format, this course will help foundry employees become familiar with the important equipment processing steps associated with their profession.
Who will benefit from this Gravity Die Casting course?
Companies, individuals, or educational institutions that require an understanding of the equipment, processes, and post-processes in producing castings by gravity die casting technique.

*THORS uses the Bloom's Taxonomy Methodology for our course development.
Certificate Awarded for Gravity Die Casting Basics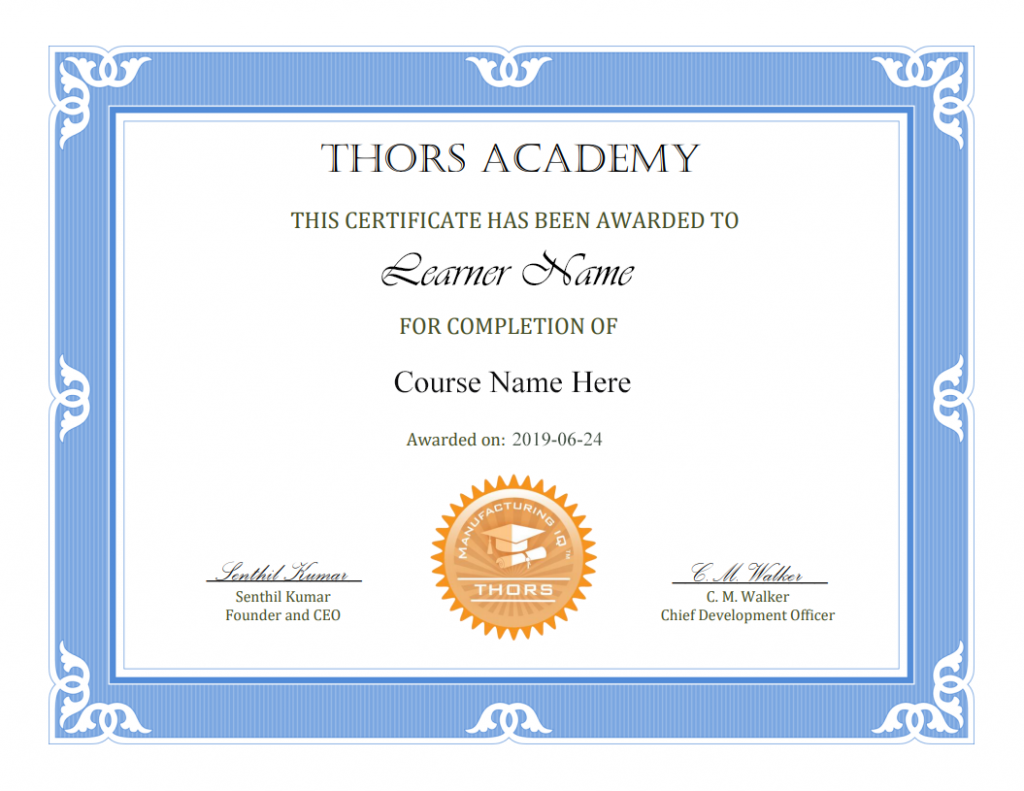 *upon successful completion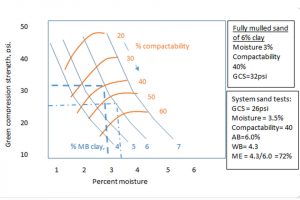 Castings
In my earlier post, we have looked at ways to control sand compactability and how it is affected by process variables. The next important control
Read More »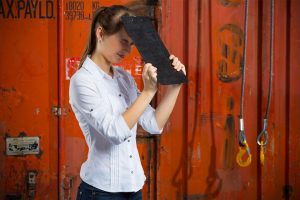 Training
We cannot change the human condition, but in manufacturing we can certainly improve the way people work, where they work, and what systems they use. 
Read More »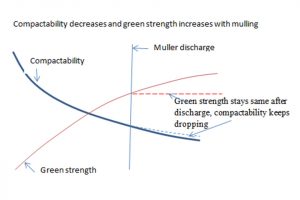 Castings
Manufacturing industry veteran Al Alagarsamy shares a functional tip for sand production. He explains the importance of sand compactability and the factors affecting it. What
Read More »