The Cupola Furnace Troubleshooting and Techniques course is an informative advance-level course for cupola operators working firsthand with a cupola furnace. The course provides operators with an introduction to the most common troubleshooting situations and practical techniques to employ when problems occur. It also focuses on the ramifications of cupola design, the benefits of operating an optimally designed cupola, as well as how to make desired changes to carbon content, spout temperature, and melt rate.
Who will benefit from this Cupola Furnace Troubleshooting course?
Cupola operators, cupola foremen, melt superintendents.

*THORS uses the Bloom's Taxonomy Methodology for our course development.
Certificate Awarded for Cupola Furnace Troubleshooting and Techniques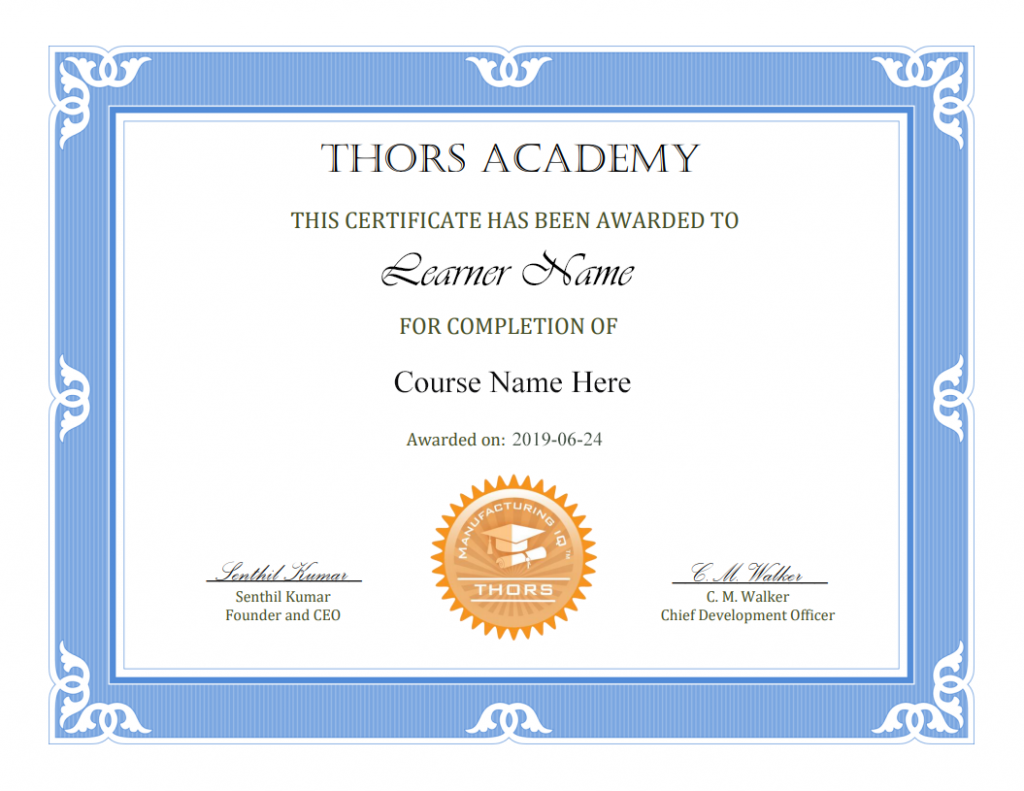 *upon successful completion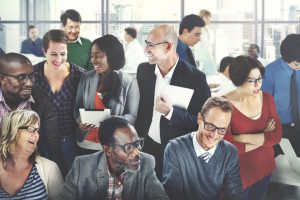 Training
Learning is continuous. After all, there are always new skills to learn and techniques to adopt. A culture of learning in an organization can also
Read More »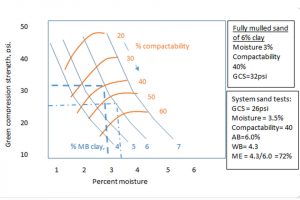 Castings
In my earlier post, we have looked at ways to control sand compactability and how it is affected by process variables. The next important control
Read More »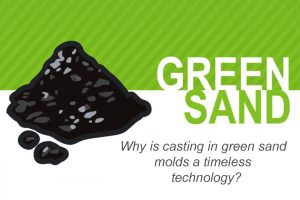 Castings
Casting Chronicles The history of humanity is defined by man's relationship with the material world. Man's ability to make tools from metals has changed our
Read More »