The Cupola Furnace Troubleshooting and Techniques course is an informative advance-level course for cupola operators working firsthand with a cupola furnace. The course provides operators with an introduction to the most common troubleshooting situations and practical techniques to employ when problems occur. It also focuses on the ramifications of cupola design, the benefits of operating an optimally designed cupola, as well as how to make desired changes to carbon content, spout temperature, and melt rate.
Who will benefit from this Cupola Furnace Troubleshooting course?
Cupola operators, cupola foremen, melt superintendents.

*THORS uses the Bloom's Taxonomy Methodology for our course development.
Certificate Awarded for Cupola Furnace Troubleshooting and Techniques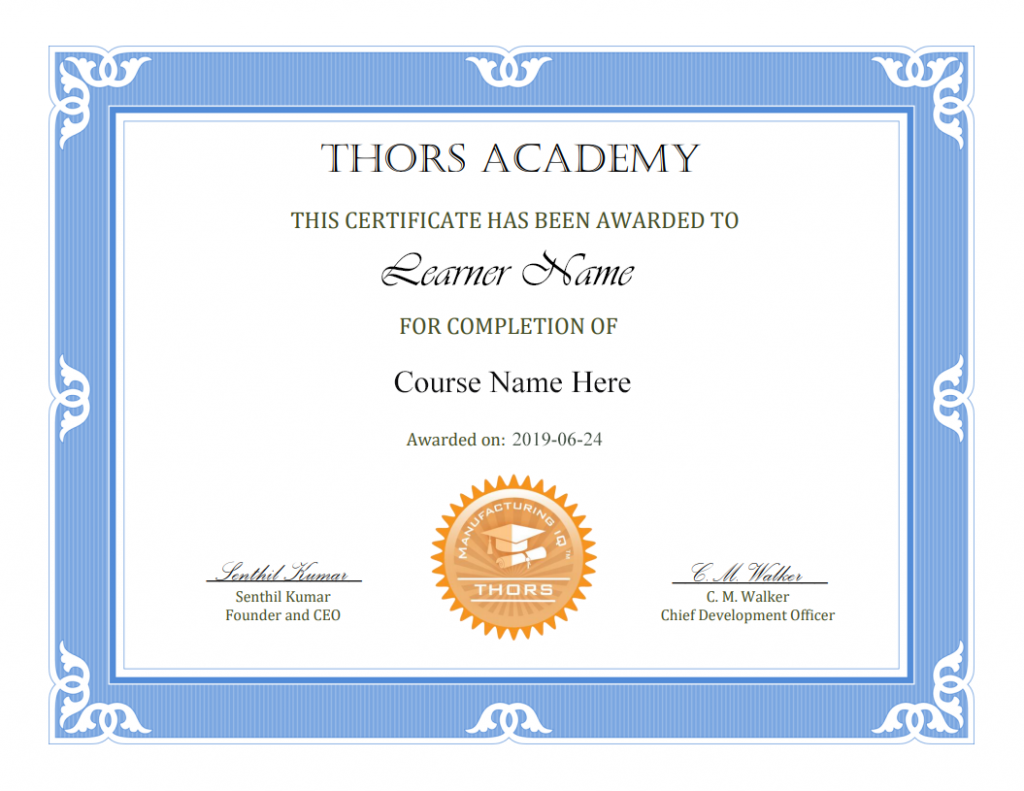 *upon successful completion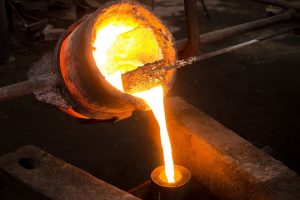 Castings
Thousands of years ago duplicate metal structures were cast from an original sculpture by the lost-wax casting process. Investment casting is one of the oldest metal-forming
Read More »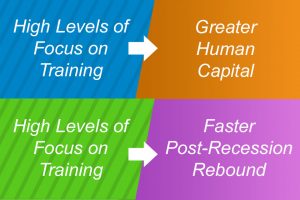 Training
Companies are constantly reviewing ways to reduce costs and keep positive margins. During times of economic recession, external pressures from competitors as well as internal pressures
Read More »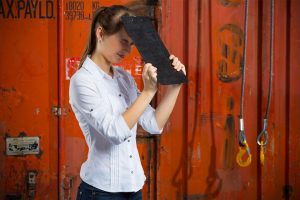 Training
We cannot change the human condition, but in manufacturing we can certainly improve the way people work, where they work, and what systems they use. 
Read More »