Bonded Sand Iron Casting Basics introduces the learner to the world of cast irons and bonded sand molding, including the properties, processes, and terminology associated with cast iron production. Presented in THORS' highly visual and interactive learning format, this course will help foundry employees become familiar with the important equipment processing steps associated with their profession.
Who will benefit from this Bonded Sand Iron Casting course?
Companies, individuals, or educational institutions that require knowledge about the terminology and equipment associated with bonded sand foundries that pour cast iron.

*THORS uses the Bloom's Taxonomy Methodology for our course development.
Certificate Awarded for Bonded Sand Iron Casting Basics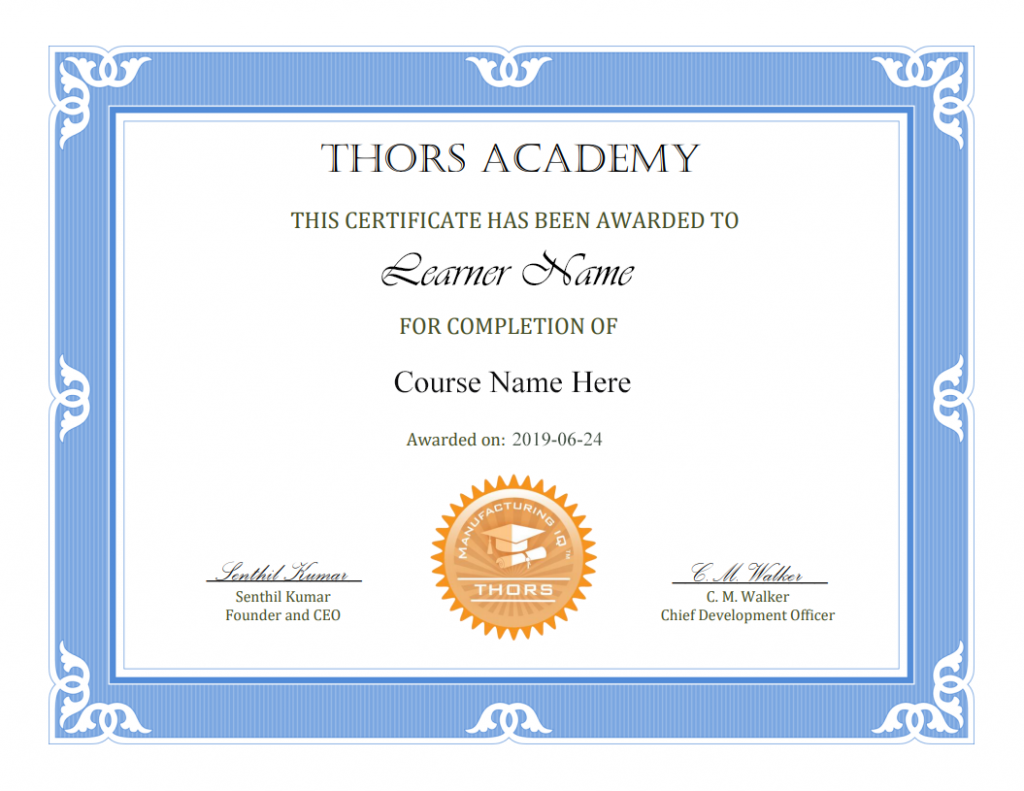 *upon successful completion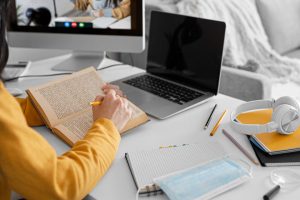 Training
Since COVID shutdowns and the work from home revolution, there's been a lot of discussion about making a home space conducive to working. But what
Read More »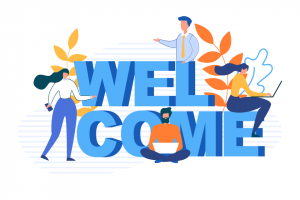 Training
When discussing "orientation versus onboarding", it's vital to recognize that, though frequently conflated, they serve distinct purposes in the professional environment. Despite both focusing on
Read More »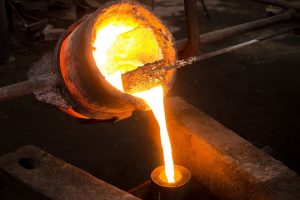 Castings
Thousands of years ago duplicate metal structures were cast from an original sculpture by the lost-wax casting process. Investment casting is one of the oldest metal-forming
Read More »