The Cupola Furnace Fundamentals course provides learners a comprehensive overview of the basic elements of a cupola. Using graphics and animations, users are able to learn more about the functions of the main furnace components, as well as the cupola's ancillary systems and assistive devices. The course also discusses the different instrumentation, fuels, and charge materials that may be used to operate the cupola.
Who will benefit from this Cupola Furnaces course?
Foundries that operate cupolas; Organizations that sell raw materials and equipment, or offer services for cupolas.

*THORS uses the Bloom's Taxonomy Methodology for our course development.
Certificate Awarded for Cupola Furnace Fundamentals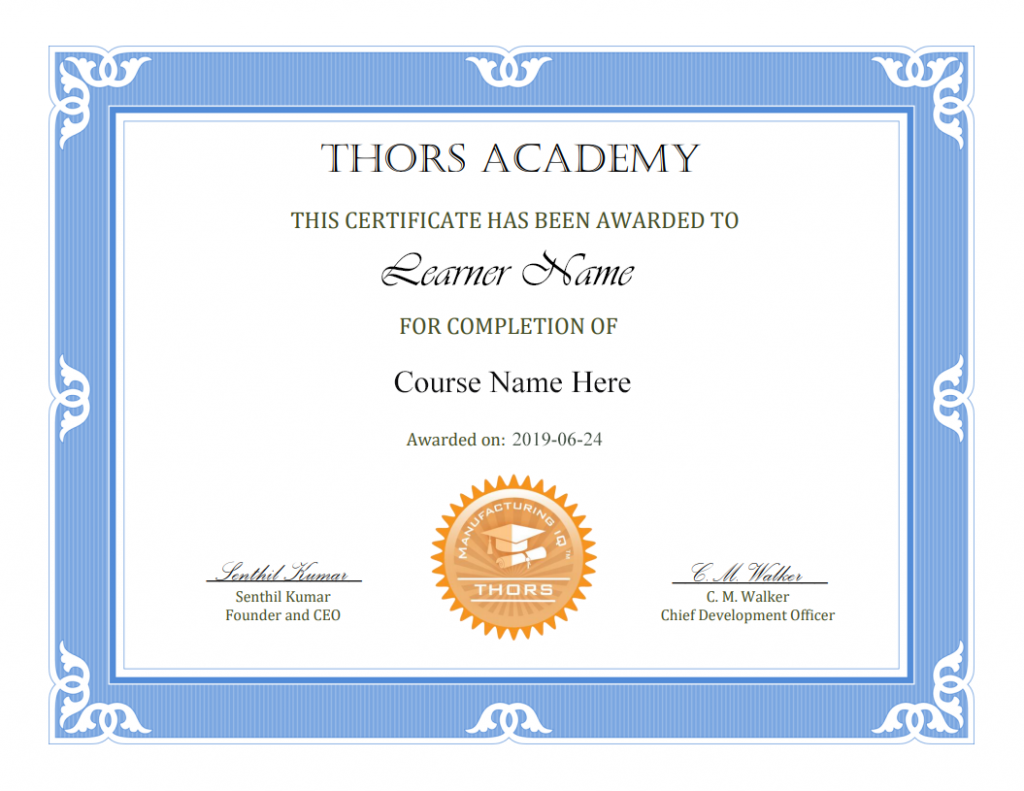 *upon successful completion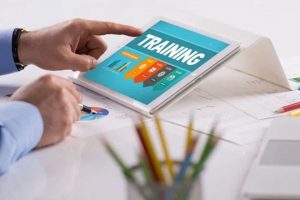 Training
Training is one of the most important tools for growing in one's chosen career. Participating in continued learning and career advancement training programs will ensure
Read More »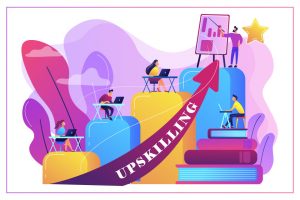 Training
In today's rapidly evolving manufacturing industry, staying up to date with the latest technologies and processes is crucial to remaining competitive. Upskilling in the manufacturing industry
Read More »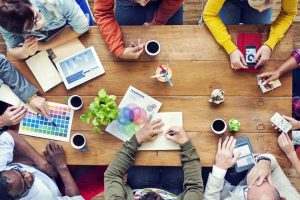 Training
Employees are the building force of any organization. Their dreams, hopes and aspirations, combined with the leader's vision successfully push an organization towards its goals.
Read More »