The Cupola Furnace Fundamentals course provides learners a comprehensive overview of the basic elements of a cupola. Using graphics and animations, users are able to learn more about the functions of the main furnace components, as well as the cupola's ancillary systems and assistive devices. The course also discusses the different instrumentation, fuels, and charge materials that may be used to operate the cupola.
Who will benefit from this Cupola Furnaces course?
Foundries that operate cupolas; Organizations that sell raw materials and equipment, or offer services for cupolas.

*THORS uses the Bloom's Taxonomy Methodology for our course development.
Certificate Awarded for Cupola Furnace Fundamentals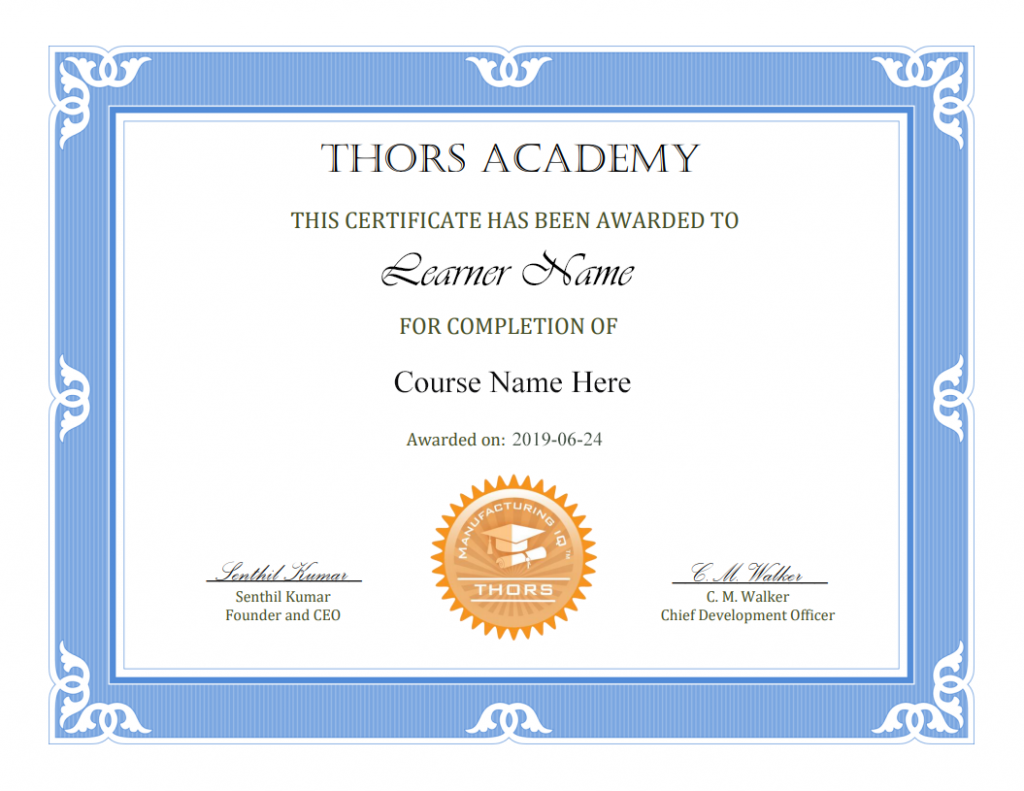 *upon successful completion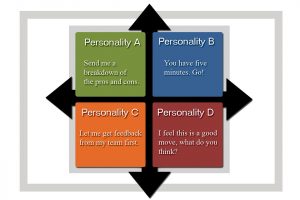 Training
Maybe you think the value is obvious. If you can speak the same "language" as the person you are talking with, you can build trust
Read More »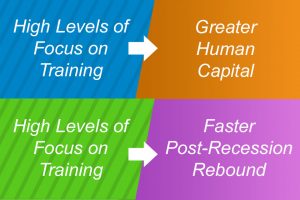 Training
Companies are constantly reviewing ways to reduce costs and keep positive margins. During times of economic recession, external pressures from competitors as well as internal pressures
Read More »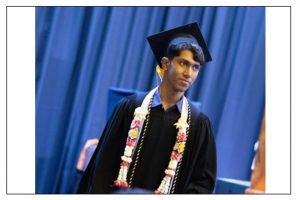 Career Planning
Sasshank is an international student attending University in Germany where he studies mechatronics engineering. He was born in Tamil Nadu, where he attended various schools
Read More »