Green Sand Testing highlights the purpose, equipment, and methodology applied for testing the sand in green sand foundries. Presented in THORS' visual and interactive learning format, this course assists employees in making better value decisions for their company or organization.
Who will benefit from this Green Sand Testing course?
Companies, individuals, or educational institutions that require an understanding of testing for green sand systems.

*THORS uses the Bloom's Taxonomy Methodology for our course development.
Certificate Awarded for Green Sand Testing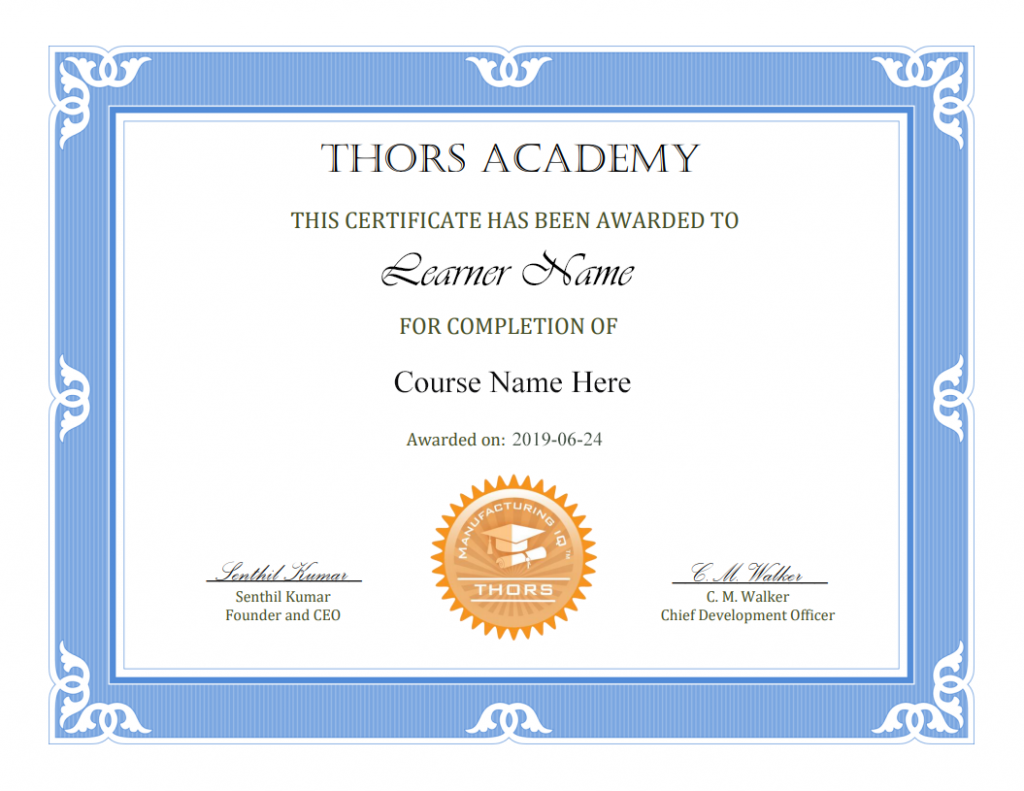 *upon successful completion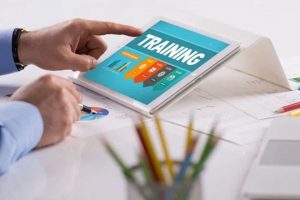 Training
Training is one of the most important tools for growing in one's chosen career. Participating in continued learning and career advancement training programs will ensure
Read More »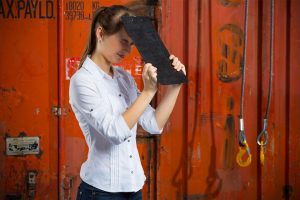 Training
We cannot change the human condition, but in manufacturing we can certainly improve the way people work, where they work, and what systems they use. 
Read More »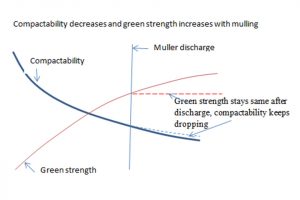 Castings
Manufacturing industry veteran Al Alagarsamy shares a functional tip for sand production. He explains the importance of sand compactability and the factors affecting it. What
Read More »