The Chemically Bonded Sand Basics course is an introduction to the binder systems used in the chemically bonded sand systems. Presented in THORS' highly visual and interactive learning format, this course equips foundry employees with a more robust and comprehensive understanding the physical, chemical, and mechanical properties of foundry grade chemically bonded sand.
Who will benefit from this Chemically Bonded Sand course?
Companies, individuals, or educational institutions that require an understanding of the characteristics and properties of chemically bonded sand.

*THORS uses the Bloom's Taxonomy Methodology for our course development.
Certificate Awarded for Chemically Bonded Sand Basics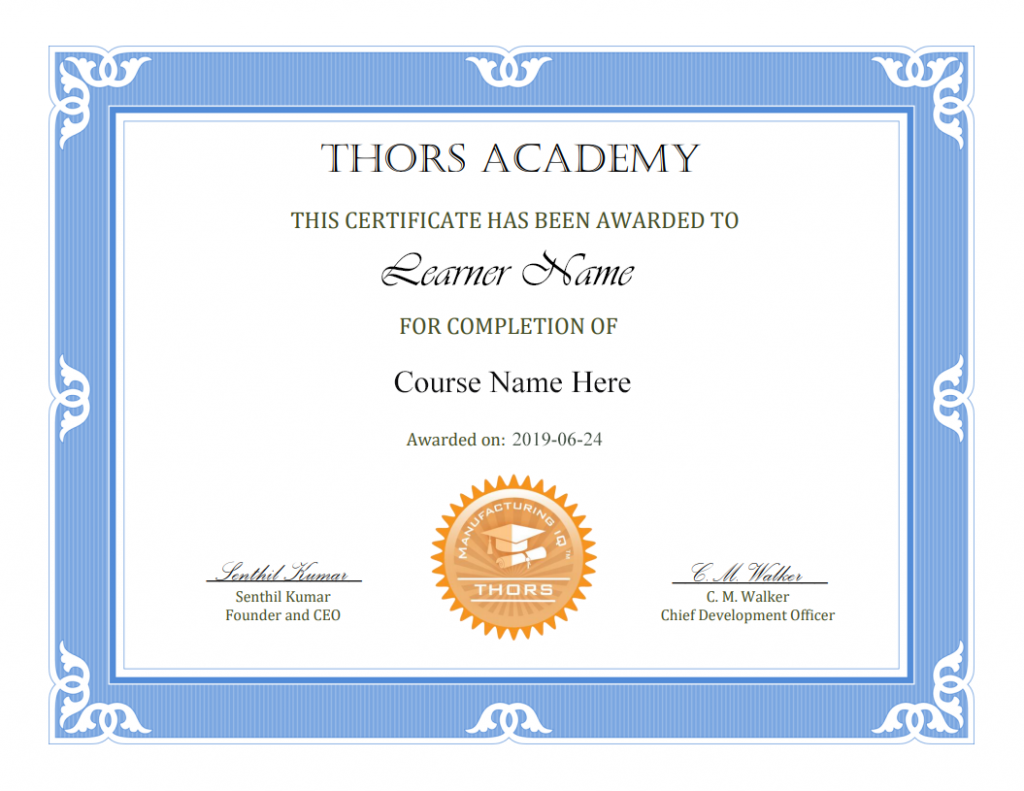 *upon successful completion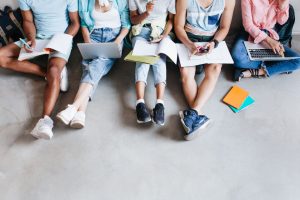 Training
Introduction The world of education is rapidly changing, with technology playing an increasingly important role in learning experience. eLearning versus in-person learning is a comparison
Read More »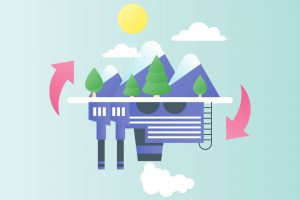 Castings
Metal casting is the manufacturing process of pouring molten metal into a mold to create a required shape. While metal casting has been an important
Read More »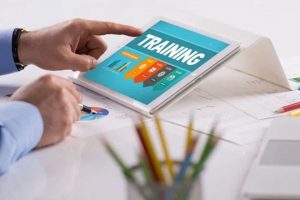 Training
Training is one of the most important tools for growing in one's chosen career. Participating in continued learning and career advancement training programs will ensure
Read More »