Gating and Risering Basics introduces the learner to the various components of the filling and feeding systems, as well as their role and design in transporting the molten metal into the casting cavity. This knowledge is foundational for designing the gating and risering systems for efficiently filling of the mold cavity to produce quality castings.
Who will benefit from this Gating and Risering course?
Entry level people, designers, sales, and employees that need a general understanding of the components of the gating and risering systems.

*THORS uses the Bloom's Taxonomy Methodology for our course development.
Certificate Awarded for Gating and Risering Basics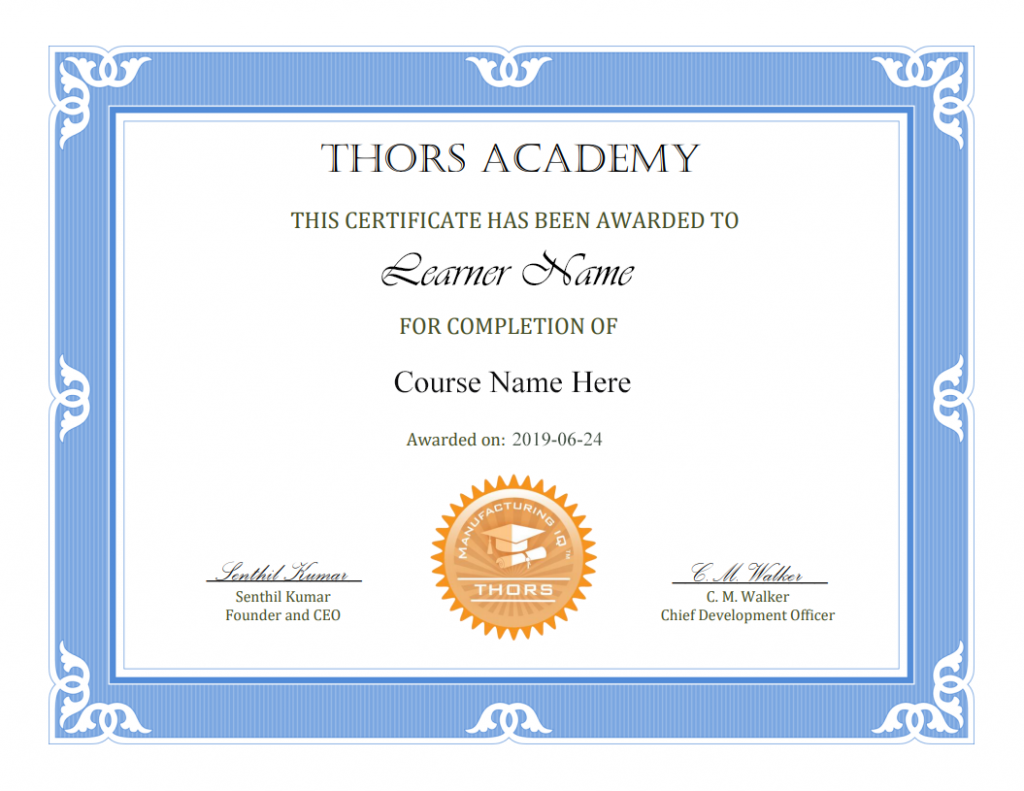 *upon successful completion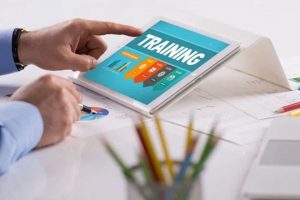 Training
Training is one of the most important tools for growing in one's chosen career. Participating in continued learning and career advancement training programs will ensure
Read More »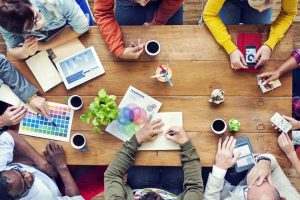 Training
Employees are the building force of any organization. Their dreams, hopes and aspirations, combined with the leader's vision successfully push an organization towards its goals.
Read More »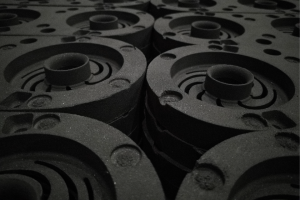 Castings
What are the basic properties of green sand? Understanding the basic properties of green sand and the equipment required to operate a green sand foundry
Read More »