Gating and Risering Basics introduces the learner to the various components of the filling and feeding systems, as well as their role and design in transporting the molten metal into the casting cavity. This knowledge is foundational for designing the gating and risering systems for efficiently filling of the mold cavity to produce quality castings.
Who will benefit from this Gating and Risering course?
Entry level people, designers, sales, and employees that need a general understanding of the components of the gating and risering systems.

*THORS uses the Bloom's Taxonomy Methodology for our course development.
Certificate Awarded for Gating and Risering Basics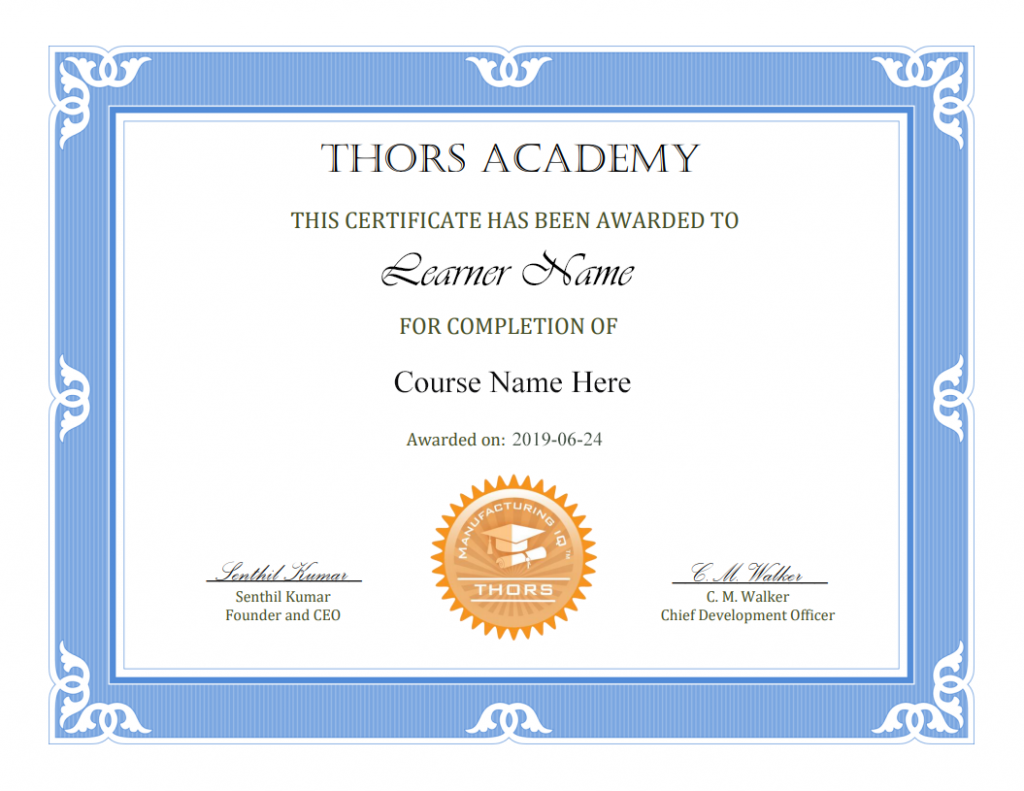 *upon successful completion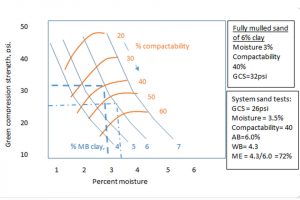 Castings
In my earlier post, we have looked at ways to control sand compactability and how it is affected by process variables. The next important control
Read More »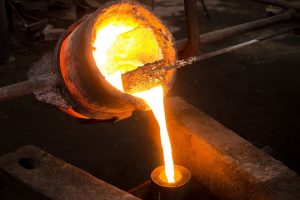 Castings
Thousands of years ago duplicate metal structures were cast from an original sculpture by the lost-wax casting process. Investment casting is one of the oldest metal-forming
Read More »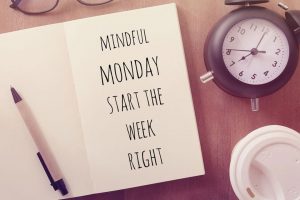 Castings
Every now and then we need to brush up on our knowledge. Let's revisit some of our popular blog posts which are aimed to help
Read More »