The Vertical Machining Center Video Series 2 introduces learners to concepts that are important to the vertical machining process, such as workholding methods, cutting parameters, tool offsets and setting, and basic program codes. Important safety, best practices, and troubleshooting techniques for vertical machining operators are also presented.
Who will benefit from this Vertical Machining Process video series?
Operators, Inspectors, Sales, and Purchasing.

*THORS uses the Bloom's Taxonomy Methodology for our course development.
Certificate Awarded for Vertical Machining Center Video Series 2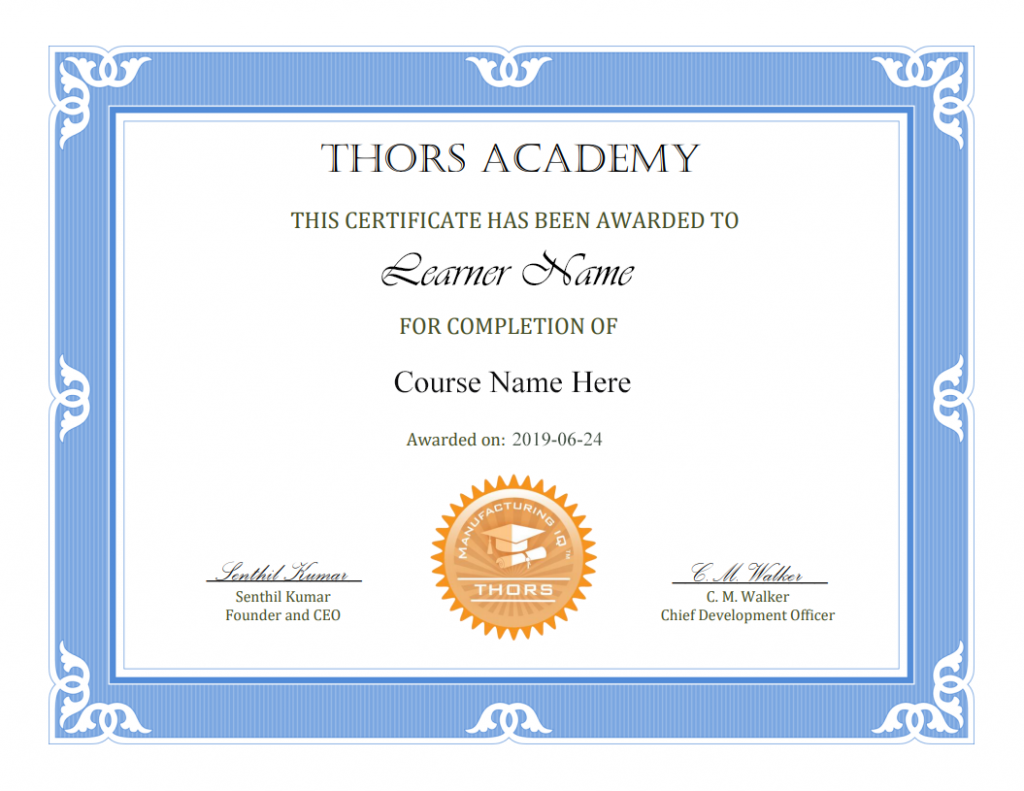 *upon successful completion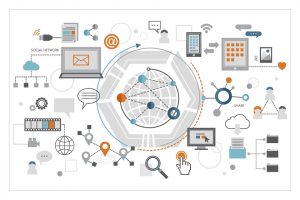 Training
Prepare to embark on an extraordinary adventure as we dive into the captivating world of the future of education. We will unravel the seamless integration
Read More »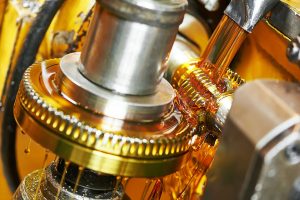 Gears
What Are the Primary Gear Hobbing Cutting Parameters? Primary gear hobbing cutting parameters include the radial feed rate, the axial feed rate, the work spindle
Read More »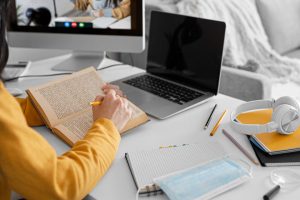 Training
Since COVID shutdowns and the work from home revolution, there's been a lot of discussion about making a home space conducive to working. But what
Read More »