The Horizontal Machining Center Video Series 2 course introduces learners to common workholding and fixturing methods used for horizontal machining operations. The series also addresses concepts that are important to the machining process, such as cutting parameters, tool offsets, and basic program codes. Finally, important best practices and troubleshooting techniques for machining center operators are presented.
Who will benefit from this Horizontal Machining Process video series?
Operators, Inspectors, Sales, and Purchasing.

*THORS uses the Bloom's Taxonomy Methodology for our course development.
Certificate Awarded for Horizontal Machining Center Video Series 2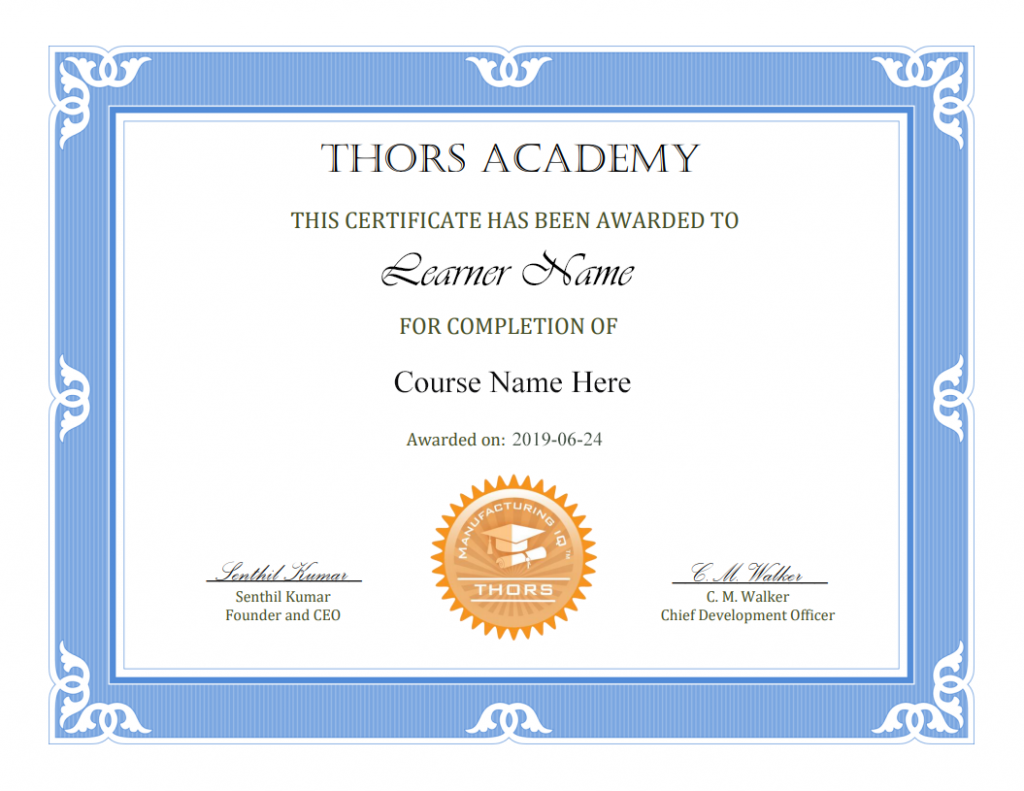 *upon successful completion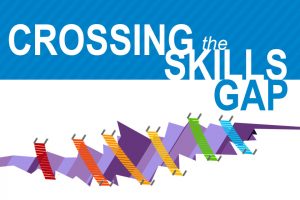 Training
You may have received a call to action to address the skills gap, which might feel making a bridge across the Grand Canyon with a
Read More »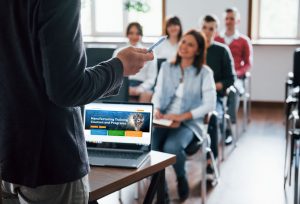 Training
In today's rapidly changing business landscape, organizations face a unique set of challenges in finding, hiring, and retaining top talent. The tight labor market has
Read More »
Training
In today's constantly changing marketplace, the importance of workforce training has never been greater. Workforce training has the ability to not only increase workforce efficiency
Read More »