The THORS Honing Video Series 1 introduces learners to the honing process and the associated terminology, examining the importance of the honing process. The series addresses the different configurations, the components, and the working principle of honing machines and honing tools. In addition, the series explores the basic honing tool setting parameters that are required to carry out the honing process.
Who will benefit from this Honing video series?
Operators, Inspectors, Sales, and Purchasing.

*THORS uses the Bloom's Taxonomy Methodology for our course development.
Certificate Awarded for Honing Video Series 1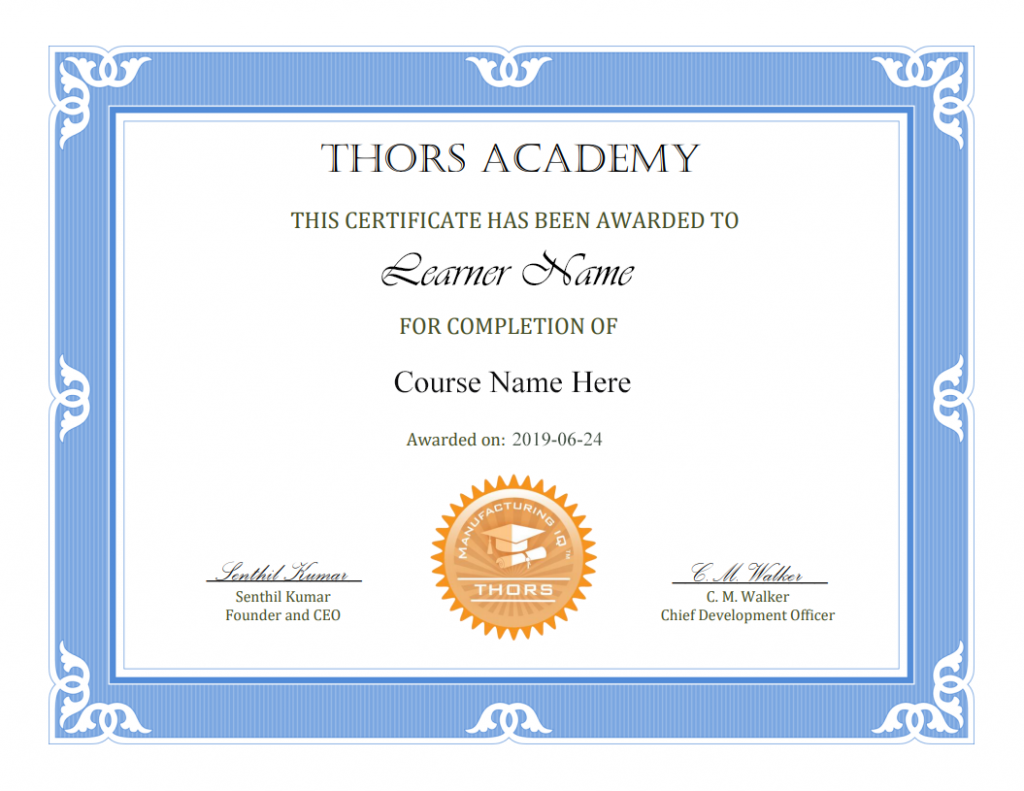 *upon successful completion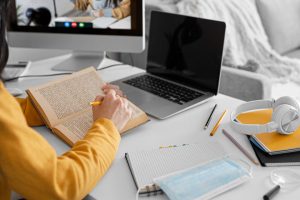 Training
Since COVID shutdowns and the work from home revolution, there's been a lot of discussion about making a home space conducive to working. But what
Read More »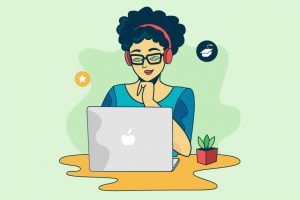 Career Planning
How Can THORS Help Enhance Your College Education? THORS Academy can help enhance your college education in a number of ways. Imagine being in a
Read More »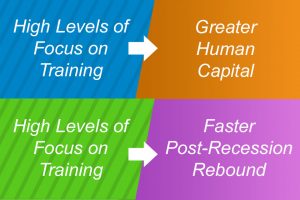 Training
Companies are constantly reviewing ways to reduce costs and keep positive margins. During times of economic recession, external pressures from competitors as well as internal pressures
Read More »