The THORS Honing Video Series 2 course introduces learners to the concepts that are important to the honing process, such as the process parameters, process steps carried out, bore measurements, bore measuring instruments, and the finish parameters. In addition, the series explores the important safety, best practices, and troubleshooting techniques for the honing operators and the process.
Who will benefit from this Honing video series?
Operators, Inspectors, Sales, and Purchasing.

*THORS uses the Bloom's Taxonomy Methodology for our course development.
Certificate Awarded for Honing Video Series 2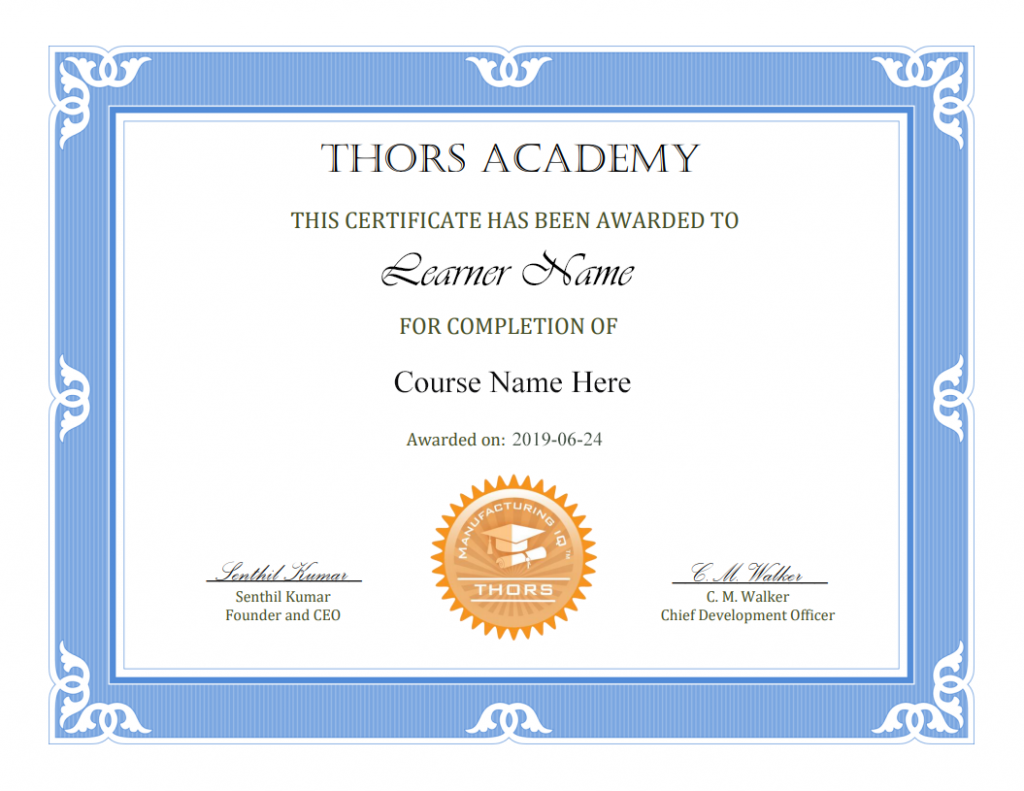 *upon successful completion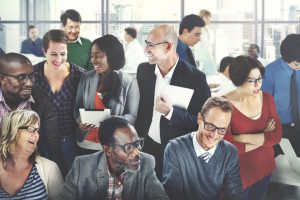 Training
Learning is continuous. After all, there are always new skills to learn and techniques to adopt. A culture of learning in an organization can also
Read More »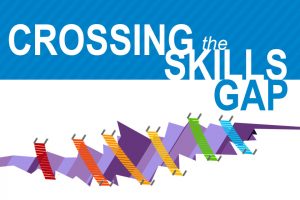 Training
You may have received a call to action to address the skills gap, which might feel making a bridge across the Grand Canyon with a
Read More »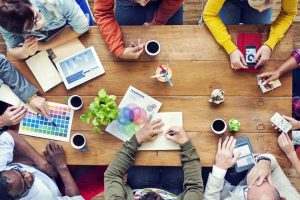 Training
Employees are the building force of any organization. Their dreams, hopes and aspirations, combined with the leader's vision successfully push an organization towards its goals.
Read More »